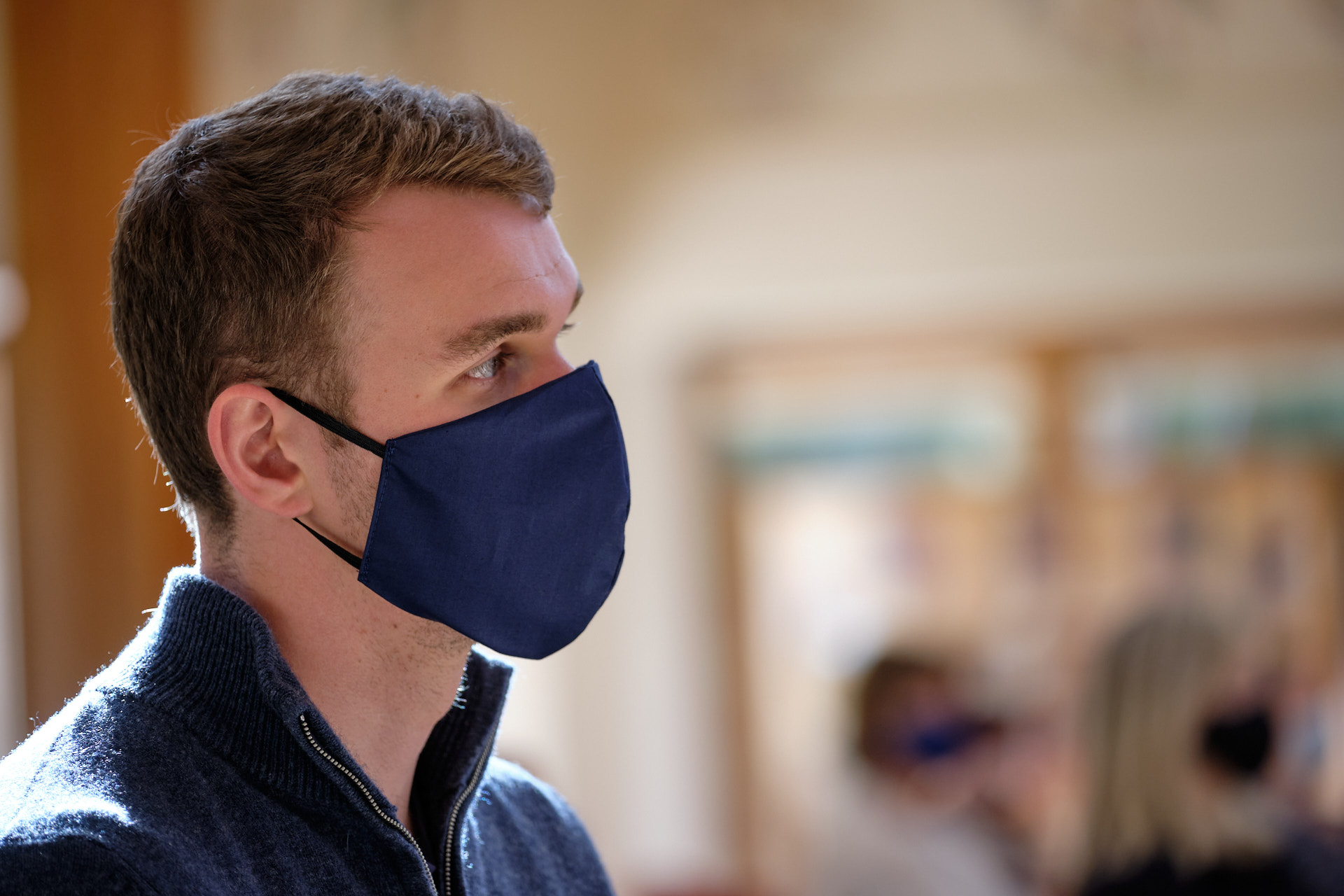 Finding peace, giving peace ~ Christmas course
with Gen-la Kelsang Thubten
Making our life meaningful for everyone

An inspiring seasonal course with teachings and meditations led by Gen-la Thubten based on the practice of the Buddha of Compassion.
We will learn how to experience deeper and deeper inner peace through meditation and how to share this peace with others through our thoughts, words and actions.
In this way we can make our life truly meaningful by making every moment a contribution to world peace.

Important please read the following information before booking.
* Accommodation at the centre during courses is limited. For information and pricing see the booking page.
Book for this event