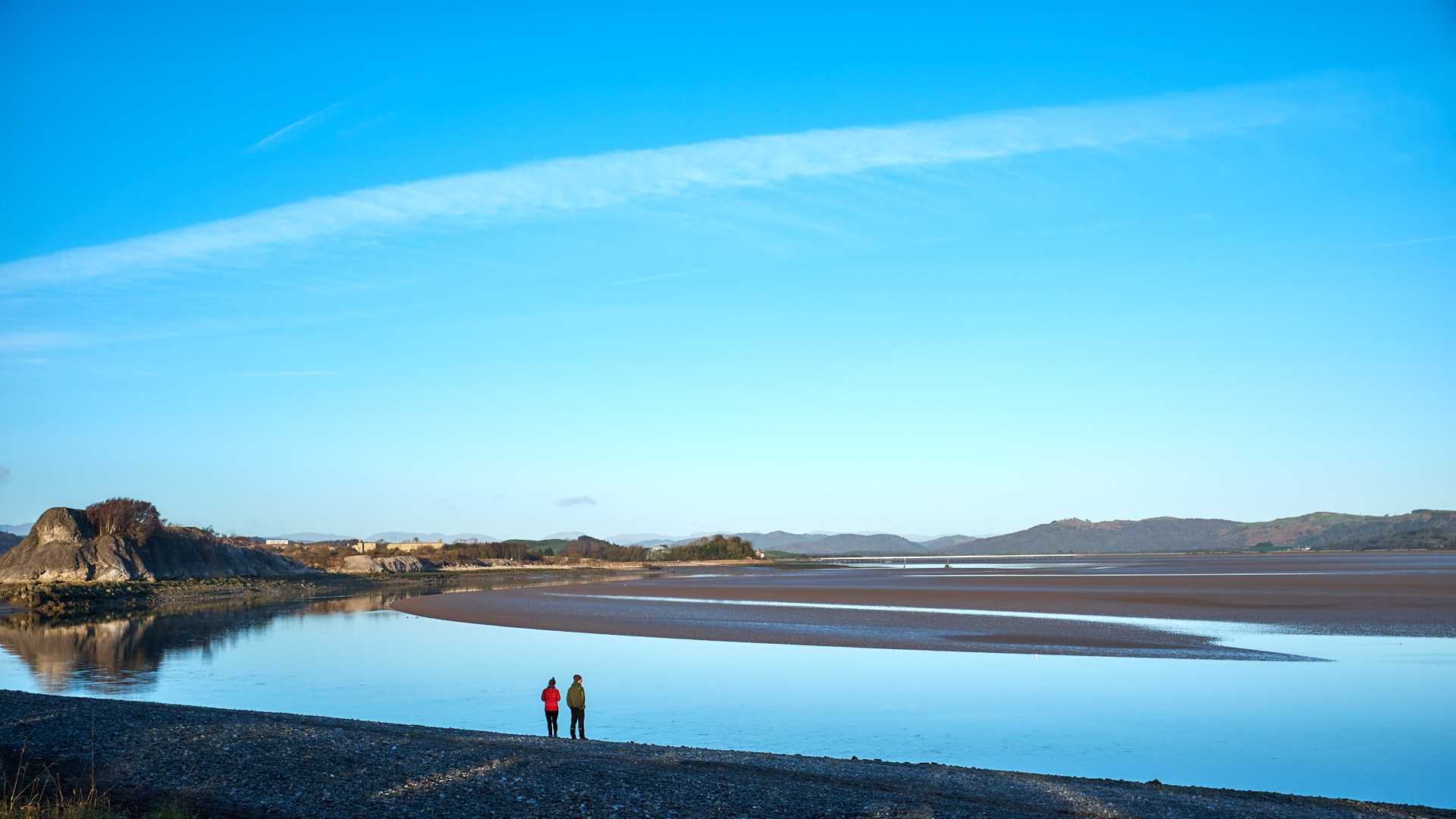 Creating Space ~ Weekend retreat
with Gen-la Kelsang Thubten
Making space in our life for relaxation, growth and successful relationships
Sometimes it feels as if modern life is so crowded and so busy it leaves little or no space to be ourself, let alone to grow and become a better person. On this course we will learn how to create inner space through meditation – a space in which we can find inner peace and relaxation and in which we can work on improving ourself and benefiting others. This is a space we can carry with us all the time giving us flexibility and choice in our interactions with others, and agility in dealing with life's difficulties. 
"By training in meditation, we create an inner space and clarity that enables us to control our mind regardless of the external circumstances."
VENERABLE GESHE KELSANG GYATSO RINPOCHE
Important please read the following information before booking.
* Accommodation at the centre during courses is limited. For information and pricing see the booking page.
Book for this event
Hourly Schedule
Friday December 4
7:30PM

-

8:30PM

Introductory talk and meditation
Saturday December 5
9:30AM

-

10:30AM

Talk and meditation
11:30AM

-

12:30PM

Talk and meditation
5PM

-

6PM

Talk and meditation
7:30PM

-

8:30PM

Talk and meditation
Sunday December 6
9:30AM

-

10:30AM

Talk and meditation
11:30AM

-

12:30PM

Talk and meditation