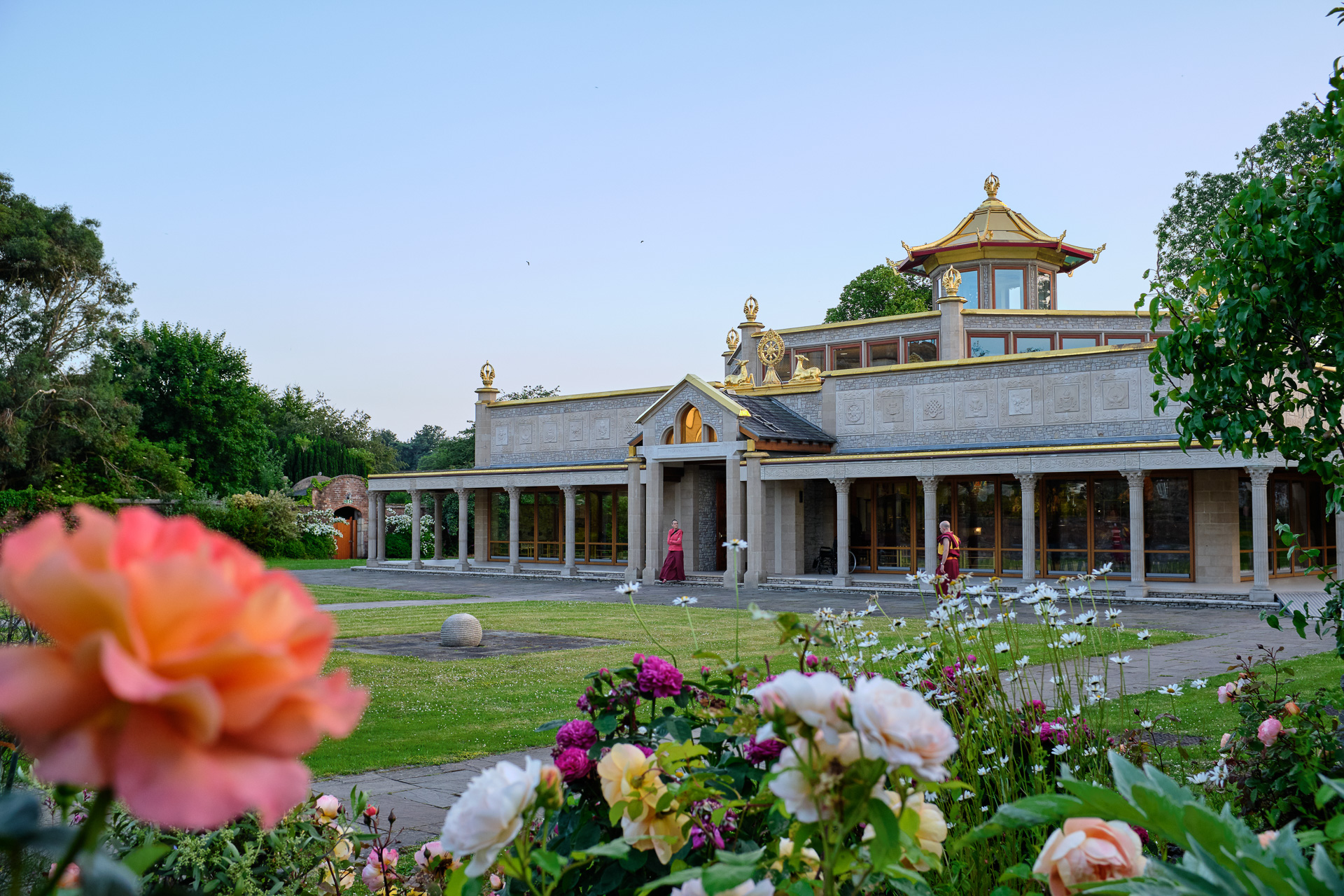 Learn to Meditate ~ Day course
with Gen Kelsang Rabten
Day course
The purpose of meditation is to make our mind calm and peaceful. If our mind is peaceful we shall be free from worries and mental discomfort, and so we shall experience true happiness; but if our mind is not peaceful we shall find it very difficult to be happy, even if we are living in the very best conditions. If we train in meditation our mind will gradually become more and more peaceful, and we shall experience a purer and purer form of happiness. Eventually we shall be able to stay happy all the time, even in the most difficult circumstances. Join this course to build the foundation of a strong meditation practice and find peace within.
Important please read the following information before booking.
* Accommodation at the centre during courses is limited. For information and pricing see the booking page.
Book for this event
Hourly Schedule
Saturday September 5
10AM

-

11:15AM

Teaching
12:15PM

-

1PM

Meditation
2:30PM

-

4PM

Teaching and meditation
Teacher
Gen Kelsang Rabten

Gen Kelsang Rabten

Gen Kelsang Rabten has studied under the guidance of Venerable Geshe Kelsang Gyatso Rinpoche for over 20 years. He has taught in many centres around the world including Australia, New Zealand, and South-East Asia.