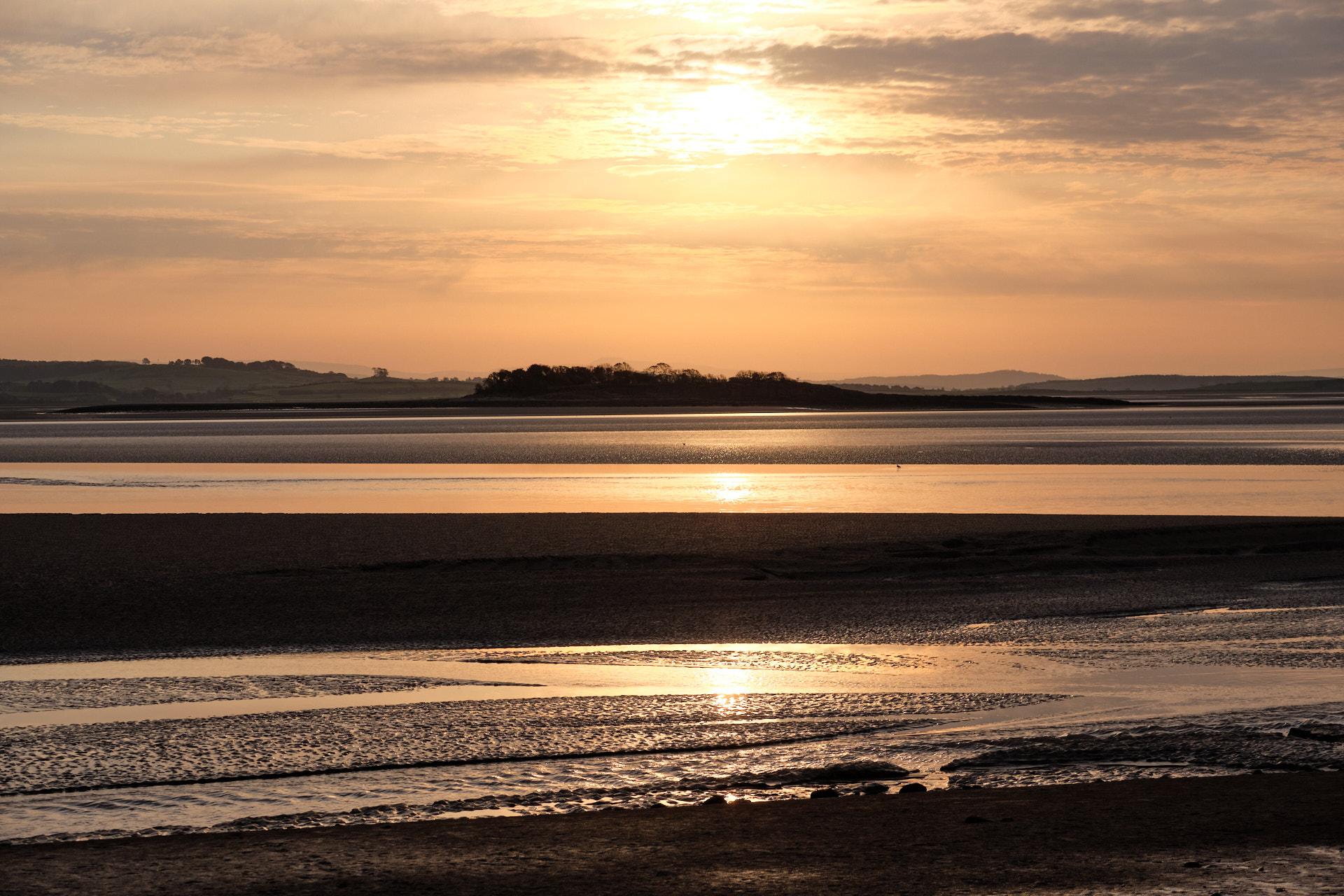 Introduction to Buddhism ~ Day course
with Gen Kelsang Rabten
Day Course
Buddha's life and teachings reveal a blueprint that anyone can follow to awaken our fullest potential for happiness. Learn the core insights and practices of the Buddhist faith – from meditation and mindfulness to reincarnation, karma and the true nature of things – in a practical, accessible, non-dogmatic way. This one day course is suitable for everyone.
Important please read the following information before booking.
* Accommodation at the centre during courses is limited. For information and pricing see the booking page.
Book for this event
Hourly Schedule
Sunday November 29
10AM

-

11:15AM

Teaching
12:15PM

-

1PM

Meditation
3:00PM

-

4:30PM

Teaching and meditation