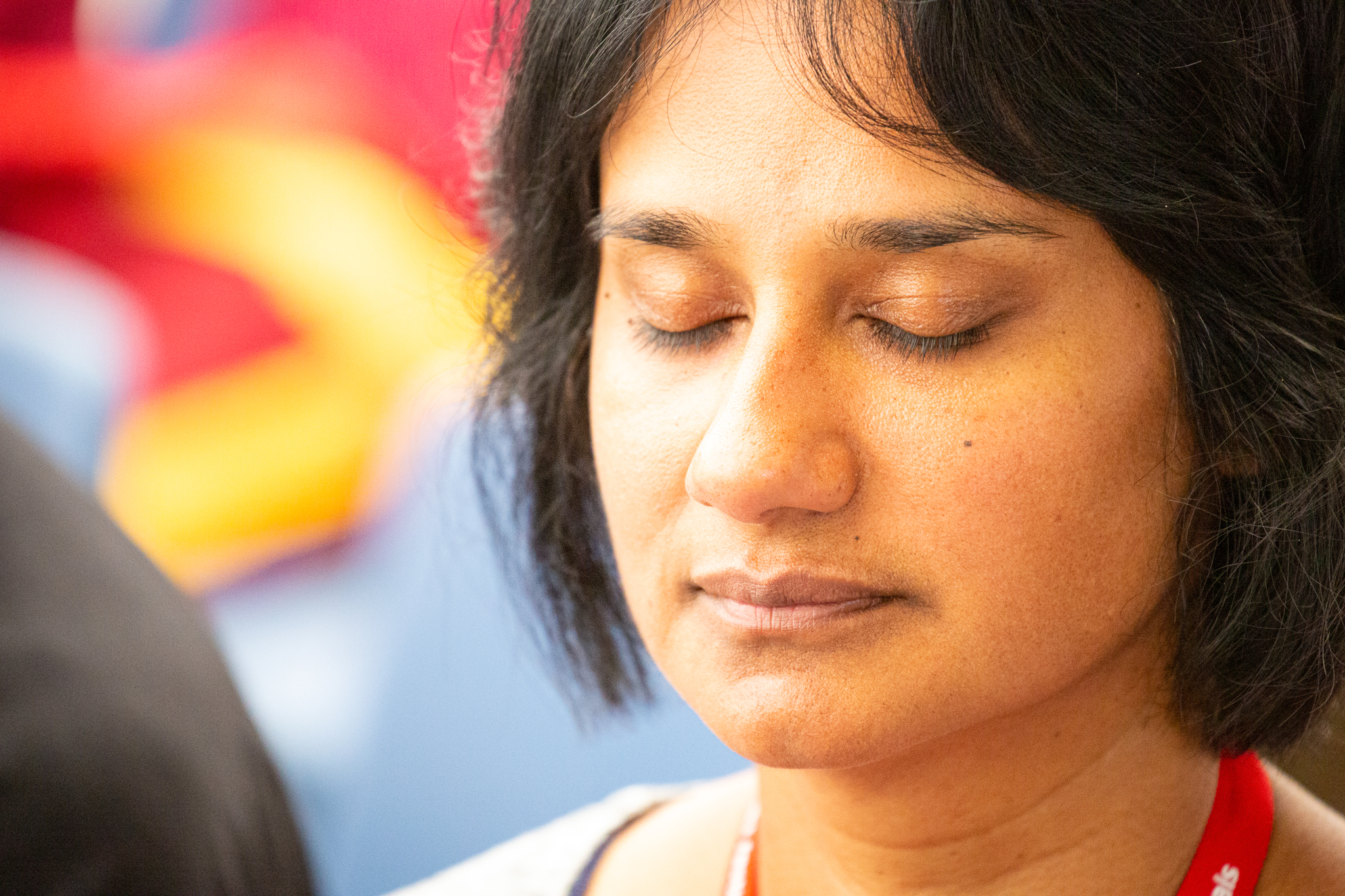 The Calm of Acceptance ~ Day retreat
with Gen Kelsang Drolkyi
Day Retreat
Everyday we encounter many challenges both large and small and these can cause us to feel irritated, frustrated, or angry. These feelings can destroy our happiness and peace of mind.
Through learning to view and respond to things differently we can experience the transformative power of patient acceptance – a vast and profound experience of calm that embraces challenges without being disturbed or harmed by them. It enables us to accept other people, ourself, our life but at the same time have the clarity to move forward.
On this day retreat we will work through a series of meditations that help us understand and develop the deep calm of patient acceptance, we can enjoy the space and joy that this acceptance brings and take home techniques that bring calm to our life.
Important please read the following information before booking.
* Accommodation at the centre during courses is limited. For information and pricing see the booking page.
Book for this event
Hourly Schedule
Saturday September 19
10AM

-

11AM

Teaching and meditation
12PM

-

1PM

Teaching and meditation
3PM

-

4PM

Teaching and meditation
Teacher
Gen Kelsang Drolkyi

Gen Kelsang Drolkyi

Gen Kelsang Drolkyi is the Resident Teacher at KMC Glasgow and a senior Teacher in the New Kadampa Tradition.