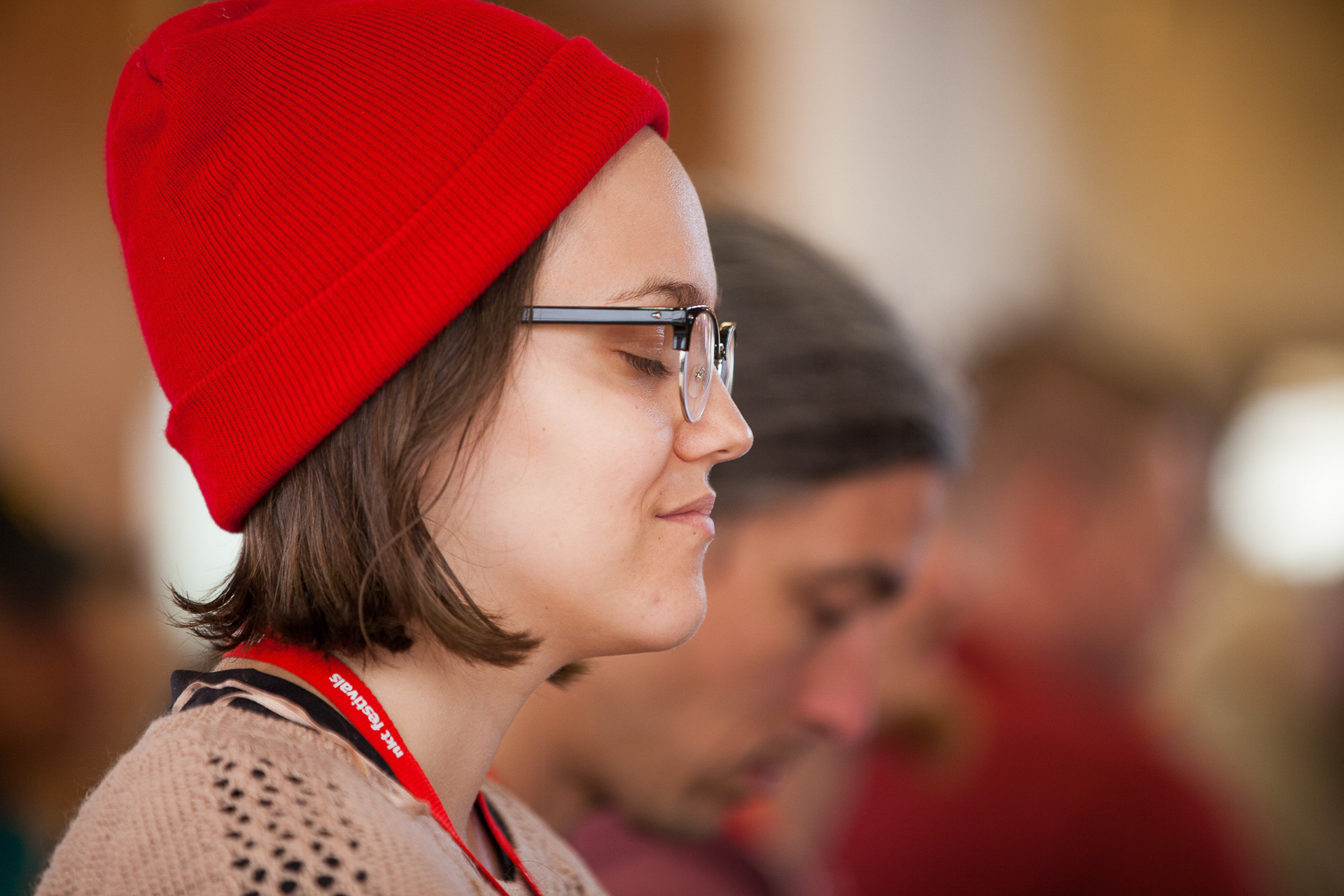 Being at Peace with Uncertainty ~ Day retreat
with Gen Kelsang Drolkyi
Day Retreat
In general life is not certain, but at this present time the future is even more uncertain. If we don't deal well with uncertainty we will be thrown off balance vulnerable to many anxieties that can cause sickness and affect our mental well being.
This course explains how to find inner enjoyment and balance using meditation, which is important because it allows us to deal comfortably with changes in people and circumstances around us. Often our mind is difficult to control our thoughts are blown here and there like a balloon. By training in these meditations we develop an inner space and clarity that enables us to be happy despite the ever-changing circumstances of our life.
Important please read the following information before booking.
* Accommodation at the centre during courses is limited. For information and pricing see the booking page.
Book for this event
Hourly Schedule
Saturday October 17
10AM

-

11AM

Teaching and meditation
12PM

-

1PM

Teaching and meditation
3PM

-

4PM

Teaching and meditation
Teacher
Gen Kelsang Drolkyi

Gen Kelsang Drolkyi

Gen Kelsang Drolkyi is the Resident Teacher at KMC Glasgow and a senior Teacher in the New Kadampa Tradition.