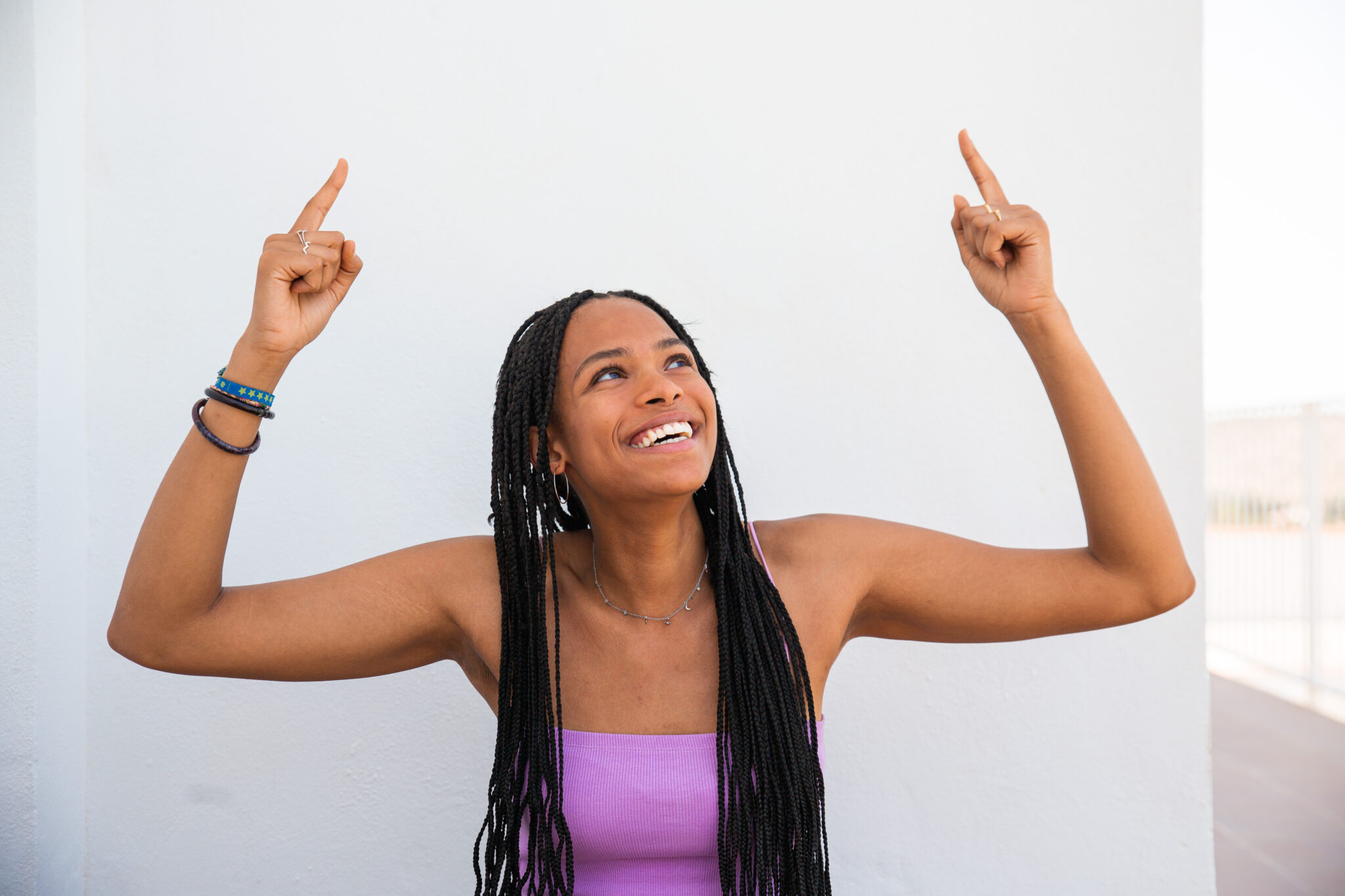 Dealing With the Inevitable, Accepting the Unavoidable ~ Summer Retreat
with Gen Kelsang Sherab
Learn new ways of responding to frustrating situations
This weekend retreat will be a break from our worries and busyness replacing them with deep mental peace.
Discovering the real cause of our frustrations with which we can learn to deal with the inevitable and accept the unavoidable. Then, because our mind is free from frustrations we shall be free from anger and hatred. This freedom in turn will make our self safer and happier.
This course will explore ideas such as the causes of frustrations, the pain of anger, the strength of our mind and more. Everybody is welcome to attend this weekend regardless of previous experience.
Hourly Schedule
Friday 26th August
7.30

-

8.30pm

Introduction
Saturday 27th August
9.00

-

10.00am

Talk & Meditation
11.00am

-

12.00pm

Talk & Meditation
5.00

-

6.00pm

Talk & Meditation
Sunday 28th August
9.00

-

9.45am

Talk & Meditation
10.30

-

11.45am

Prayers for World Peace
5.00

-

6.00pm

Talk & Meditation
Monday 29th August
9.00

-

10.00am

Talk & Meditation
11.00am

-

12.00pm

Talk & Meditation