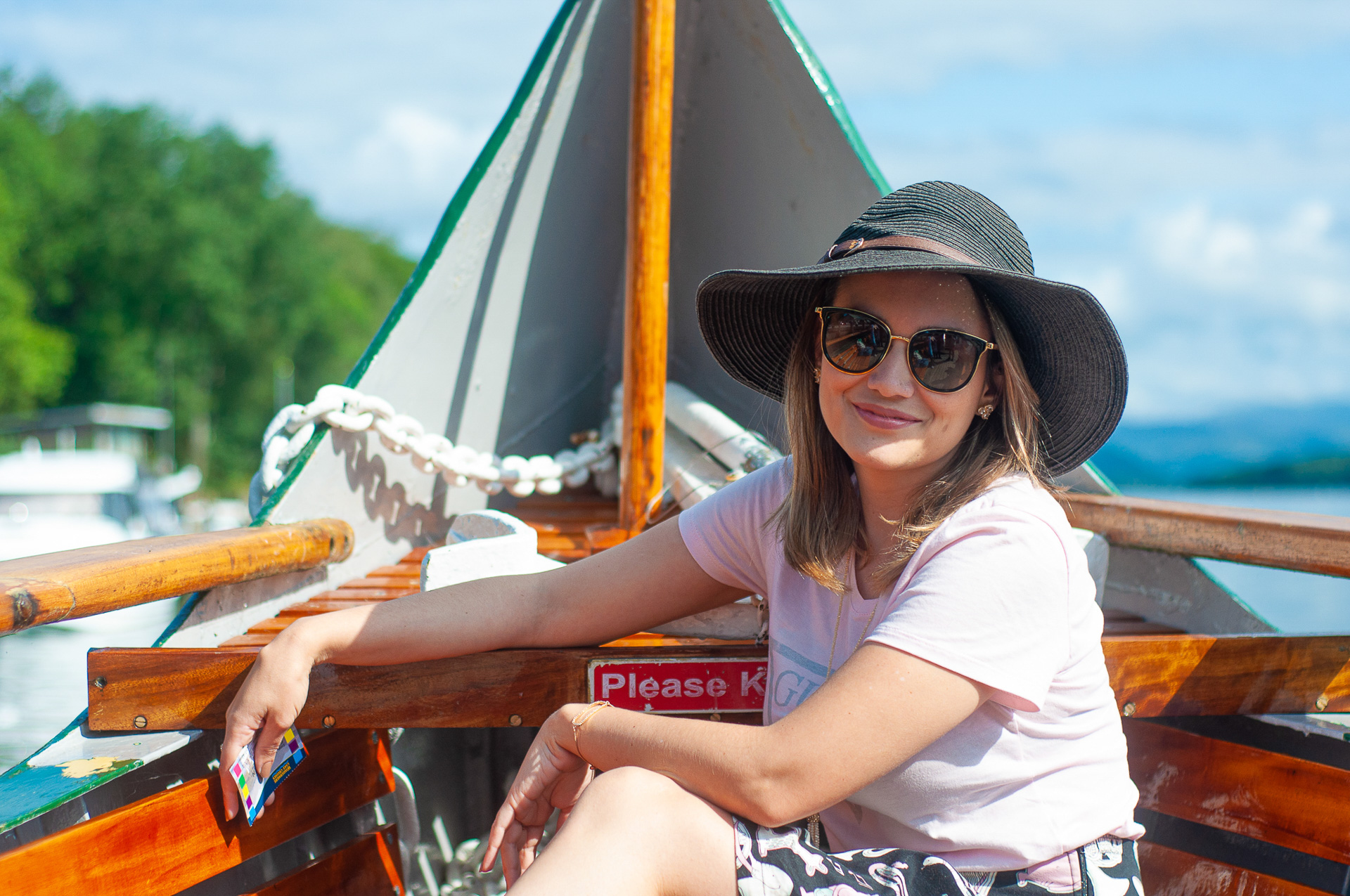 Discover the Power of a Peaceful Mind ~ Day Retreat
with Gen Kelsang Lhachog
What is happiness?  We are all striving for it but do we really understand what it is?  Through contemplating and meditating on the wisdom of Buddha's teachings we can begin to develop and maintain the true cause of happiness within our own mind, inner peace.  Only then will we have the confidence to begin to let go of our problems and unhappiness and instead we will discover a stable and lasting happiness that no changing external condition can destroy.
Important please read the following information before booking.
* Accommodation at the centre during courses is limited. For information and pricing see the booking page.
Book for this event
Teacher
Gen Kelsang Lhachog

Gen Kelsang Lhachog

Gen Kelsang Lhachog is the Resident Teacher at KMC Manchester.