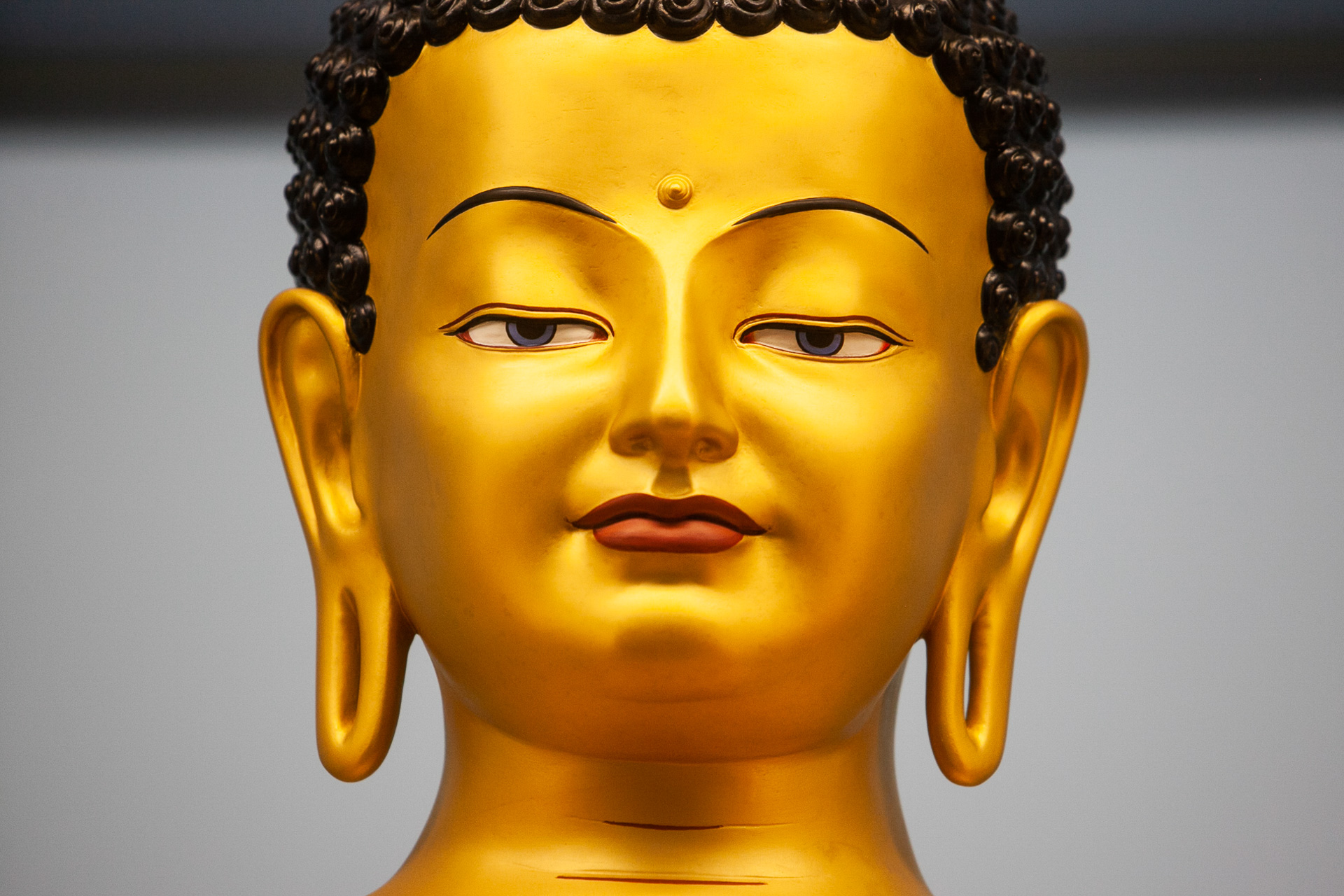 Discovering the Power of our Bodhisattva Promise ~ Weekend Course & Retreat
with Gen-la Kelsang Dekyong
Discovering the Power of our Bodhisattva Promise ~ How to transform the mundane into the spiritual 
In our busy lives, we often wish we had more time for spiritual practice but any daily activity can become the path to enlightenment simply through staying mindful of our Bodhisattva promise. Learn skilful practices from oral instructions Venerable Geshe Kelsang Gyatso Rinpoche has given on how to unify busy daily life with a condensed practice of the six perfections and then our whole life becomes the quick path to enlightenment. 
The course will include the opportunity to receive, or to renew and strengthen, our Bodhisattva Vow in an elaborate and blessed Bodhisattva Vow ceremony and also the transmission and lineage blessing of the Kadampa text Bodhisattva Vow. 
The meditations on the weekend course will be guided by Kadam Bridget Heyes.
March 6 – 8
The teachings will be followed by a short retreat with Kadam Bridget Heyes, UK & Ireland National Spiritual Director and Resident Teacher of Nagarjuna KMC, Thornby.
Teachers
Gen-la Kelsang Dekyong

Gen-la Kelsang Dekyong

Gen-la Kelsang Dekyong is the General Spiritual Director of NKT-IKBU and Resident Teacher and Special Teacher Training Programme Teacher at Manjushri KMC, the mother centre of modern Buddhism

She has been a student of Venerable Geshe Kelsang Gyatso Rinpoche for over 30 years, sincerly training under his guidance in all aspects of modern Buddhism. Gen-la is recognized as a fully qualified Buddhist Teacher of both Sutra and Tantra.

Kadam Bridget Heyes

Kadam Bridget Heyes

Kadam Bridget Heyes is the National Spiritual Director of NKT-IKBU for the UK and Ireland and Resident Teacher of Nagarjuna KMC