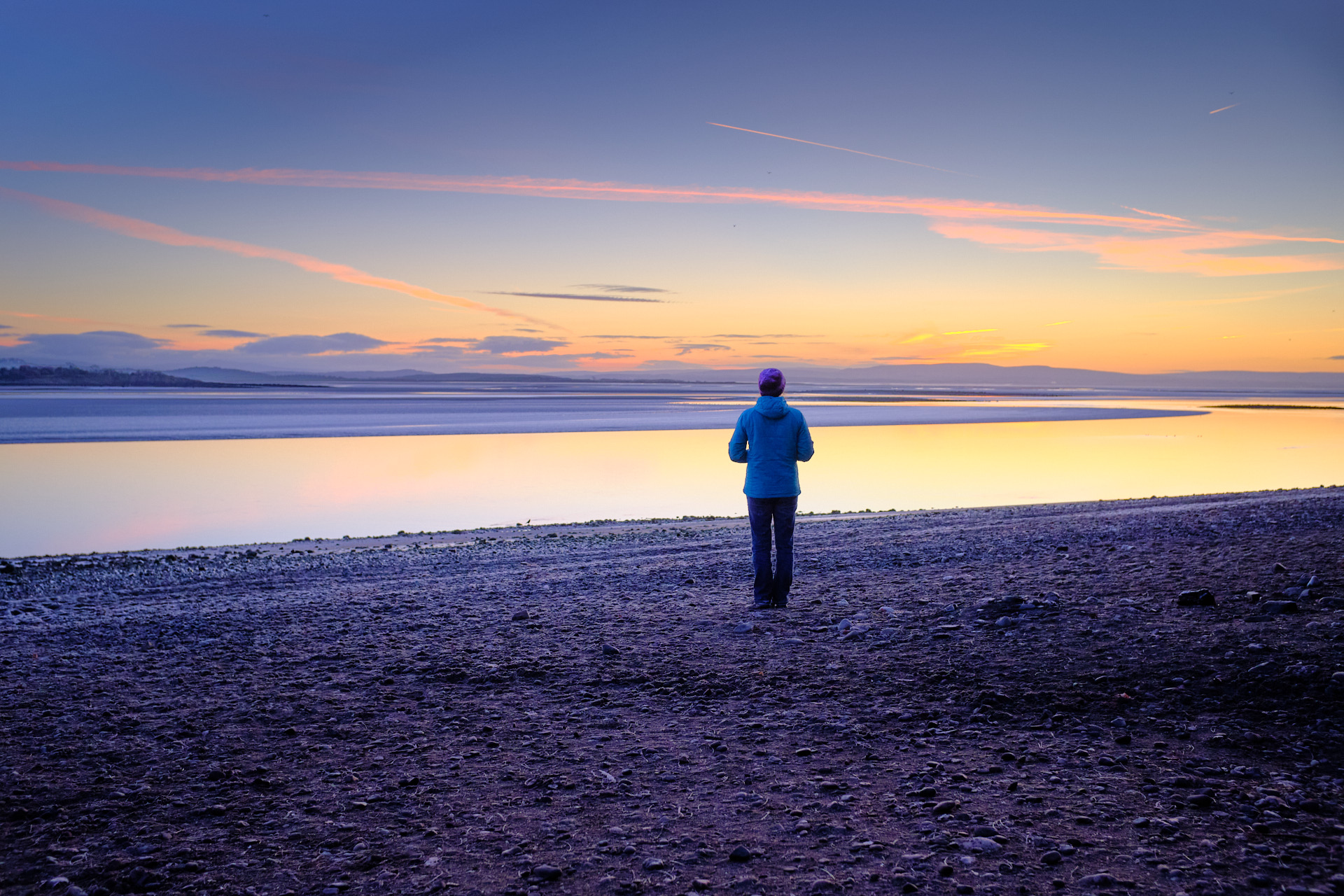 January retreat ~ The Art of Meditation
PART I ~ PREPARING FOR SUCCESSFUL MEDITATION
Jan 3-17
with Gen Losang Kelsang
During this retreat Gen Losang will teach special methods to prepare the mind for successful meditation including purification, accumulating merit and receiving blessings in preparation for Part 2. More information to follow
PART 2 ~ENGAGING IN SUCCESSFULMEDITATION
Jan 17-31
with Gen-la Kelsang Thubten
During this retreat Gen-la Thubten will lead essential meditations on this extremely blessed Lamrim practice by Je Tsongkhapa following the special oral instructions given by Venerable Geshe Kelsang Gyatso Rinpoche.
The retreat will especially emphasise the practice of the correct view of emptiness – particularly subtle dependent relationship and the union of appearance and emptiness.
These powerful meditations will enrich our regular practice of both Sutra and Tantra.
Important please read the following information before booking.
* Accommodation at the centre during courses is limited. For information and pricing see the booking page.
Book for this event