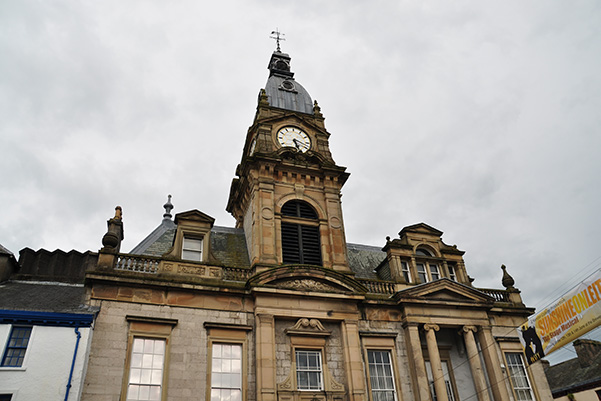 Kendal Meditation Class
Kendal Town Hall
Thursdays
7.30pm – 9pm
with Gen Kelsang Dewang
October 27 – December 15 
Learning from life ~ How to be happy, whatever happens!
Buddha taught that with wisdom, everything that arises in our life can teach us something beneficial and help us improve our mind and our good qualities. Through using our day to day difficulties as a special training, we can grow our inner strength, confidence and joy. Eventually we will have a healthy, flexible mind that is happy whatever happens!
Each week we will learn to transform these difficulties into benefit through wisdom and meditation.
Criticism
Failure
Conflict
Loss
Guilt
Change
Practical life changing advice for everyone, come and feel uplifted.
Next Occurrence
Date

Dec 15 2022

Time

7:30 pm - 9:00 pm