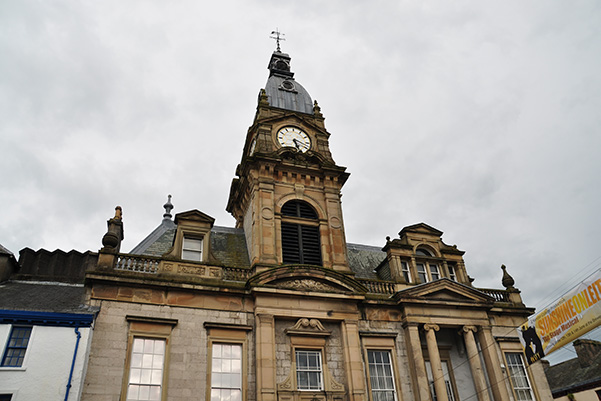 Kendal Meditation Class
Thursdays
7.30pm – 9pm
with Kelsang Sama
Train your Mind
~for Inner Strength & Confidence
We normally spend all our time and energy improving external conditions in our search for happiness and solution to our problems. But the actual correct method for doing this is changing our mind – changing our attitude from negative to positive.
In these 9 drop-in classes, we will learn to train our mind in special positive attitudes or internal qualities – both in meditation and busy daily life. As our mind becomes more positive and peaceful – we will begin to become the happy person we long to be.
Everyone is welcome.
£6 per class. Book individual classes or book for the course.
It is also possible to drop-in to a class.
Next Occurrence
Date

Apr 06 2023

Time

7:30 pm - 9:00 pm