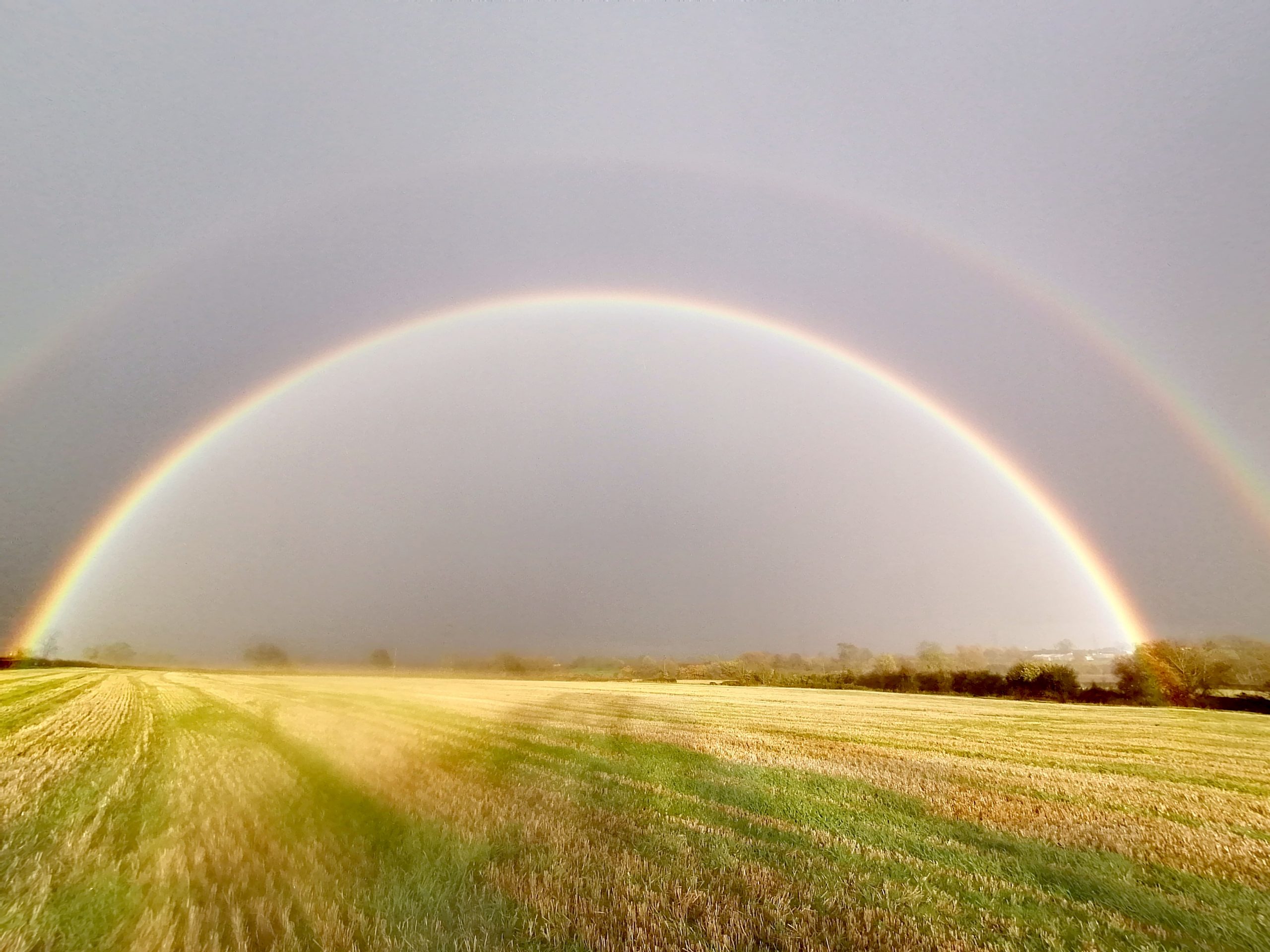 Living With Impermanence ~ Day Course
with Gen Kelsang Tubchen
Everything changes.  Nothing lasts.  Even though we know this is true, we often resist change and struggle with uncertainty. When we learn to embrace the truth of impermanence we can let go of worry, accept our experiences, keep things in perspective and develop a flexible mind.  In this way we can live lightly and wisely through unpredictable times.
This one day course will include teachings and meditations that will help us to deepen our acceptance, our meditation experience and our wisdom understanding the transient nature of our lives. In the space of one day we can begin to experience a deep inner peace, stability and wisdom that we can bring into each moment of our lives. 
Important please read the following information before booking.
* Accommodation at the centre during courses is limited. For information and pricing see the booking page.
Book for this event
Hourly Schedule
Saturday 12 June
10AM

-

11:15AM

Teaching
12:15PM

-

1PM

Meditation
3PM

-

4:30PM

Teaching & Meditation
Teacher
Gen Kelsang Tubchen

Gen Kelsang Tubchen

Gen Kelsang Tubchen is the Resident Teacher at KMC Aberdeen