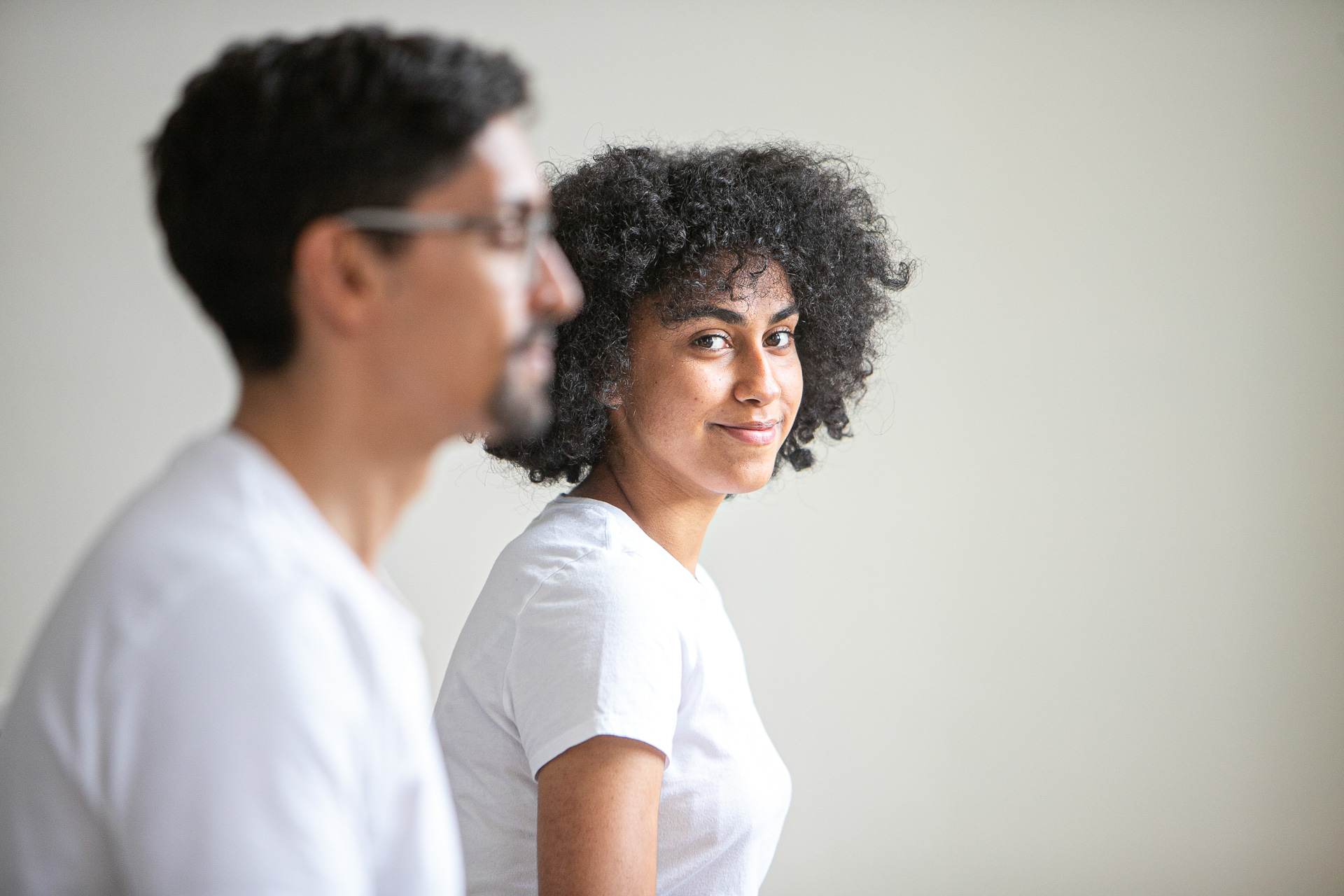 Love without Pain: How to make relationships work ~ Day Retreat
with Gen Kelsang Rabten
Our relationships with others – whether between couples, within a family, or even amongst friends and colleagues – can have a huge impact on our happiness. Through meditation we can find ways of relating to others that make them rewarding and harmonious, and we can break out of mental habit patterns that can sabotage them. On this day retreat learn and practice simple meditations to make our relationships work.
Important please read the following information before booking.
* Accommodation at the centre during courses is limited. For information and pricing see the booking page.
Book for this event
Teacher
Gen Kelsang Rabten

Gen Kelsang Rabten

Gen Kelsang Rabten has studied under the guidance of Venerable Geshe Kelsang Gyatso Rinpoche for over 20 years. He has taught in many centres around the world including Australia, New Zealand, and South-East Asia.