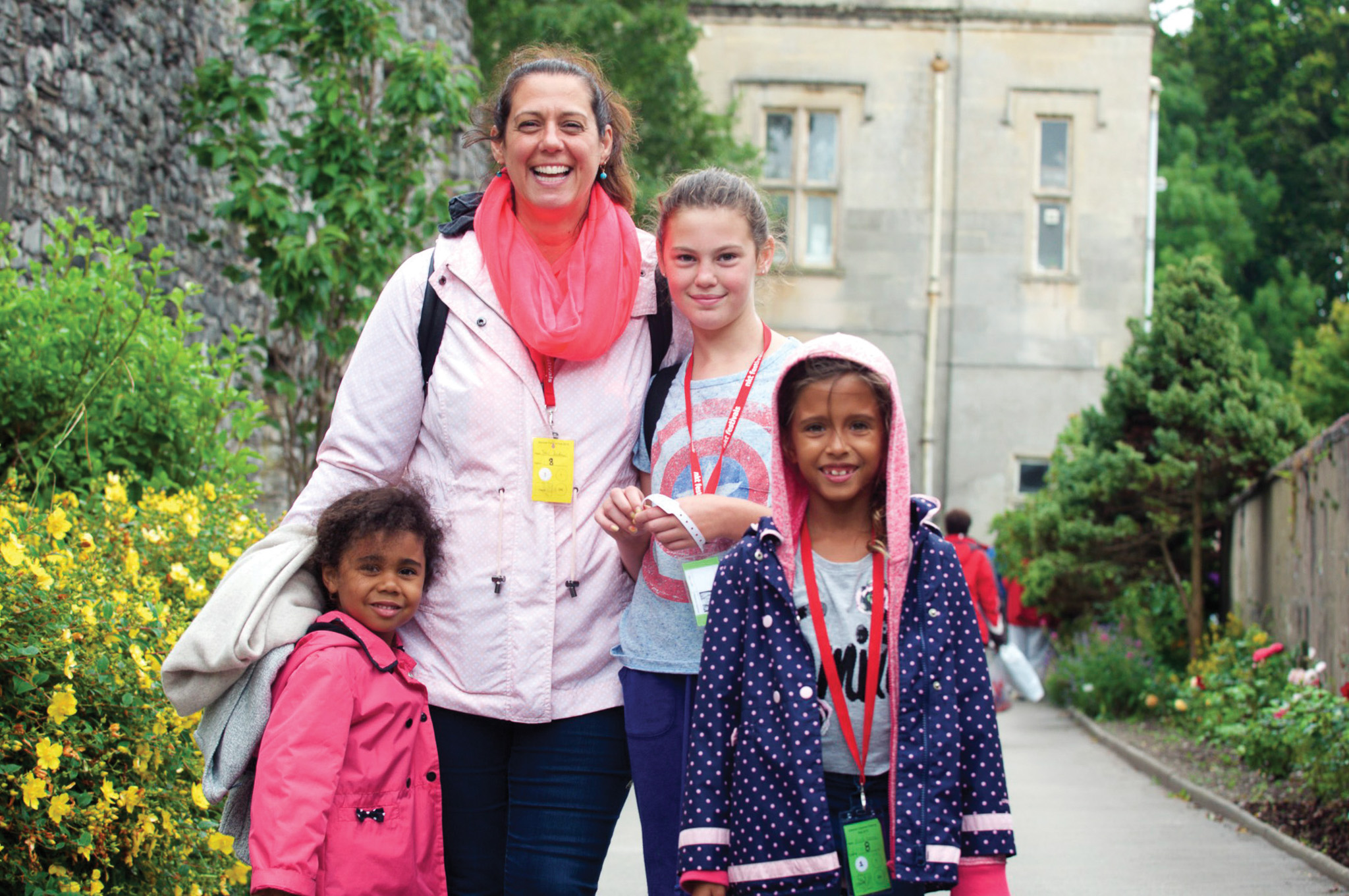 Meditation to Go ~ Day course
with Gen-la Kelsang Thubten
A practical solution for challenging times
Meditation is a powerful transformational tool that can help us not just cope with today's difficulties but rise above them and transform ourself into a  confident and fulfilled person who can help others in the same way.
On this course we will learn how meditation is a lot more than just sitting in formal sessions, but something we can do throughout the day, constantly transforming the situation into an opportunity for personal growth.
In short, we will learn to transform our life from within.
Important please read the following information before booking.
* Accommodation at the centre during courses is limited. For information and pricing see the booking page.
Book for this event
Hourly Schedule
Saturday
10:00

-

11:15

Teaching
12:15

-

13:00

Meditation
15.00

-

16:30

Teaching and meditation
Teacher
Gen-la Kelsang Thubten

Gen-la Kelsang Thubten

Gen-la Kelsang Thubten is Director of International Kadampa Internet, who has been a disciple of Venerable Geshe-la for over forty years.

He was the principal editor of many of his books and has taught internationally for many years, sharing a wealth of practical and meditative experience.