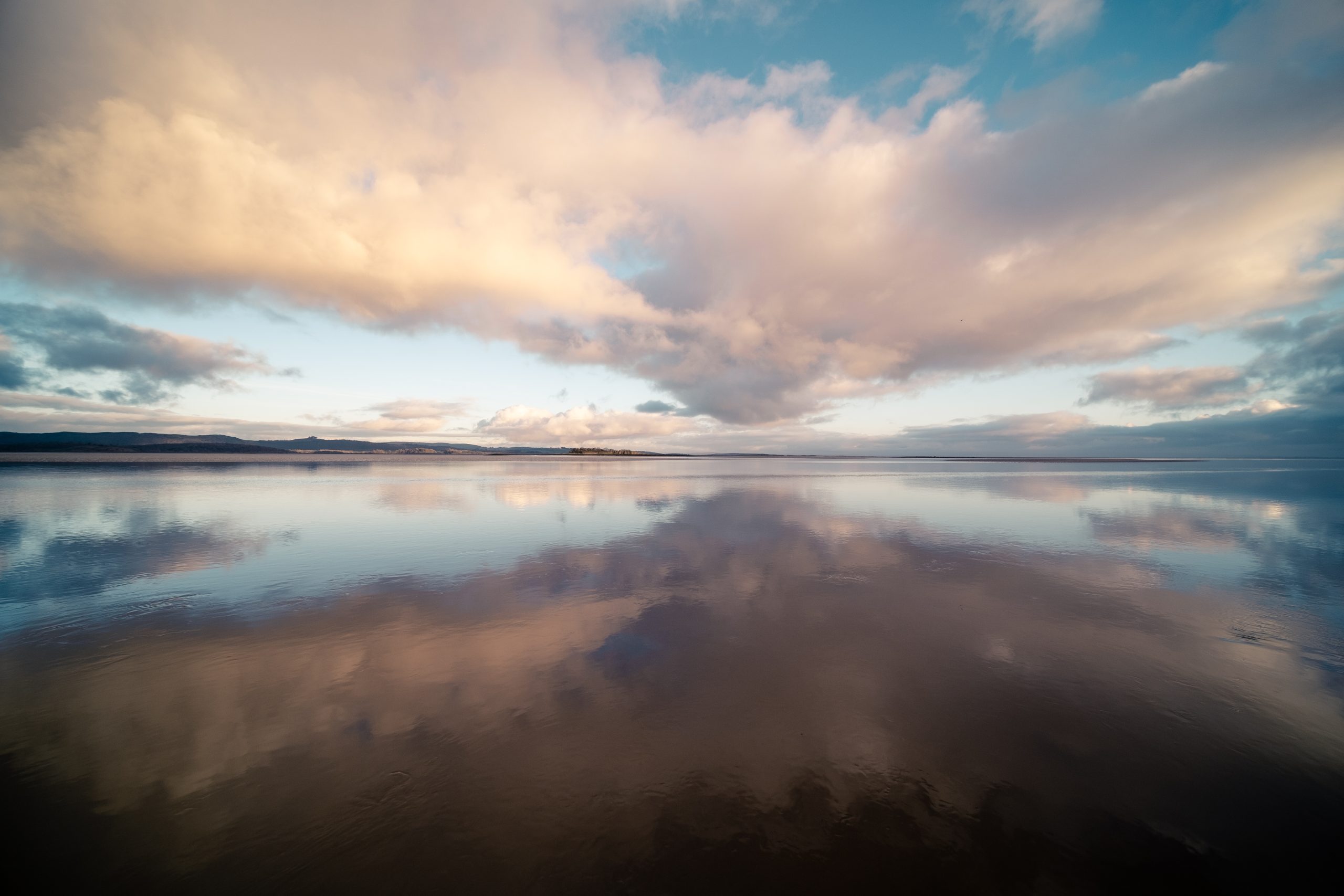 Meditations on the Heart Sutra ~ January Retreat
Week 1 and 2
with Gen-la Kelsang Thubten
The Heart Sutra is Buddha's words, in which he explains the way things really are and shows how we can protect ourself from sickness, fears and dangers and experience deep inner peace through the practice of emptiness.
To enjoy these benefits we need to set aside some time to contemplate and meditate deeply the four profundities that Buddha taught. 
So, what could be more meaningful than to spend two weeks mixing our mind with the precious words of Buddha guided by the sublime commentary by Venerable Geshe Kelsang Gyatso Rinpoche in his extraordinary book The New Heart of Wisdom!
This retreat will bring the Heart Sutra to life in our minds so it will accompany us and guide us in all our daily actions. 
Teacher
Gen-la Kelsang Thubten

Gen-la Kelsang Thubten

Gen-la Kelsang Thubten is Director of International Kadampa Internet, who has been a disciple of Venerable Geshe-la for over forty years.

He was the principal editor of many of his books and has taught internationally for many years, sharing a wealth of practical and meditative experience.