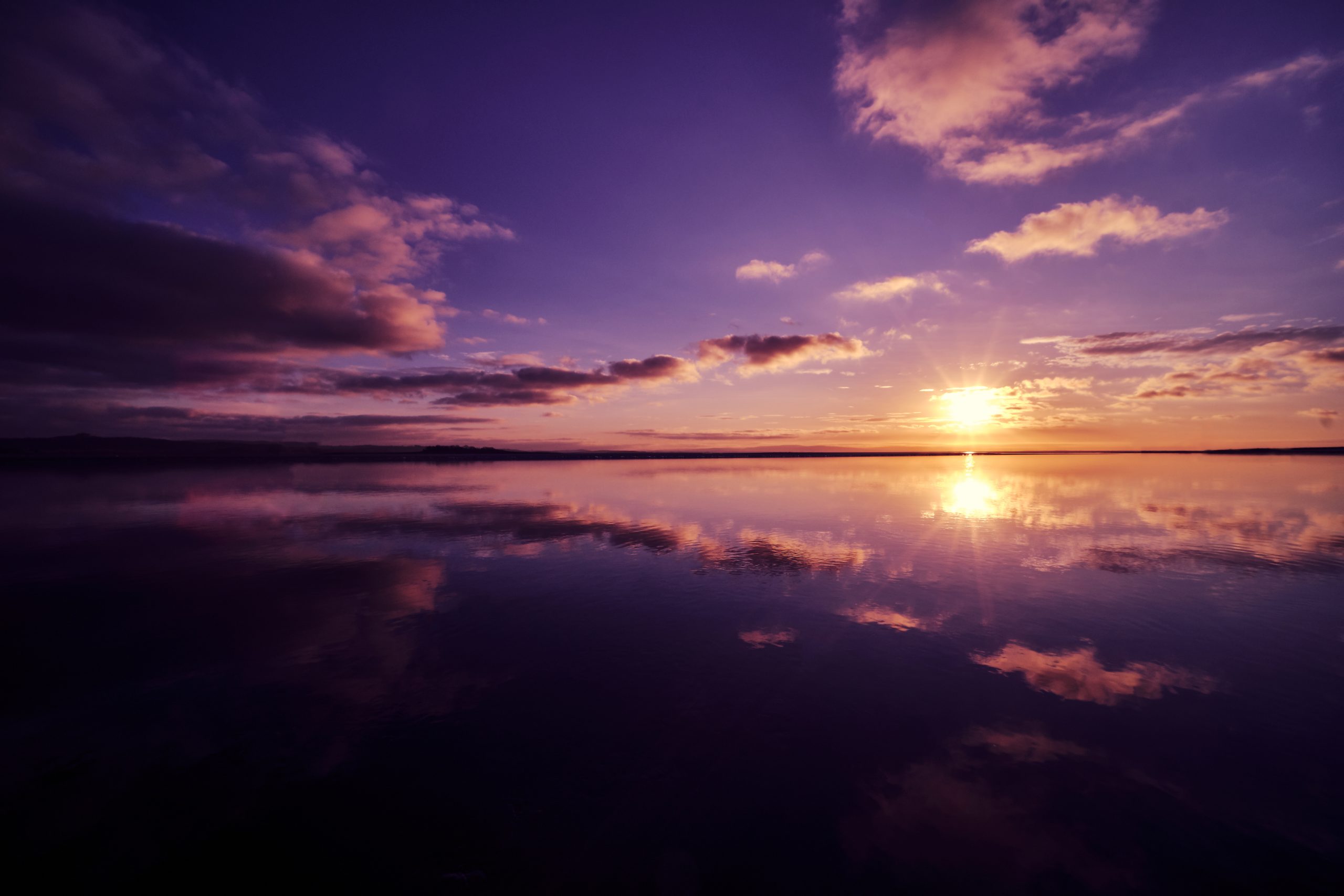 Meditations on the Holy Secret ~ Christmas Course
with Gen-la Kelsang Thubten
This course will offer a precious opportunity to practise a profound meditation that frees us from the pains of self-cherishing and brings us closer to and more appreciative of others.
The great Indian Buddhist Yogi, Shantideva, who introduced this powerful meditation, called it 'the holy secret' because it is something we can practice in private, without needing to make any public display, but which has a huge impact on our mind and the way we relate to others.
Though centuries old, it is essentially a very modern practice that offers real hope for our troubled times.
Teacher
Gen-la Kelsang Thubten

Gen-la Kelsang Thubten

Gen-la Kelsang Thubten is Director of International Kadampa Internet, who has been a disciple of Venerable Geshe-la for over forty years.

He was the principal editor of many of his books and has taught internationally for many years, sharing a wealth of practical and meditative experience.