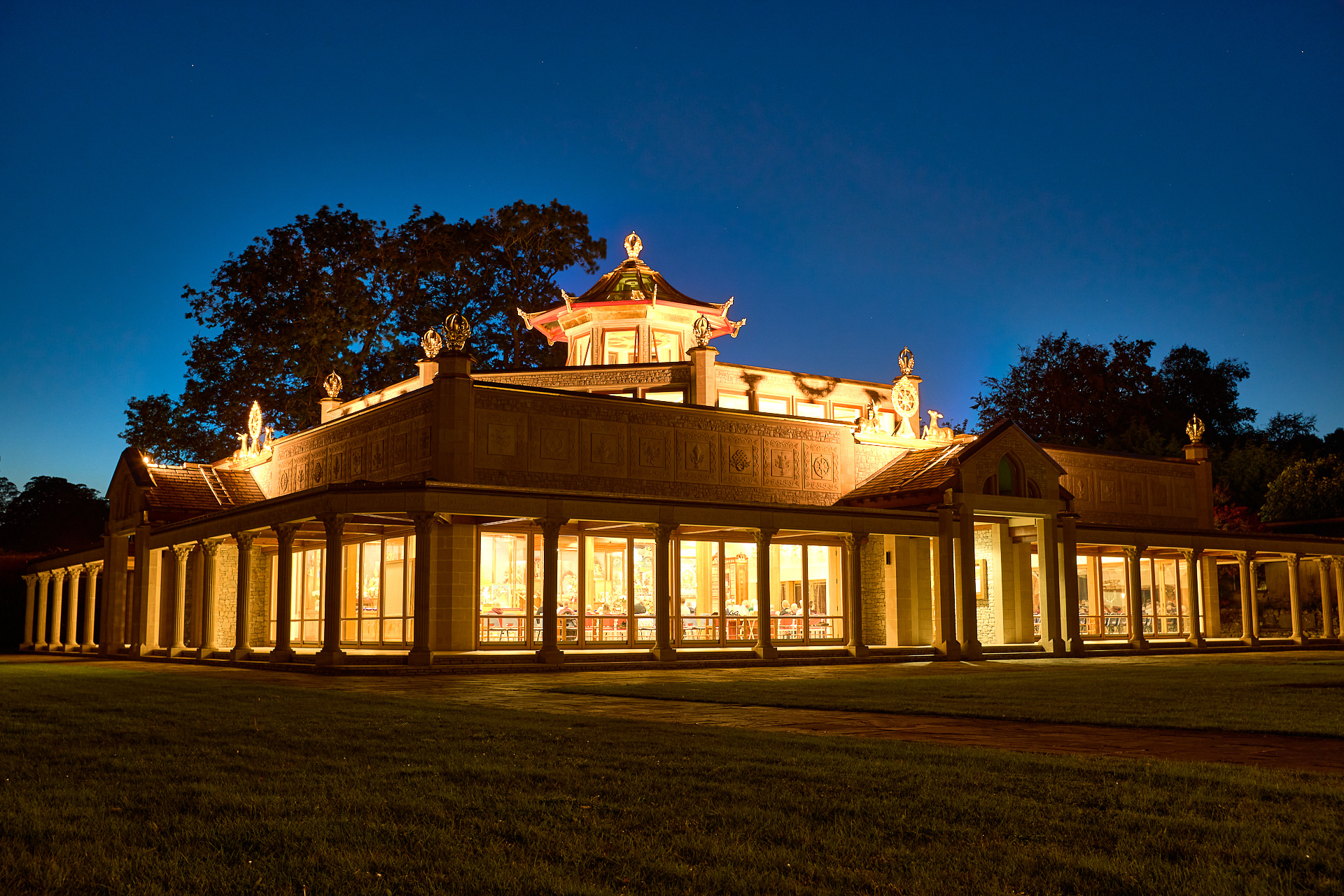 New Year's Eve Celebration
HAPPY NEW YOU
A Fearless Life Ahead
An inspiring seasonal talk by Gen Kelsang Rabten
8.30pm – 9.45pm Talk
11pm – 12.15am Guided meditation with prayers
Thursday 31 December 2020
It's so easy to worry and live in fear of things going wrong, but if we understand the real source of our fear we can find a fearless life where we embrace every moment. Start the new year boldly and empowered with this evening talk and special prayer to our spiritual mother, Buddha Tara.
Followed by the Tara Chanting sessions with the first session:
11pm – 12.15am Guided meditation with Liberation from Sorrow Tara prayers
Important please read the following information before booking.
* Accommodation at the centre during courses is limited. For information and pricing see the booking page.
Book for this event