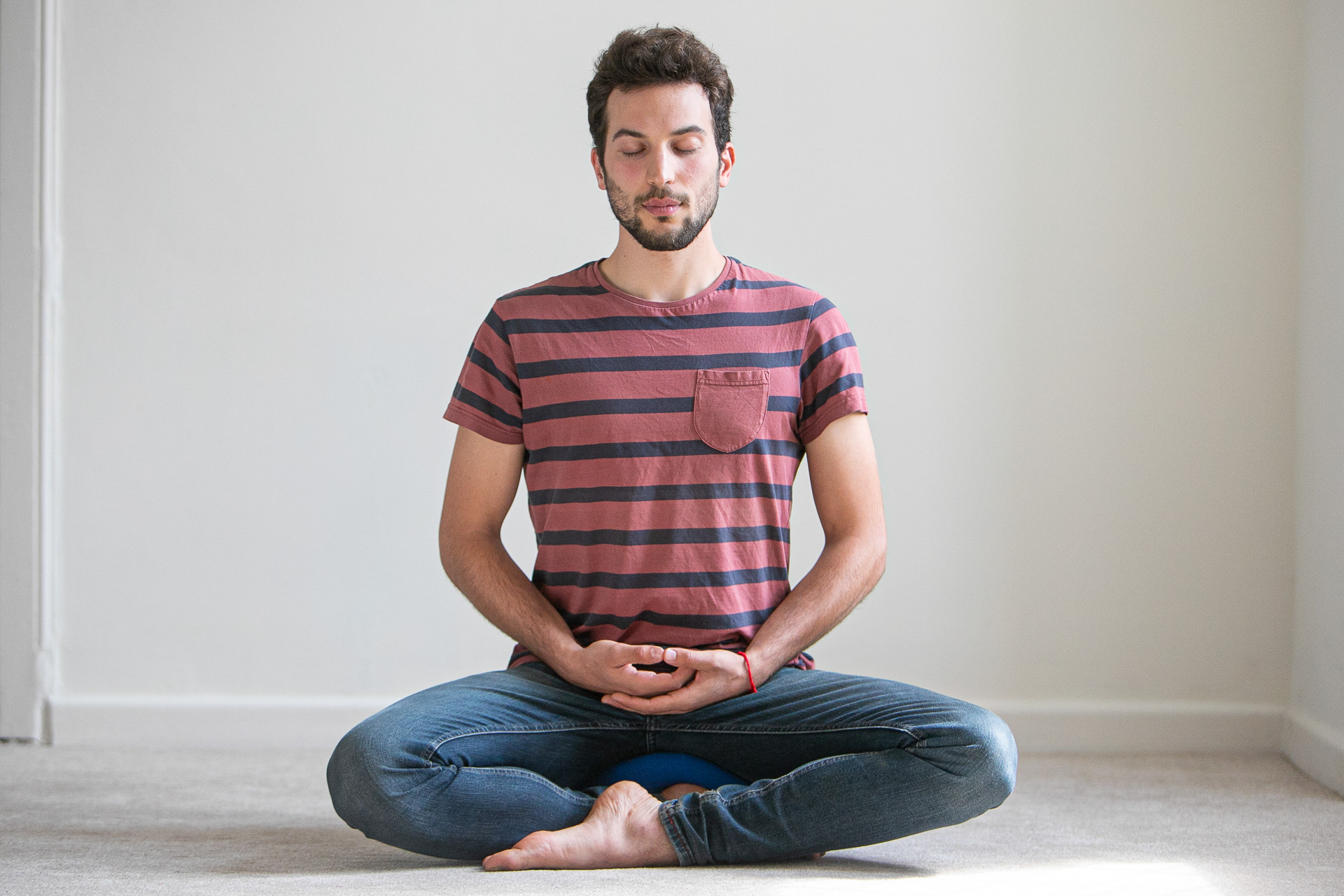 Restore your wellbeing, balance and mental clarity ~ Weekend Meditation Retreat
with Gen-la Kelsang Kunsang
This Wisdom Retreat aims to restore a sense of wellbeing, balance and mental clarity to our life. Drawing upon Buddha's remarkable wisdom teachings, Gen-la Kunsang will show us how to eliminate confusion and uncertainty from our mind. We will discover some essential and reliable truths for leading a happier, more confident life. In this way we learn to become our own guide and finally a guide for others.
"People need the happiness and peace that comes from wisdom"
Venerable Geshe Kelsang Gyatso Rinpoche
Teacher
Gen-la Kelsang Kunsang

Gen-la Kelsang Kunsang

Gen-la Kelsang Kunsang is a retired Deputy Spiritual Director of NKT-IKBU and National Spiritual Director of Switzerland, Italy & Austria. She is Resident Teacher at KMC Edinburgh.

Having taught internationally for many years, she has won the admiration and affection of many students through her pure example and loving-kindness.