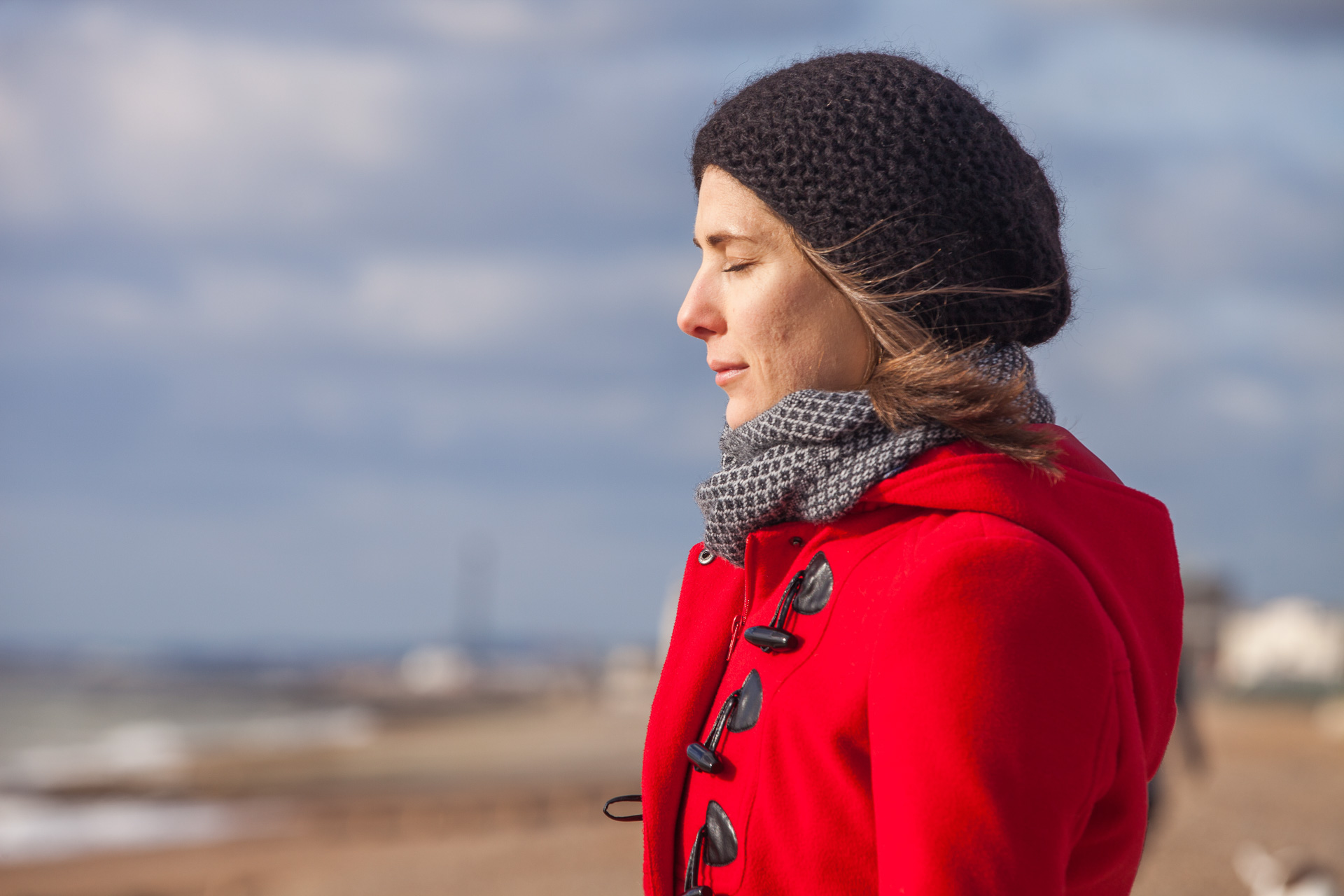 Taming our Mind ~ Weekend Meditation Retreat
with Gen Kelsang Drolkyi
November 19 – 21
The great Indian Buddhist master Shantideva said that if we let a wild elephant loose in a populated area it will cause massive destruction, but the uncontrolled wild mind can cause much more harm than such a crazed beast.
We are all familiar with our busy distracted mind and how difficult it is to tame! During this weekend course we will receive detailed advice about controlling our mind based on Chapter 5 of Guide to the Bodhisattva's Way of Life by Shantideva.
In daily life there are many circumstances that provoke and disturb us. The advice  given in this famous text offers many special ways of thinking, enabling us to remain mindful and always protect our mind from harm. In this way we will come to experience the mental freedom and joy that we all long for.
Book here to attend this course online
Book here to attend this course in-person
Teacher
Gen Kelsang Drolkyi

Gen Kelsang Drolkyi

Gen Kelsang Drolkyi is the Resident Teacher at KMC Glasgow and a senior Teacher in the New Kadampa Tradition.