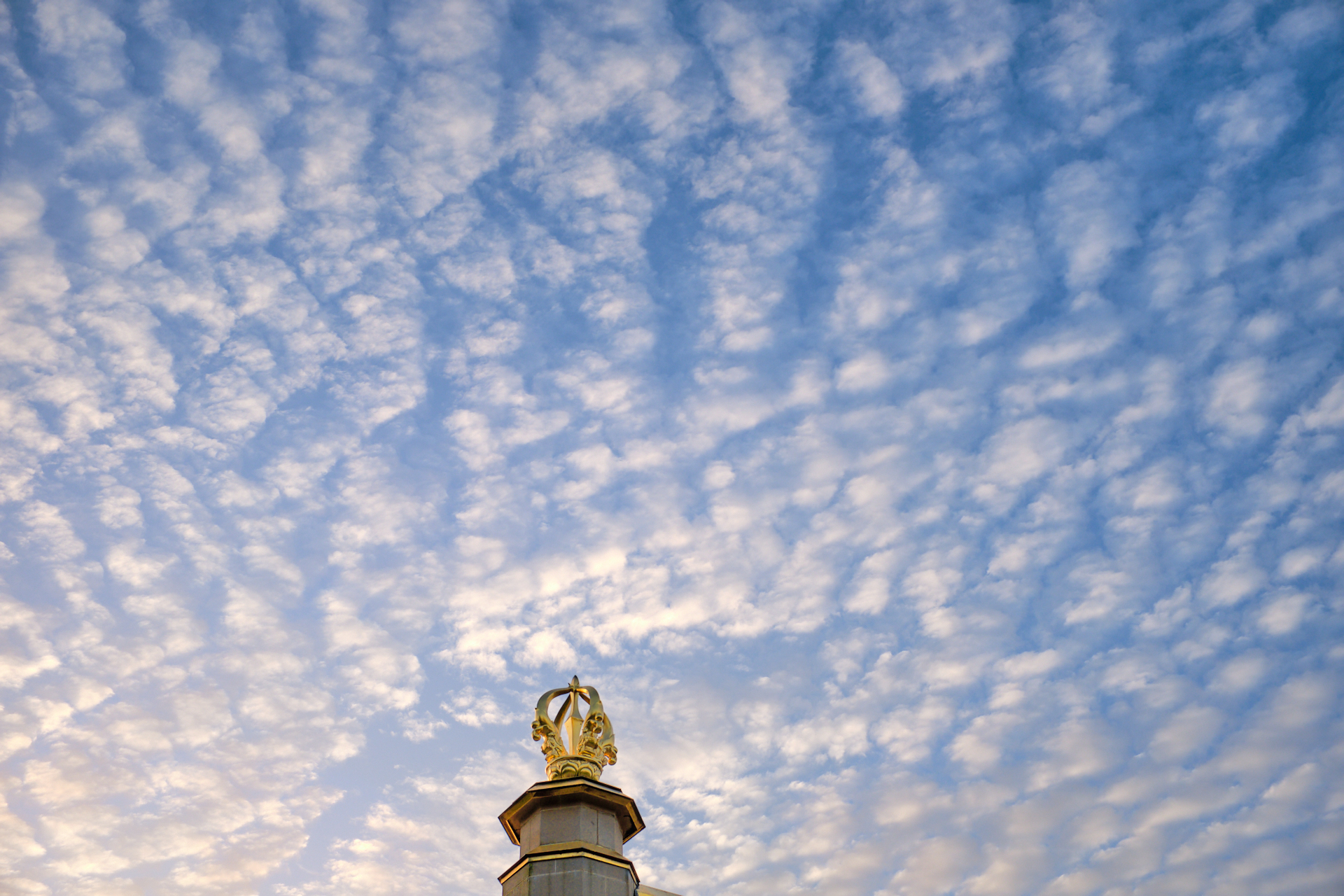 The Bliss of Buddha Heruka ~ January Retreat
Week 3 and 4
with Kadam Morten Clausen
Generation and Completion Stage of Heruka Body Mandala
Based on Venerable Geshe-la's wonderful commentaries Essence of Vajrayana, The Oral Instructions of Mahamudra, and Modern Buddhism, Kadam Morten will be leading two weeks of retreat based on the brief Heruka Body Mandala practice The Yoga of Buddha Heruka. In the first week the emphasis will be on Generation Stage practice in which we will explore how in dependence upon correct imagination we can self-generate as Buddha Heruka and then train in the meditations of clear appearance and divine pride. In the second week, the emphasis will be on Completion Stage, We will practice the three completion stage meditations of the yogas of the channel, drop, and wind.
Using the practice of The Yoga of Buddha Heruka will give us plenty of time to meditate in depth. Kadam Morten's accompanying commentary will emphasize how we can engage in these powerful and profound practices with lightness, flexibility and deep enjoyment, and how we can continue to train in the experiences of bliss and emptiness during the meditation break.
We will also deeply explore the essence of Kadampa Buddhism, the union of Sutra and Tantra, seeing how all our lam rim practices of renunciation, love, compassion etc. naturally find expression within our tantric self-generation.
This retreat is perfect for those who have recently received empowerment, those who wish to revive their practice and those who wish to deepen their familiarity with Heruka Body Mandala practice.