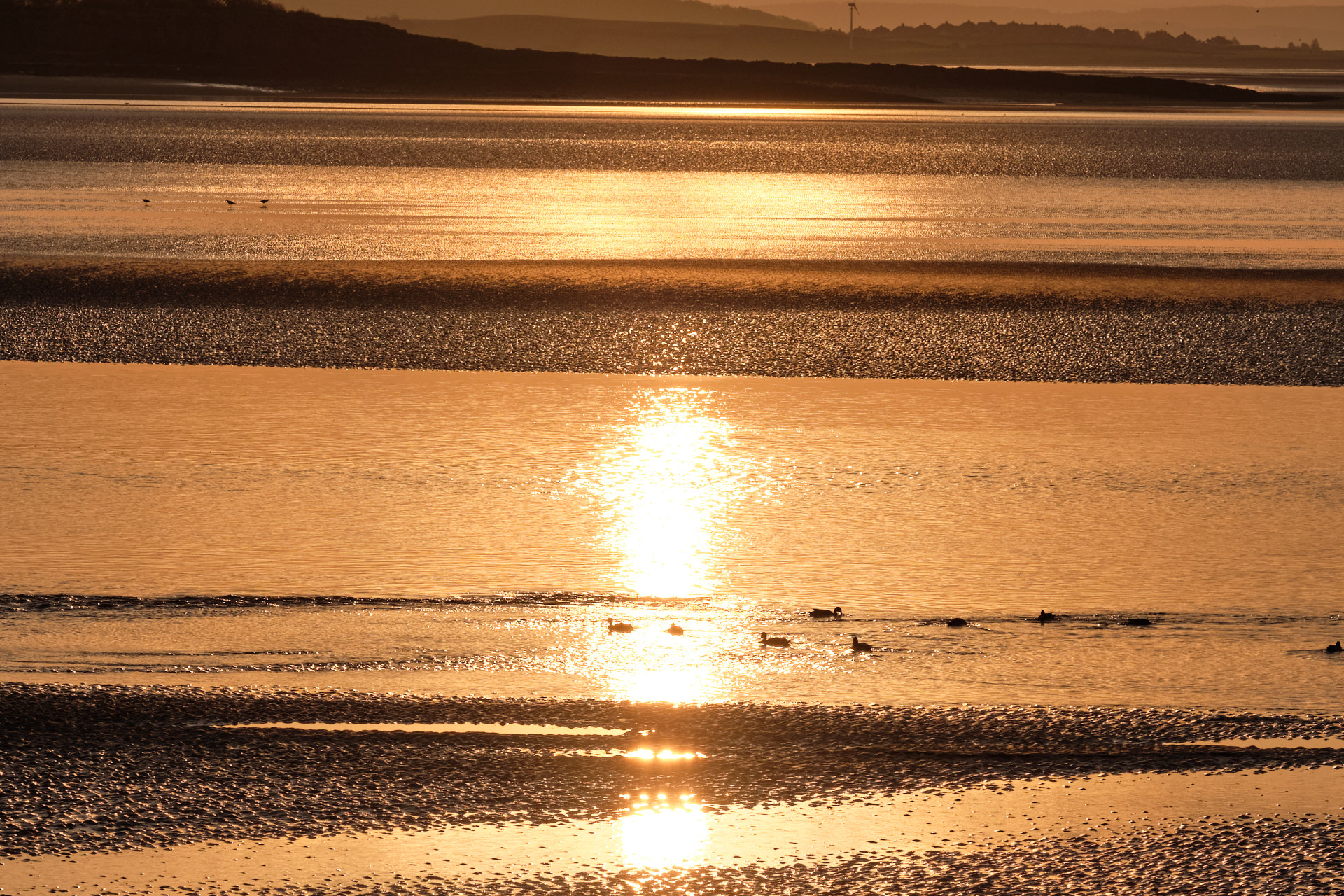 The Nature and Power of the Mind ~ Weekend Course
with Gen Kelsang Chodor
"Take care of your mind and let your mind take care of you"
In this weekend meditation retreat we will learn how to take care of our greatest asset – our own mind. We will discover its nature, its essential functions and its power to create a happier and more meaningful life. It is an opportunity to gently immerse ourselves into the vast untapped reservoir of mental peace that lies within all our minds.
Teacher
Gen Kelsang Chodor

Gen Kelsang Chodor

Gen Kelsang Chodor is the Resident Teacher of Kadampa Meditation Centre London.

He began his studies of Kadampa Buddhism in the south of England and since then has been committed to practicing Buddha's teachings given by Venerable Geshe Kelsang Gyatso Rinpoche.

Gen Chodor has been ordained since 2001 and has taught extensively in the UK and US. He is loved and admired by his students because of his practical knowledge and warm presentations, authentic teachings, as well as his natural joy and sense of humour. He makes effort to put everyone at ease and to help them solve their many problems and anxieties with practical Dharma advice.