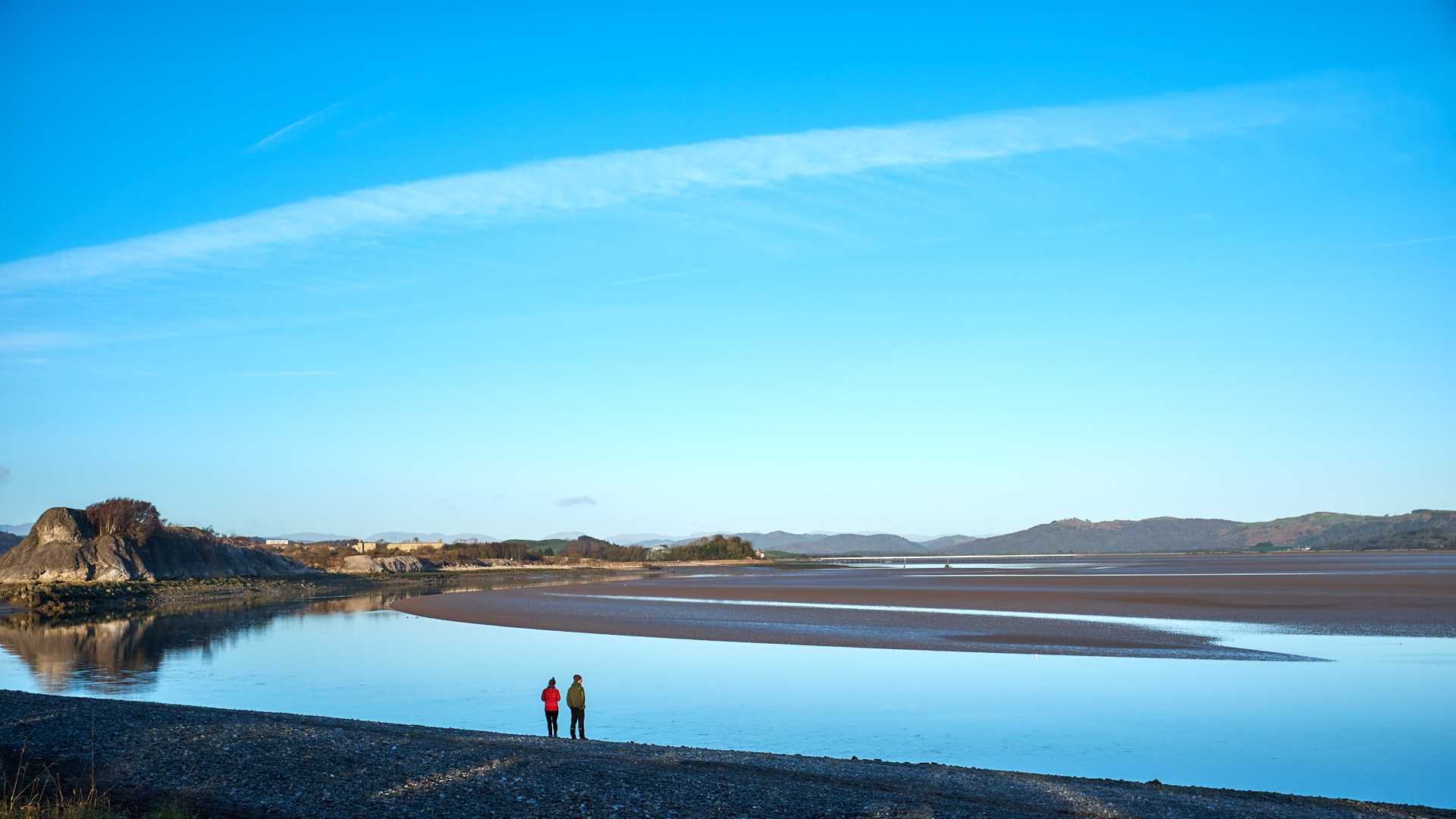 Vajrasattva Purification Retreat
with Gen Kelsang Rabten
'Buddha taught many different methods to purify non-virtuous actions, downfalls and broken commitments but the supreme method is the practice of meditation and recitation of Vajrasattva. This practice is the scientific method to purify our mind and to transform our mind from an impure mind into a pure mind using Tantric technology.' This retreat provides an opportunity to learn and gain deep experience of this important spiritual practice.
Important please read the following information before booking.
* Accommodation at the centre during courses is limited. For information and pricing see the booking page.
Book for this event
Teacher
Gen Kelsang Rabten

Gen Kelsang Rabten

Gen Kelsang Rabten has studied under the guidance of Venerable Geshe Kelsang Gyatso Rinpoche for over 20 years. He has taught in many centres around the world including Australia, New Zealand, and South-East Asia.