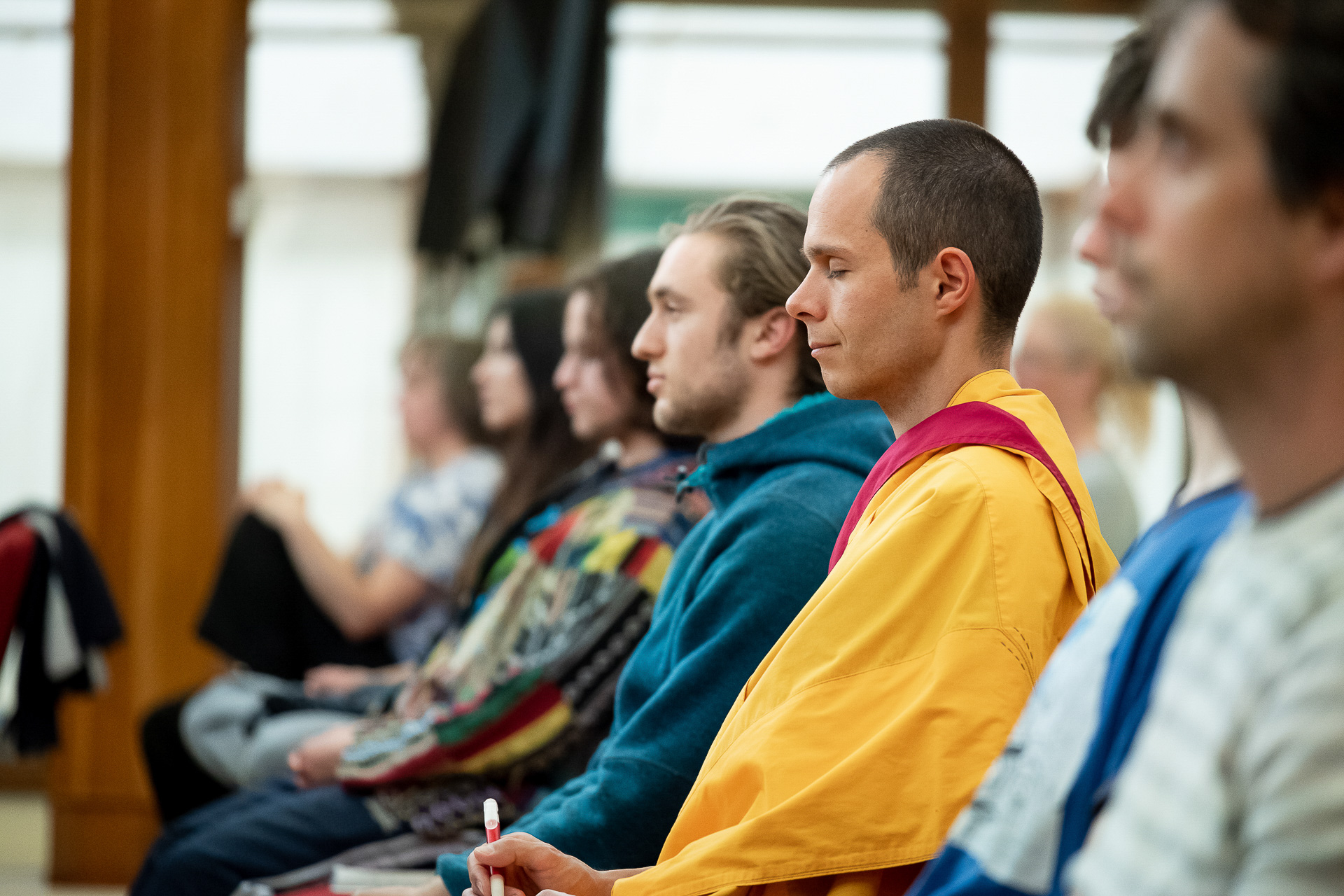 Developing Strength and Optimism for Modern Times ~ Weekend retreat
with Gen Kelsang Rabten
Developing Strength and Optimism for Modern Times
This weekend is perfect both for newcomers and those more experienced. Through learning to meditate on and practise loving kindness we will understand the relationship between meditation, happiness and a deeper sense of purpose in our lives. In this way we will find real strength and inspiration to lead a meaningful life.
The meditations on this weekend will connect us to the natural joy within our mind and open us up to recognising and developing the potential for happiness, love and other good qualities that exist within each and everyone of us. This empowers us with a sense of optimism for our future and an inner strength that will enable us to be of real benefit to our family, friends and everyone throughout our world.
Important please read the following information before booking.
* Accommodation at the centre during courses is limited. For information and pricing see the booking page.
Book for this event
Hourly Schedule
Friday November 13
7:30PM

-

8:30PM

Introductory talk and meditation
Saturday November 14
9:30AM

-

10:30AM

Talk and meditation
11:30AM

-

12:30PM

Talk and meditation
5PM

-

6PM

Talk and meditation
7:30PM

-

8:30PM

Talk and meditation
Sunday November 15
9:30AM

-

10:30AM

Talk and meditation
11:30AM

-

12:30PM

Talk and meditation