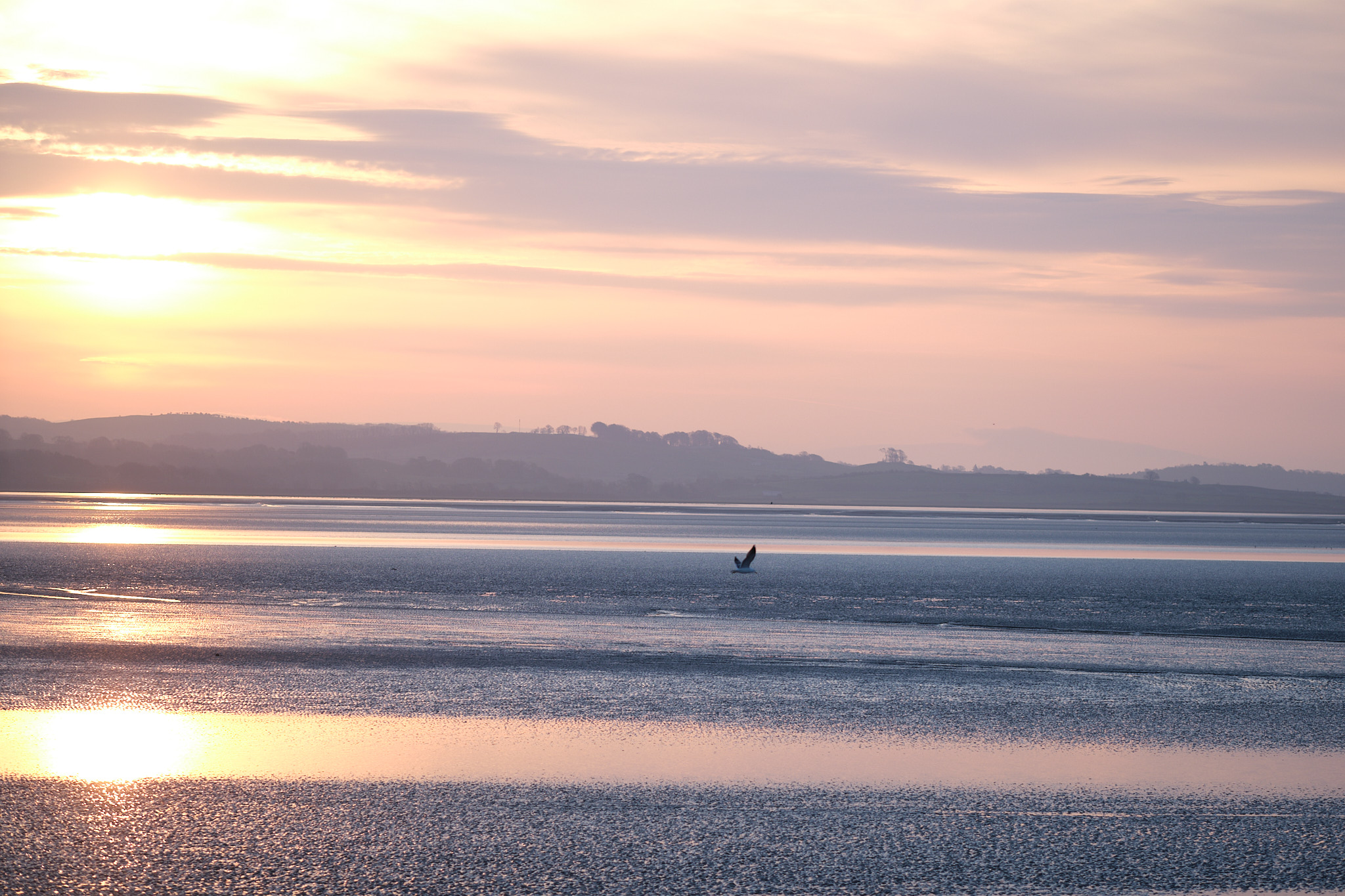 The importance of maintaining a Spiritual Perspective ~ Weekend Meditation Retreat
with Gen Kelsang Rigma
Resident Teacher of Khedrubje Kadampa Buddhist Centre
Sep 15 – 17 2023
The importance of maintaining a Spiritual Perspective
In the rush and push of daily life it is so important to be able to stand back and see things in a balanced way.  By relying on Buddha's teachings we can learn to keep our cool and navigate
situations for positive outcomes for ourself and others.  On this retreat we will contemplate,
and develop in our heart, the basics of these teachings;
learning to see beyond the ordinary, feeling more connected to others, and realising the
deeper meaning of our life. By training to hold these awarenesses in our mind we can relax
and have the inner strength to deal with whatever comes our way.
Hourly Schedule
Friday 15th
6.30pm

Supper
7.30

-

8.30pm

Introductory talk and meditation
8.30pm

Evening Cafe
Saturday 16th
9.00

-

10.00am

Talk and meditation
10.00

-

11.00

Tea Break in the servery
11.00am

-

12.00pm

Talk and meditation
1.00pm

Lunch
5.00

-

6.00pm

Talk and meditation
6.30pm

Supper
7.30

-

8.30pm

Talk and meditation
8.30pm

Evening Cafe
Sunday 17th
9.00

-

9.45am

Talk and meditation
9.45

-

10.30am

Tea break in the servery
10.30

-

11.45am

Talk and meditation with Prayers for World Peace
1.00pm

Lunch