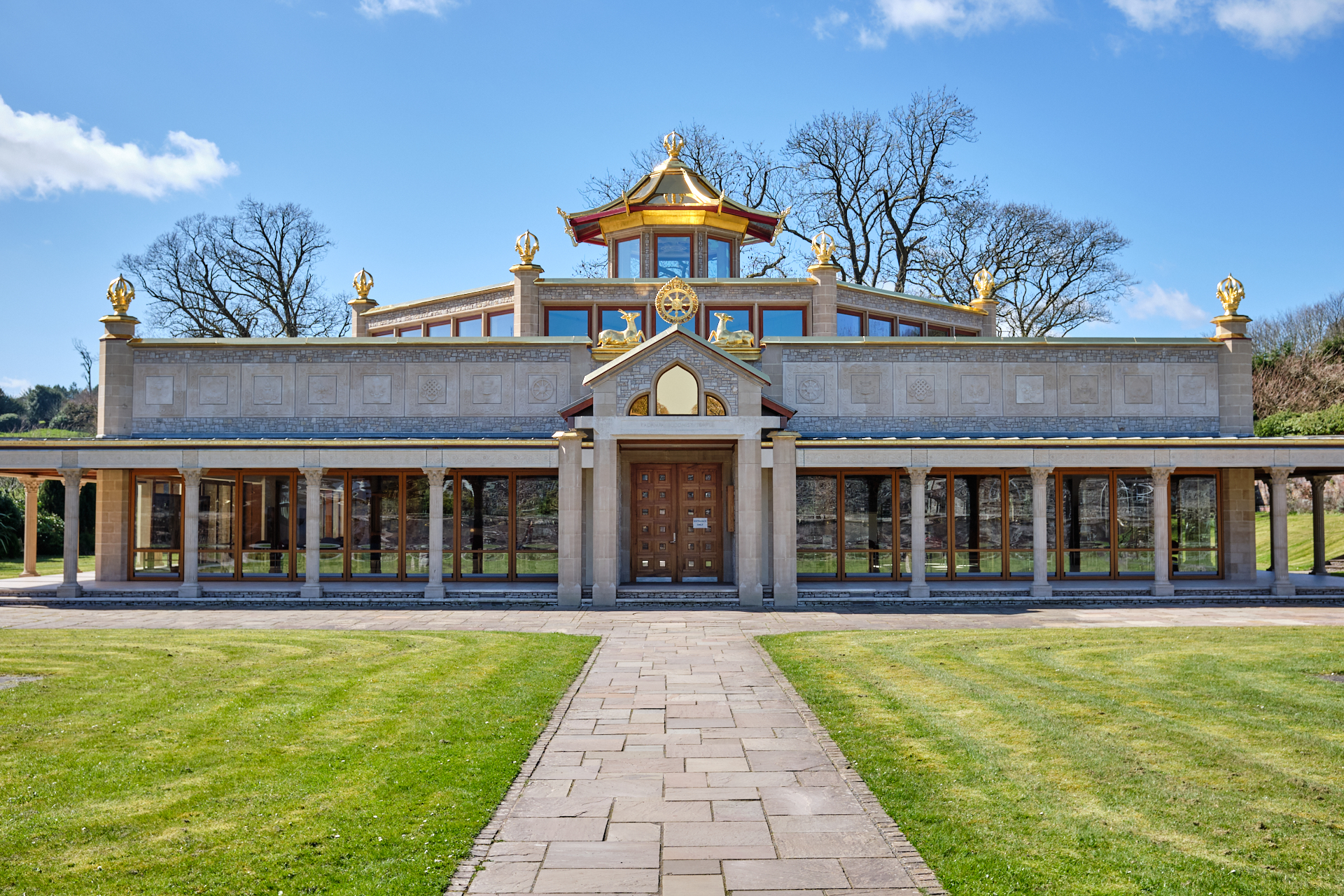 Prayers for World Peace
Prayers for World Peace is a free meditation class that gives us the opportunity to develop a warm and loving heart. Classes include two guided meditations a talk and inspiring prayers for world peace.
Everyone is welcome. This class is FREE.
10.30 – 11.45am
In-person attendance only for this class.
Dates: Sep 18, 25, Oct 2, 9