Foundation Programme Sunday
This Foundation Programme started a new book on 11th February 2018 with 'Joyful Path of Good Fortune' by Venerable Geshe Kelsang Gyatso Rinpoche (known affectionately as Geshe-la) and it takes place on a Sunday.
Teacher
This class is taught by Gen Kelsang Losel. Gen Losel is a senior Kadampa Buddhist Teacher who has been a disciple of Venerable Geshe-la for many years and has taught in the United States as well as in England at Kadampa centres.

Having taught abroad for many years, Gen Losel brings a wealth of practical and meditative experience to her teachings.

She is known for her ability to present the teachings of Venerable Geshe-la in a practical and clear way and shows how to integrate the meaning of these teachings into daily life.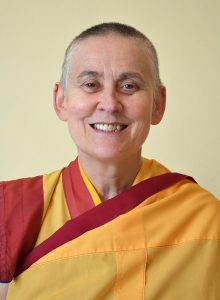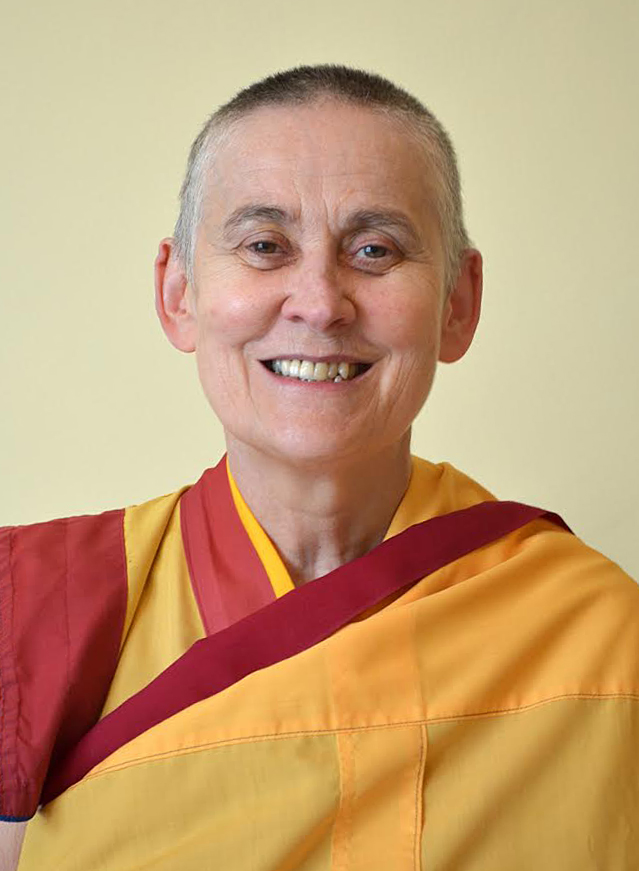 Class dates
Sunday 10:00 am - 12:00 noon and 2:00 - 4:00 pm
Sunday 16 Dec
2019
Feb 3
Feb 10 pm class only
Feb 24
March 10
March 17
March 24
March 31
April 28
May 5
May 12
June 9
June 16
June 23 pm class only
July 7
July 14
Summer Break
Next term starts early Sept
Exam
Jofful Path of Good Fortune Part 1, Sunday 10 February 2 - 5pm
Further information & enrolment
For more information and enrolment please contact the Education Programme Coordinator on: education@manjushri.org