Foundation Programme Sunday
Foundation programme gives us the opportunity to take our understand and spiritual practise to a deeper level - helping us to integrate it naturally into our daily life. Sunday FP offers a special opportunity to join the community for a day, enjoying the company of spiritual friends, teachings, lunch and puja together in this blessed environment.
Currently we are studying the section on Our Precious Human Life in 'Joyful Path of Good Fortune'. Our human life is our most precious possession! We need to know how to really value it and use it in the most beneficial way. As Geshe-la says 'one person may own many cars and houses, but even the richest person in the world cannot posses more than one life; and when that is drawing to an end, he or she cannot buy, borrow or manufacture another....if we use our human life to accomplish spiritual realizations it becomes immensely meaningful.'
Studying this chapter helps us to gain a personal experience of this truth so we really do appreciate our present opportunities - a meditation guaranteed to dispel depression and discouragement! Through understanding this ourself we can then help others also to have meaningful and joyful lives.
Teacher
This class is taught by Gen Kelsang Losel. Gen Losel is a senior Kadampa Buddhist Teacher who has been a disciple of Venerable Geshe-la for many years and has taught in the United States as well as in England at Kadampa centres.

Having taught abroad for many years, Gen Losel brings a wealth of practical and meditative experience to her teachings.

She is known for her ability to present the teachings of Venerable Geshe-la in a practical and clear way and shows how to integrate the meaning of these teachings into daily life.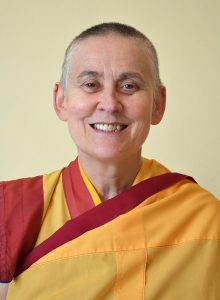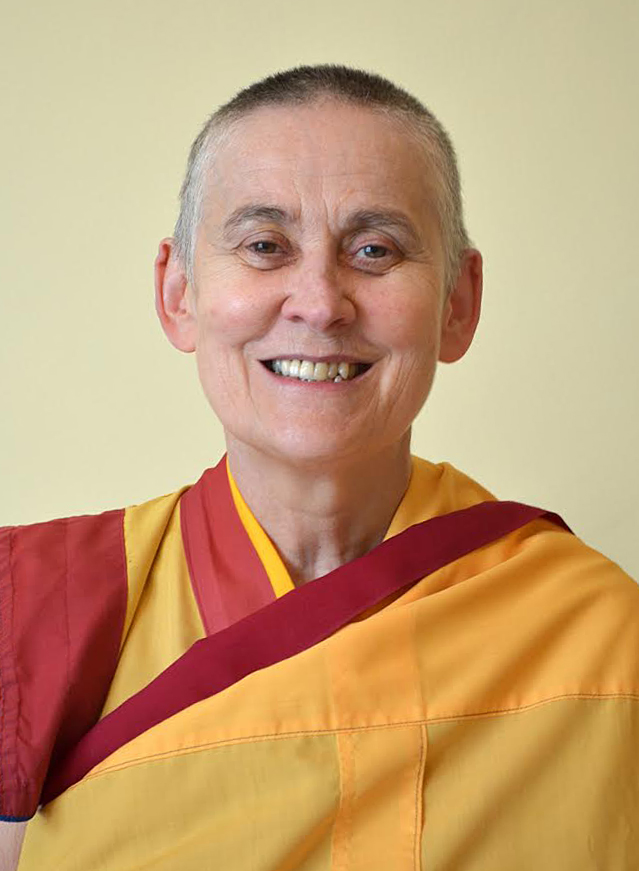 Class dates
Sunday 10:00 am - 12:00 noon and 2:00 - 4:00 pm
2019
Summer Festival
Sept 8
Sept 15
Fall Festival
Oct 13
Oct 20
Oct 27
Nov 3
Nov 10
Nov 17
Nov 24
Dec 8
Dec 15
January Retreat
Exam
Jofful Path of Good Fortune Part 2, date to be confirmed
Further information & enrolment
For more information and enrolment please contact the Education Programme Coordinator on: education@manjushri.org