The January Retreats 2019
Transforming our mind through Lojong and Tantra
January is a special time at Manjushri KMC when the whole centre enters into retreat mode for four weeks of winter retreat and an extraordinary calm falls upon the environment.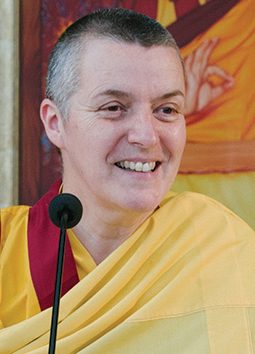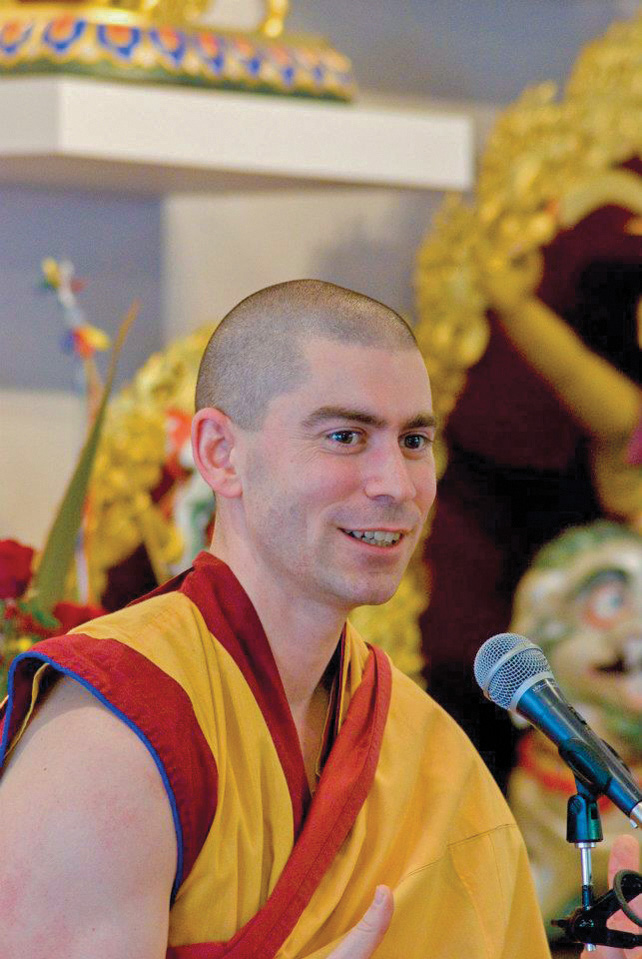 Becoming a Bodhisattva
Week 1 & 2 - January 4-18
with Gen Kelsang Rabten
Resident Teacher of KMC Brisbane and
the National Spiritual Director of Australasia & South East Asia
A guided retreat on Eight Verses of Training the Mind. In The New Eight Steps to
Happiness, Venerable Geshe-la prays: 'How wonderful it would be for our world if many modern-day practitioners emulated the training the mind practitioners of ancient times and became actual Bodhisattvas!'. Gen Rabten will guide the retreat sessions, leading us step by step to the supreme good heart of bodhichitta. You may attend one or both weeks.
Emptiness and Bliss
Week 3 & 4 - January 18 - February 1
with Gen-la Kelsang Dekyong
A guided retreat on the generation stage and completion stage practices of Vajrayogini Tantra. The sessions will be led by Gen-la Kelsang Dekyong,
who will guide meditations on the essential practices of Vajrayogini that lead to a deep experience of bliss and emptiness, and finally to the attainment of enlightenment. You may attend one or both weeks. To join this retreat, you must already have received a Highest Yoga Tantra empowerment of Heruka and Vajrayogini.
A special time in a special place
During the month of January an exceptional peace falls upon Manjushri KMC as the centre enters into retreat mode.
Inside the Temple where the retreat takes place you feel the extraordinary blessings from Venerable Geshe-la having taught, given empowerments and made prayers in that holy place for so many years. For Kadampas there is not a more blessed place in this world
To join a retreat at Manjushri during this special time, even for a few days, is an experience you will always treasure.
Heruka and Vajrayogini Counting Retreat
Vajrayogini Retreat Jan 3 - 31     Heruka Retreat Jan 4 - Feb 8