Weekly classes & meditations
wednesday evening class
7.30 pm June 9, 16, 23, 30, July 7, 14, 21
Mirror of Dharma – How to find the real meaning of human life
tuesday evening class
7:30pm June 8, 15, 22, 29, July 6, 13, 20
Find Happiness Within Through Meditation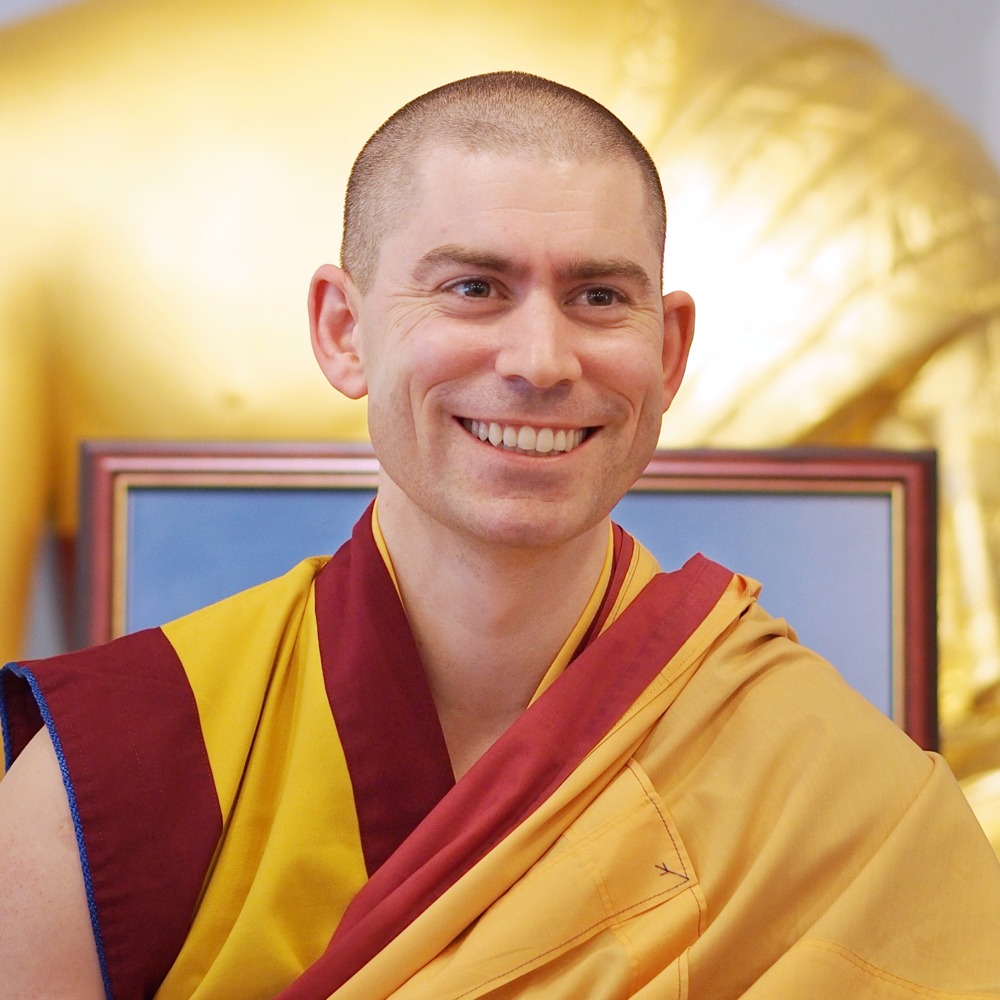 Free 15-minute meditation
Every day in the Temple at 2.30, there is a free guided meditation suitable for everyone, even if you have never meditated before.
Pre-registration is not required for this event.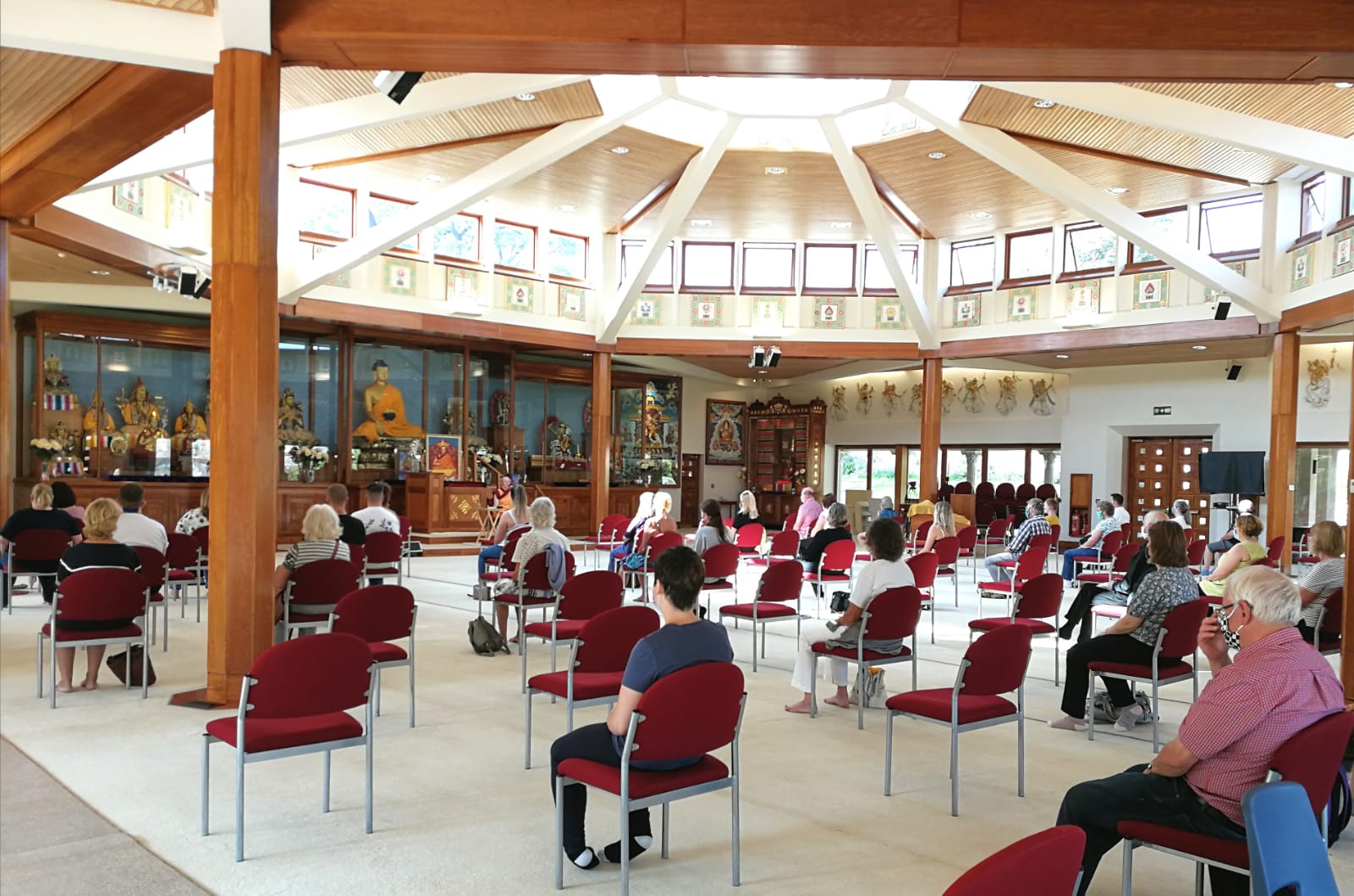 Other meditation classes in the lakes
These branch classes are currently suspended due to the Covid-19 restrictions. Please join the Tuesday and Wednesday classes above.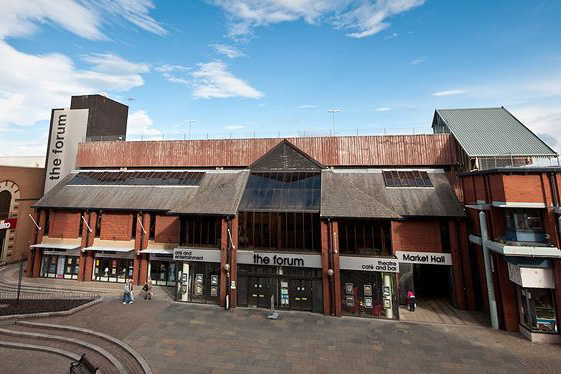 The Forum
Thursdays
7.30pm - 9pm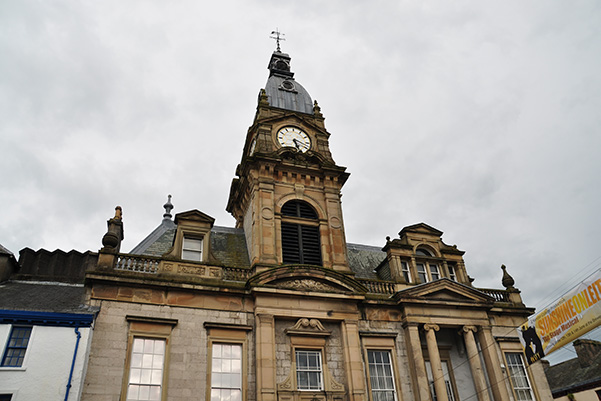 Kendal Town Hall
Thursdays
7.30pm - 9pm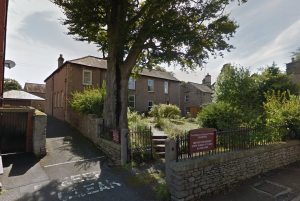 Friends Meeting House
Wednesdays
7.30pm - 9pm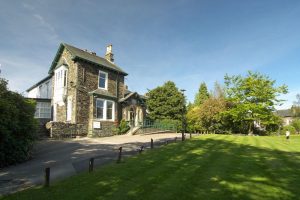 Windermere Library
Thursdays
6pm - 7pm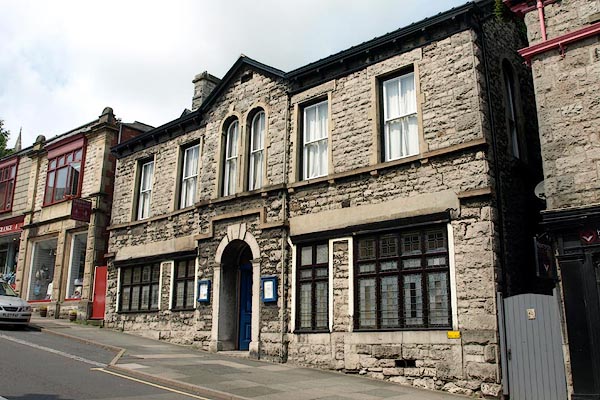 Grange Institute
Thursdays
11am - 12pm