Weekly classes & meditations
With Gen-la Dekyong
Tues 7 Sept - Oct 12
Modern Buddhism - The path of compassion and wisdom
Buddha's teachings are scientific methods to solve the problems of all living beings permanently. By putting his teachings into practice we will become permanently free from all our suffering and problems and eventually enjoy pure, everlasting happiness.
Everyone is welcome to these drop-in meditation classes. where topics include:
Scientific methods taught by Buddha
Faith - the key to inner peace
How our mind continues after death
What is modern Kadampa Buddhism
Controlling our mind with Lamrim
What is meditation and how it helps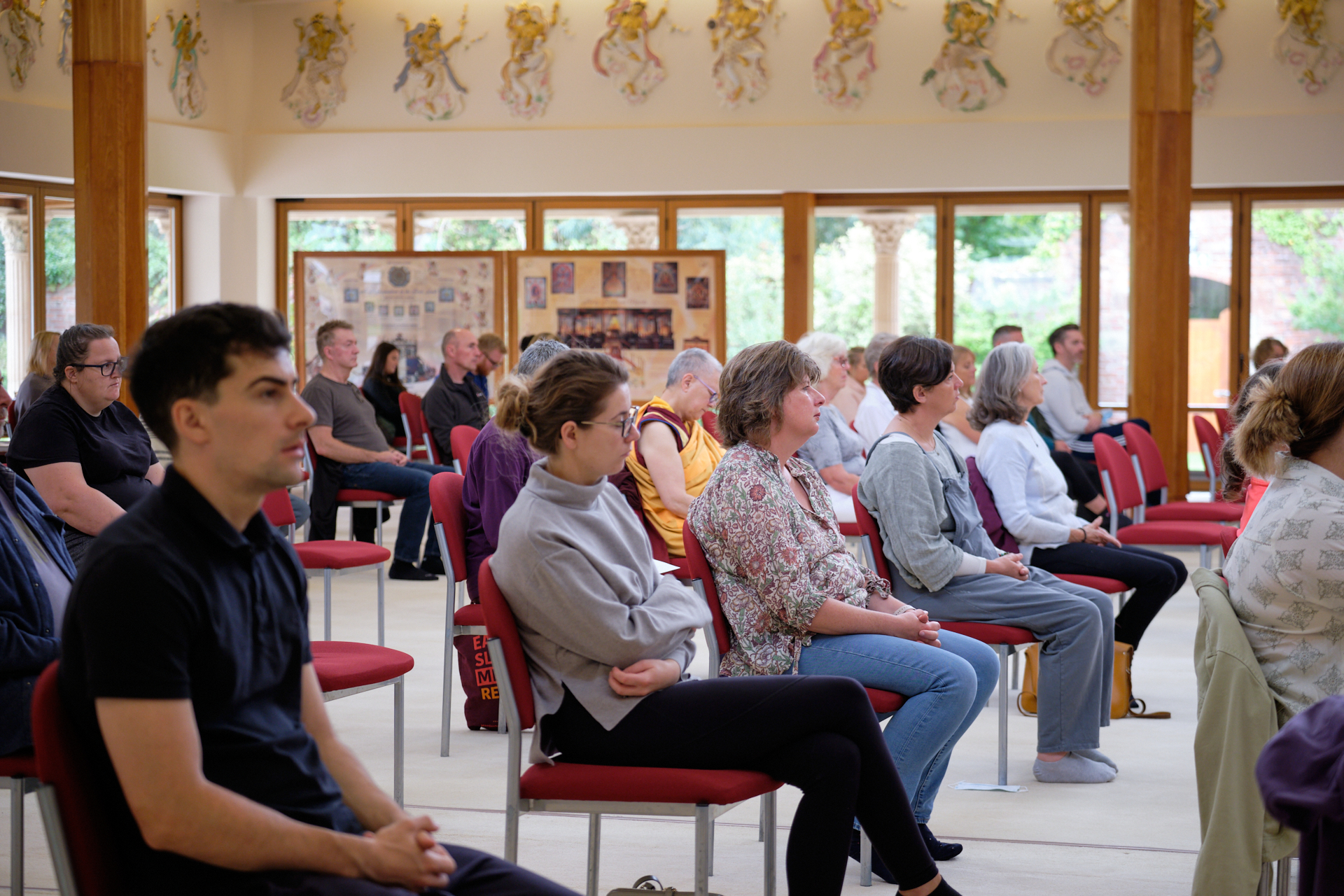 Wednesday evening classes
With Gen-la Dekyong
Sept 15, Oct 6, Oct 13
The Yoga of Buddha Heruka
An opportunity to deepen our understanding and practice of Yoga of Buddha Heruka, by relying on teachings from Modern Buddhism part Two.
(This class is open to those who have received Highest Yoga Tantra empowerment or have the intention to receive it soon)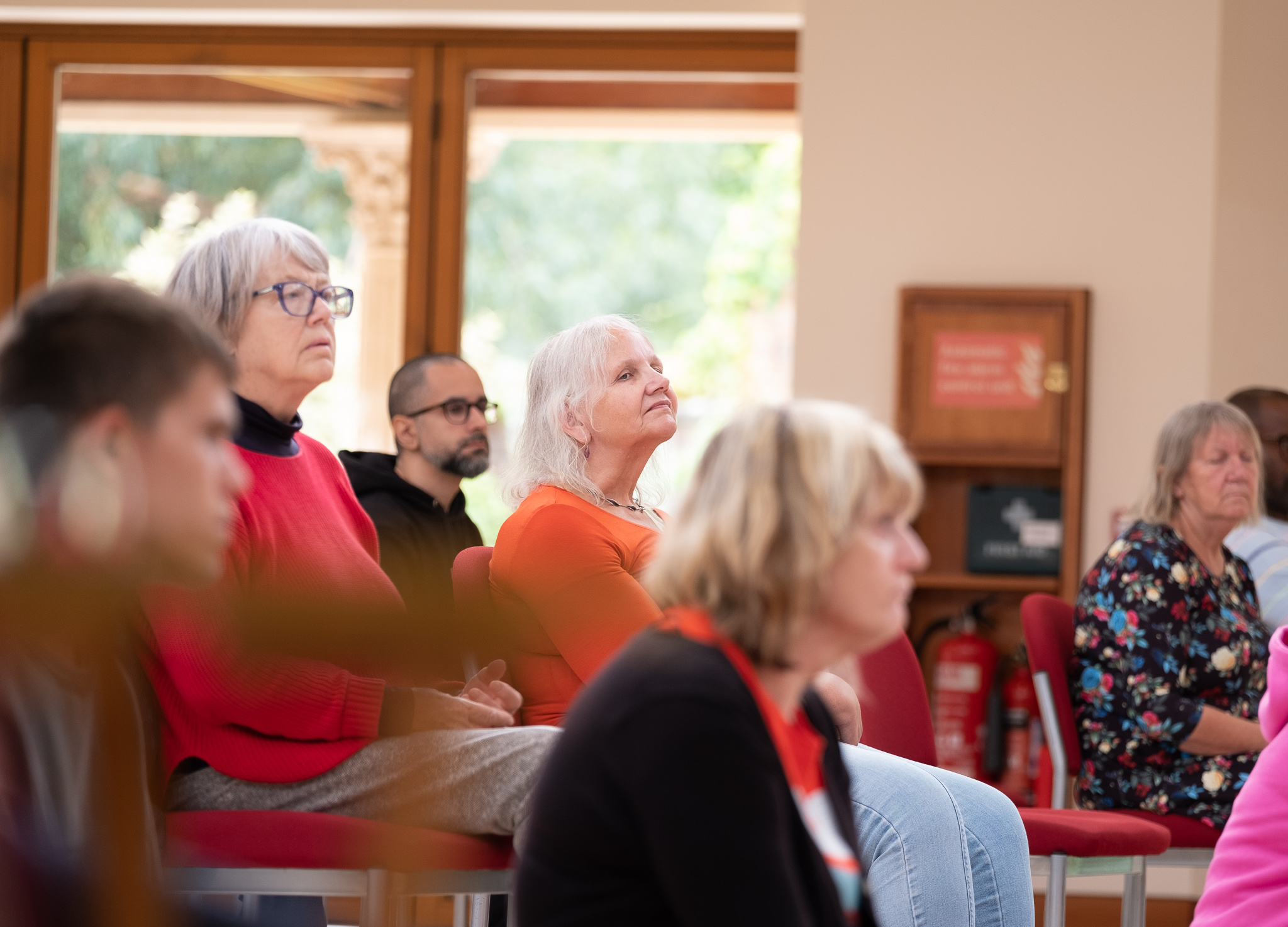 Sunday Prayers for World Peace Class
Free Sunday morning meditation class at 10.30 - 11.45am.
Class dates: Sept 5, 12, 19, 26, Oct 3, 10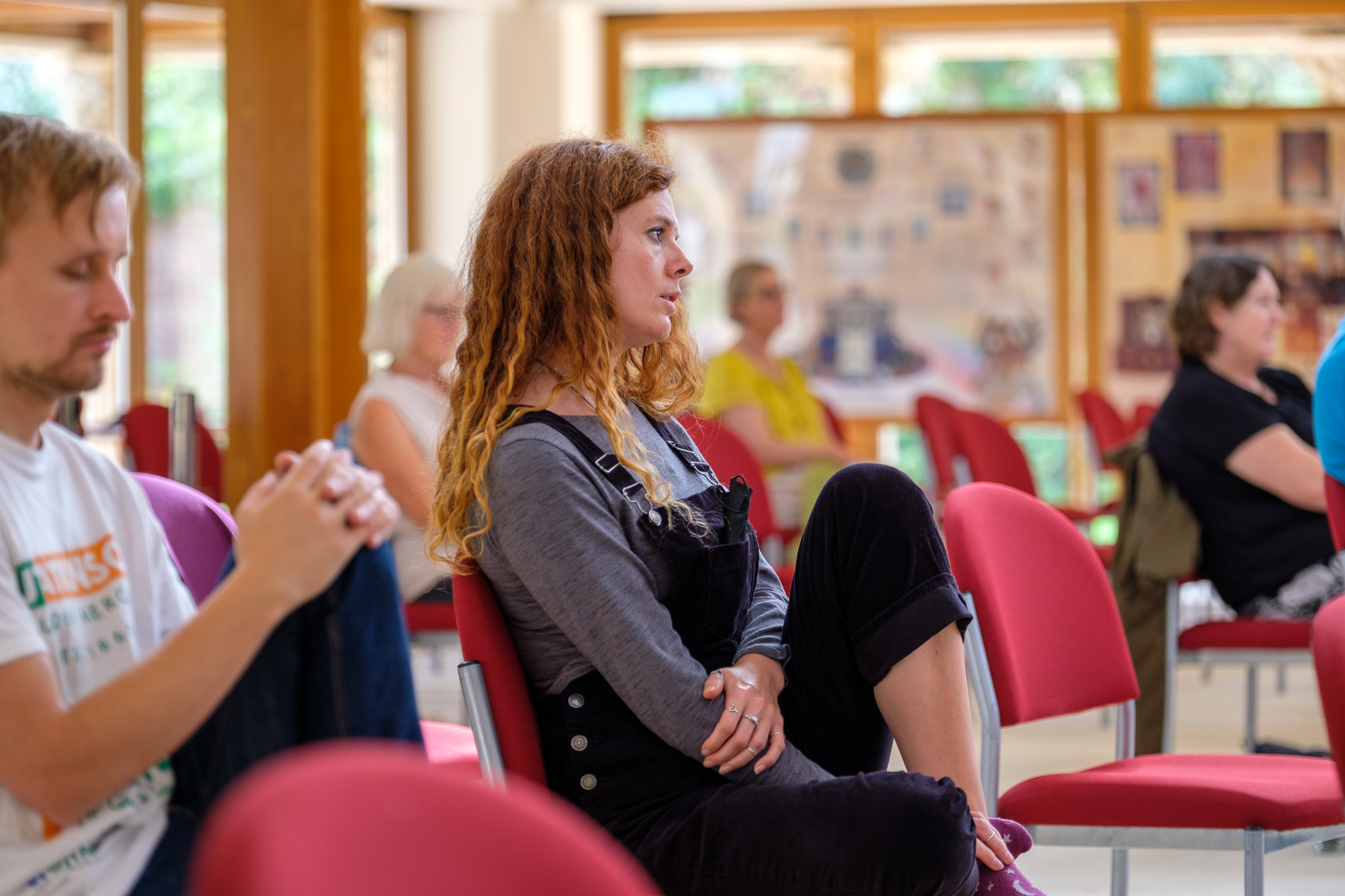 Daily 15-minute meditations
Every day in the Temple at 12.30 and 2pm, there is a free guided meditation suitable for everyone, even those who have not meditated previously.
Pre-registration is not required for this event.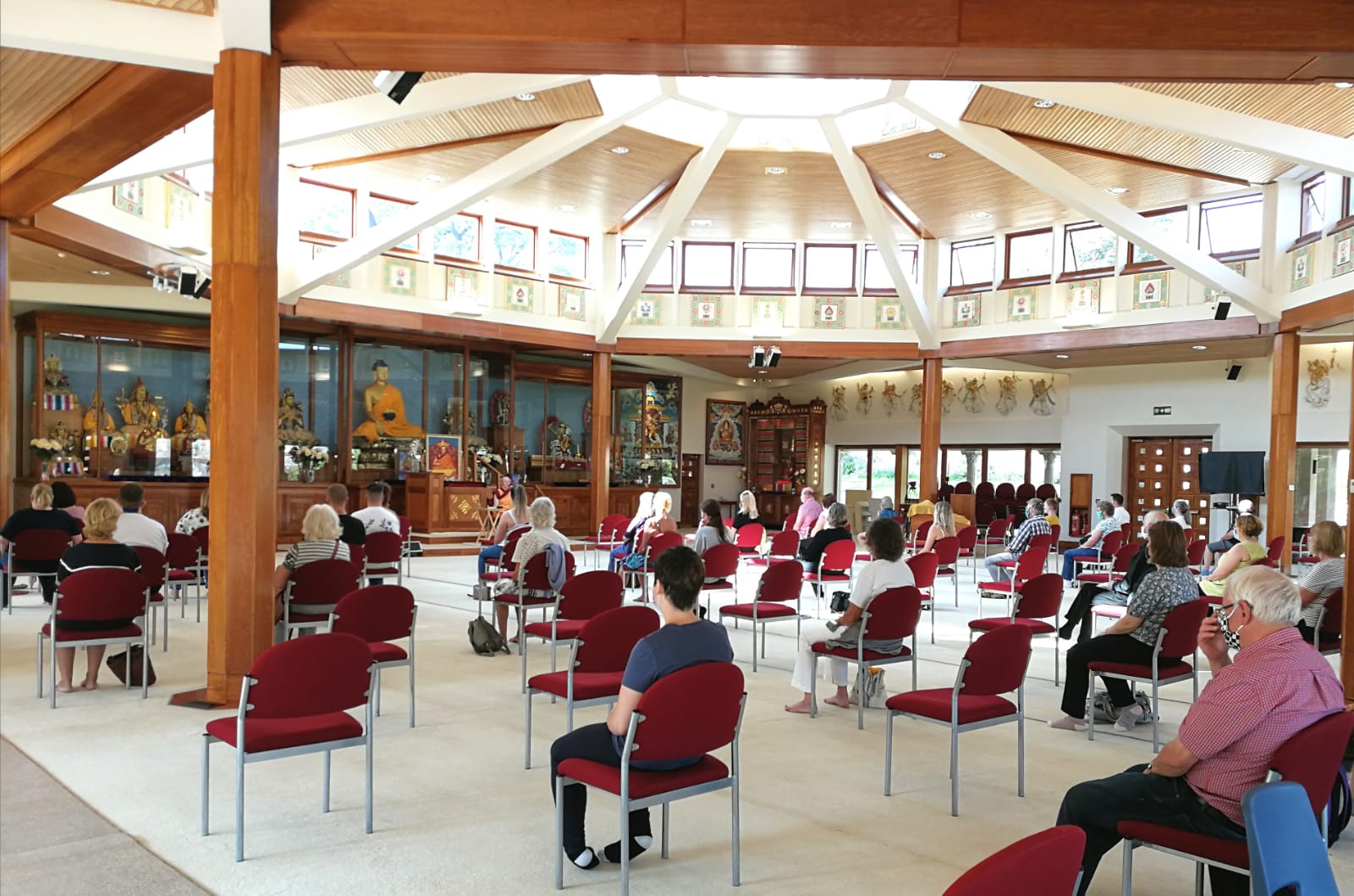 Meditation classes in local towns
Manjushri KMC holds regular classes in local towns consisting of teachings and guided meditations.
These classes have been suspended in recent months due to the pandemic restictions but are now starting to open up again.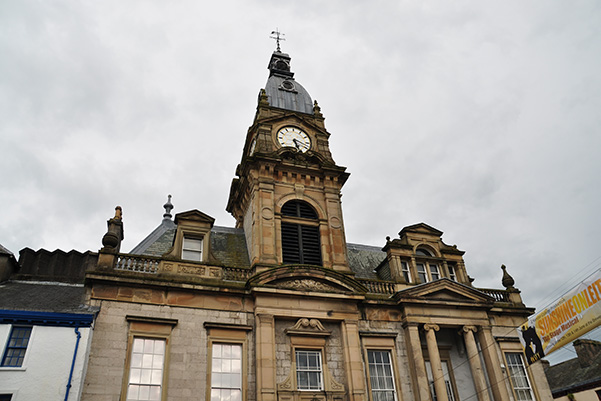 Kendal Town Hall
Thursdays
7.30pm - 9pm
with Buddhist Monk Kelsang Gyalpo
Re-opening in October with a 4 week series of beginners meditation classes.
Oct 7, 14, 21 & 28
£5 per class.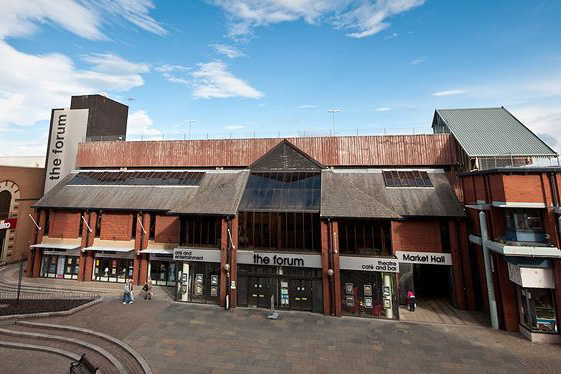 The Forum
Thursdays
7.30pm - 9pm

Temporarily closed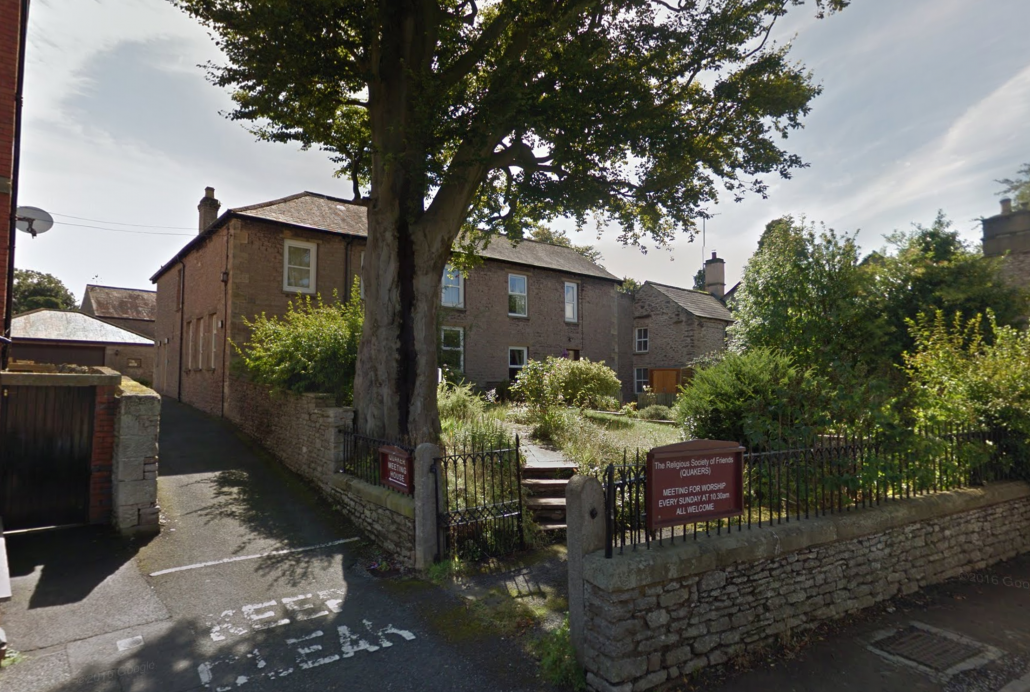 Friends Meeting House
Wednesdays
7.30pm - 9pm
Temporarily closed
Windermere Library
Thursdays
6pm - 7pm
Temporarily closed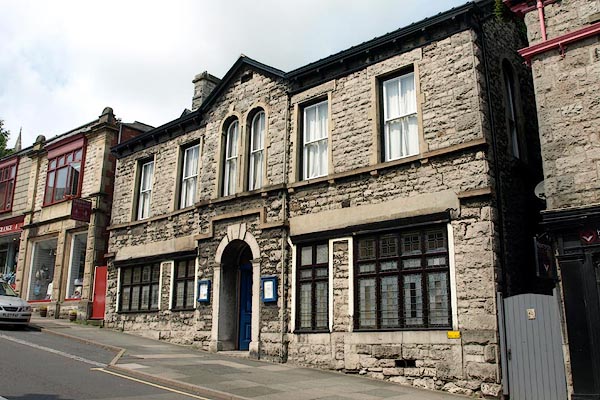 Grange Institute
Thursdays
11am - 12pm
Temporarily closed