Weekly classes & meditations
Free 15-minute meditation
Every day in the Temple at 12.30 and 2pm, there is a free guided meditation suitable for everyone, even if you have never meditated before.
Pre-registration is not required for this event.
Please Note: There will be a break in the daily guided 15 min meditations from Mon 26 July when the centre closes for the annual Summer Festival.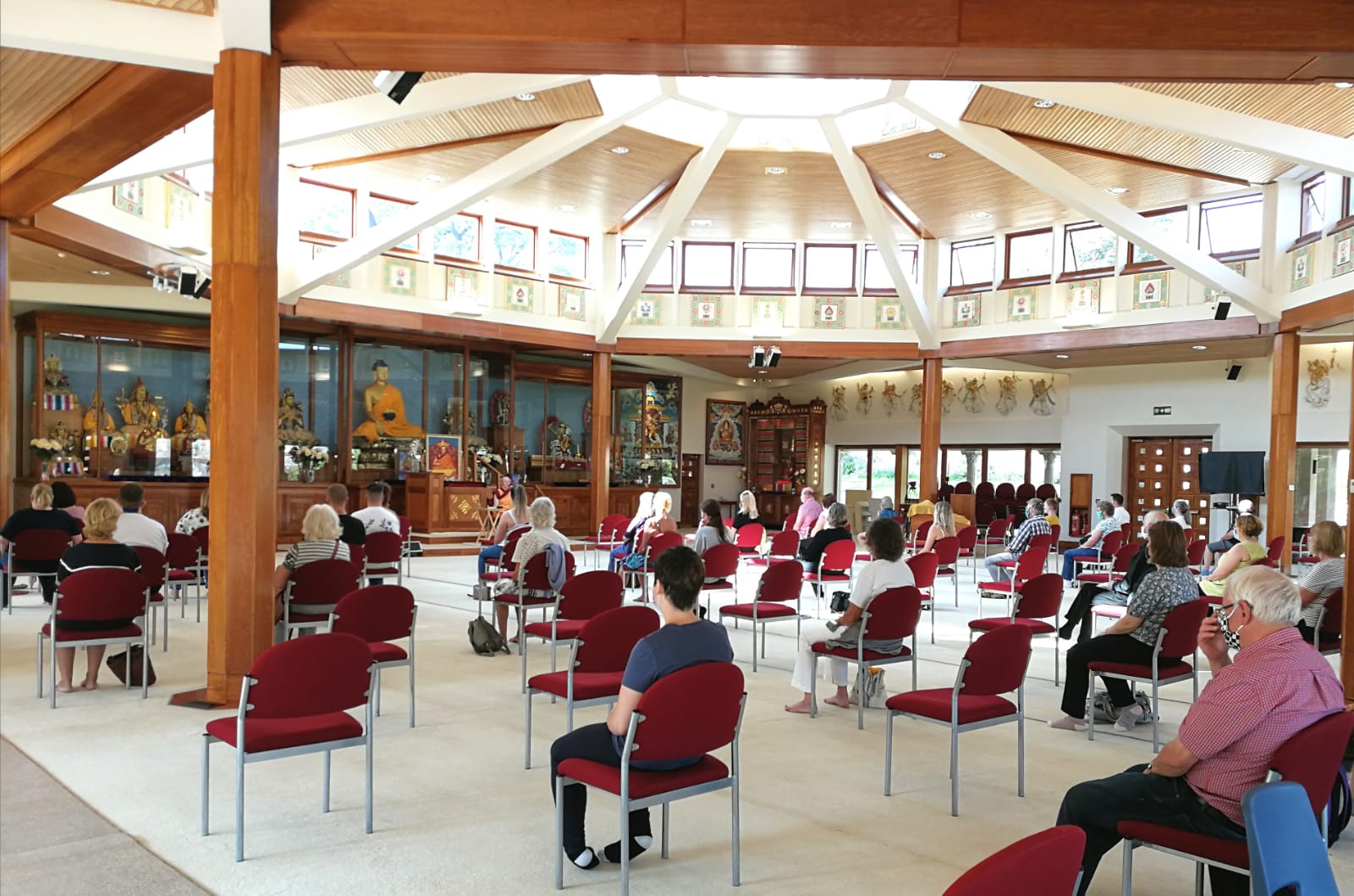 Other meditation classes in the lakes
These branch classes are currently suspended due to the Covid-19 restrictions. Please join the Tuesday and Wednesday classes above.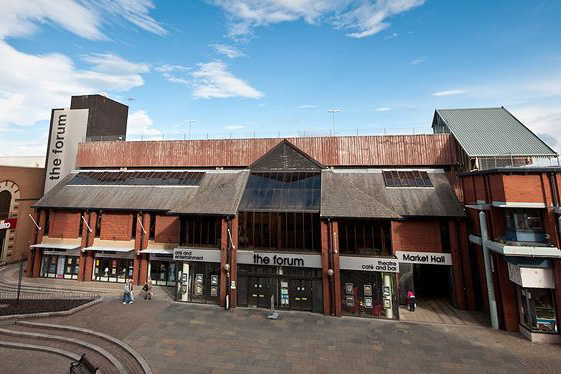 The Forum
Thursdays
7.30pm - 9pm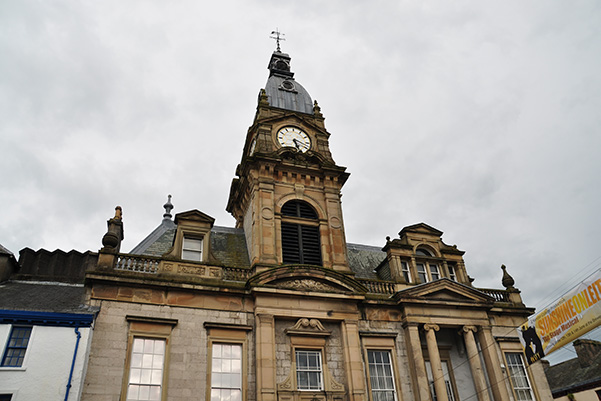 Kendal Town Hall
Thursdays
7.30pm - 9pm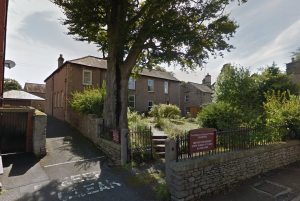 Friends Meeting House
Wednesdays
7.30pm - 9pm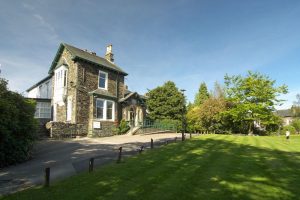 Windermere Library
Thursdays
6pm - 7pm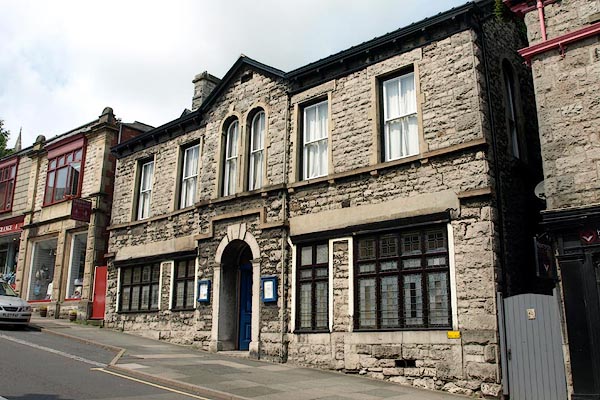 Grange Institute
Thursdays
11am - 12pm