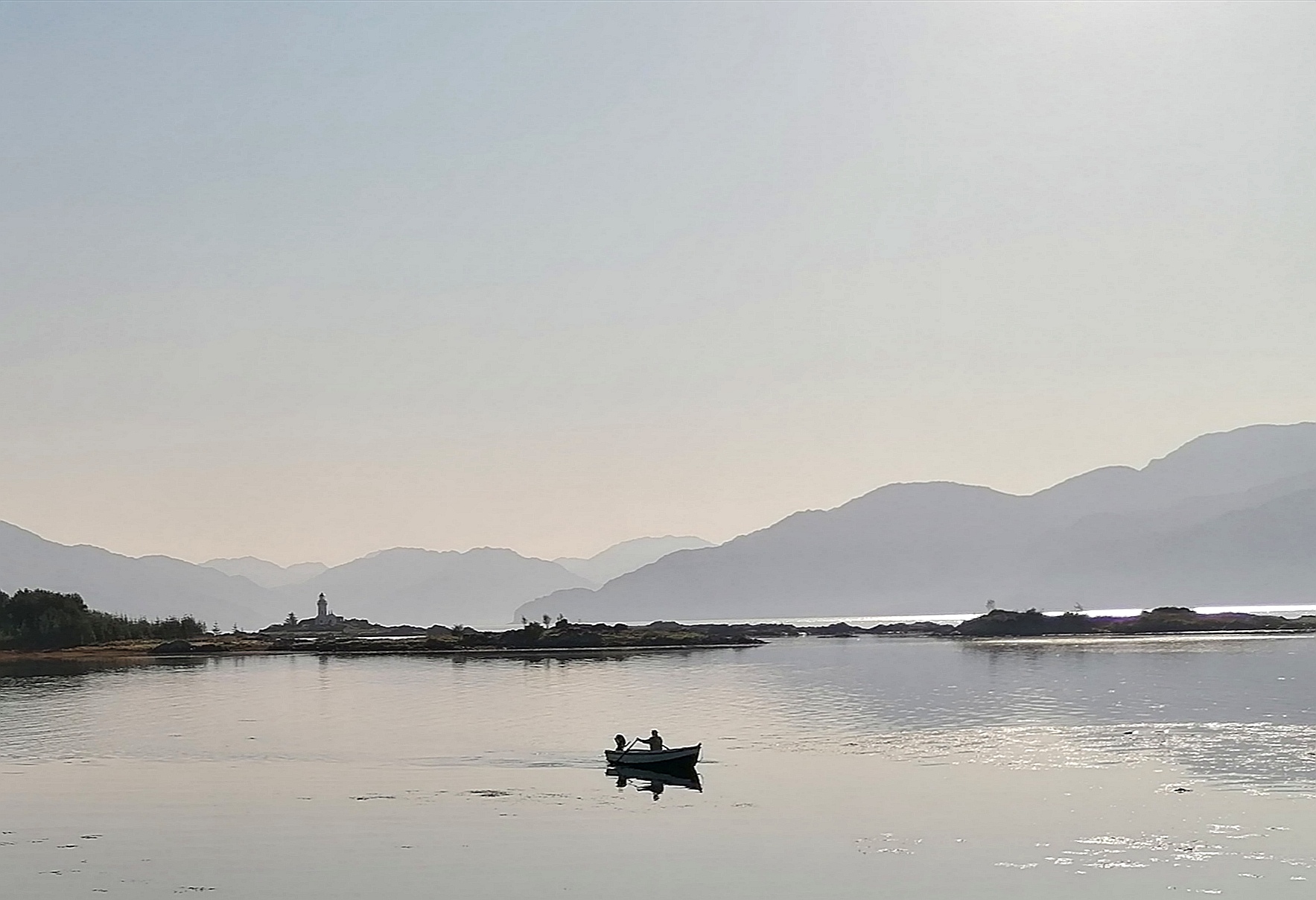 Calm and Clear ~ Day Retreat
with Gen Kelsang Dema
Resident Teacher of Uma KMC, Carlisle
Saturday 11 september
"If we want to drink from a mountain stream we do not drink from the turbulent part, because the water there will be mixed with dirt and silt; rather we drink from a calm part of the stream where the water is clean and clear. Similarly if we want to attain a calm and clear mind, we must pacify the turbulence of conceptual distractions"
Clear Light of Bliss by Geshe Kelsang Gyatso.
We will discover the essentially pure and peaceful nature of our own mind through clear explanations and beautiful guided meditations. We will also learn methods to free our mind of distracting thoughts and by the end of the day retreat go home with some practical ways of reducing stress and feeling more at peace with ourselves.
This day retreat is especially suitable for those new to meditation.
Book here to attend this course online
Book here to attend this course in-person
Hourly Schedule
Saturday 11 September
10:00AM

-

11:00AM

Talk and Meditation
12:00PM

-

1:00PM

Talk and Meditation
3:00PM

-

4:00PM

Talk and Meditation
Teacher
Gen Kelsang Dema

Gen Kelsang Dema

Gen Kelsang Dema, is the Resident Teacher at Uma Kadampa Meditation Centre, Carlisle
Next Occurrence
Date

Sep 11 2021

Time

All Day