part of the new kadampa tradition - international kadampa buddhist union
Manjushri Kadampa Meditation Centre was founded by Venerable Geshe Kelsang Gyatso Rinpoche, a world-renowned meditation master who has founded hundreds of centres around the world as part of the New Kadampa Tradition  - International Kadampa Buddhist Union.
He is the Spiritual Guide to thousands of people worldwide.
In his heart, Venerable Geshe-la holds the very essence of Buddha's teachings, which he transmits to the people of the modern world in very practical ways through the accessible methods of modern Kadampa Buddhism that he has introduced into contemporary society through his many teachings and books.
Venerable Geshe-la's compassionate presence is felt throughout the centre, his home for over 30 years.
Special event with Gen-la Kelsang Dekyong
FEB 26 - 28 2021
FOLLOWING TRUTH
The real meaning of
going for refuge
Events with Gen-la Dekyong ~ Resident Teacher & General Spiritual Director of NKT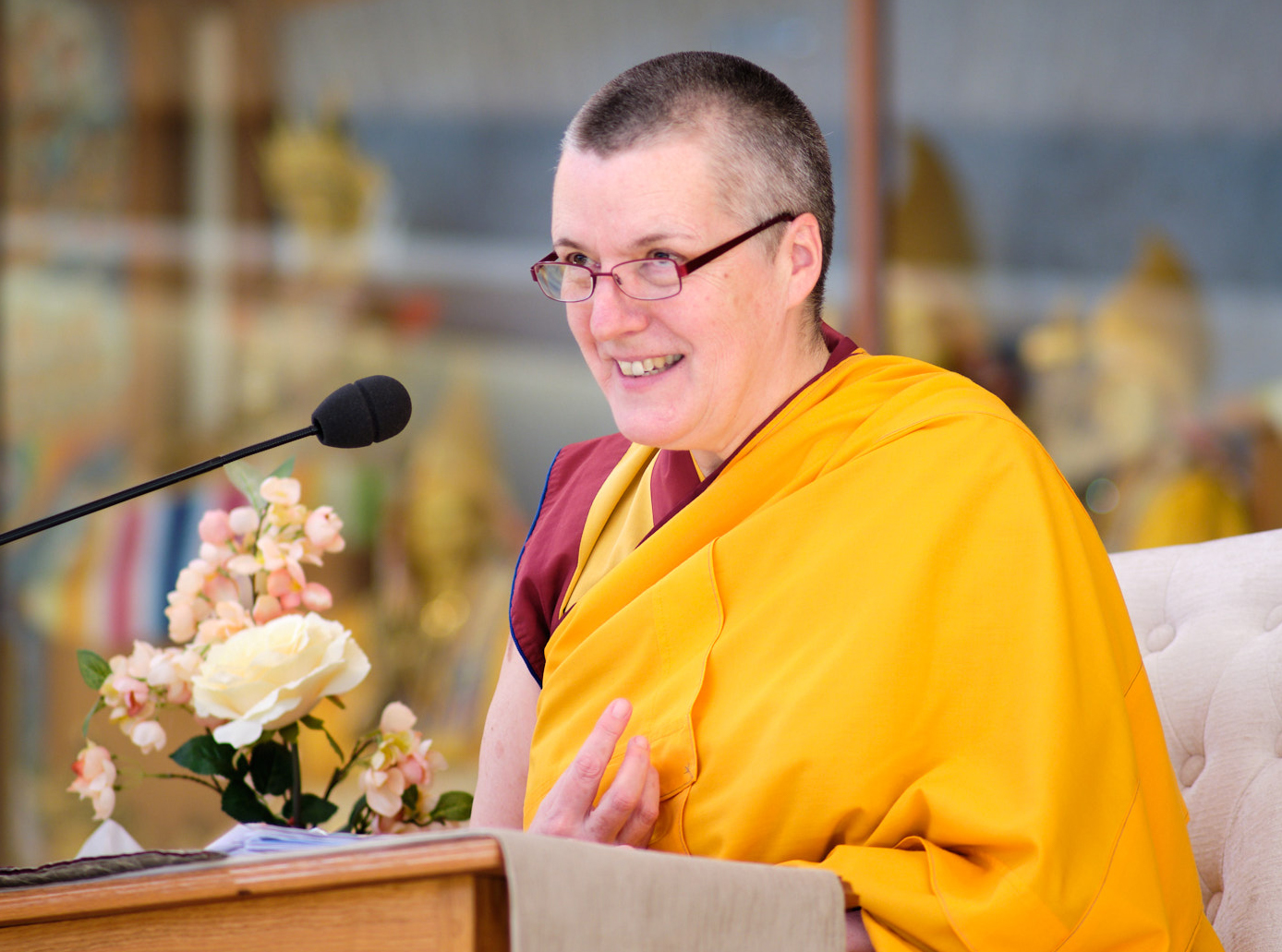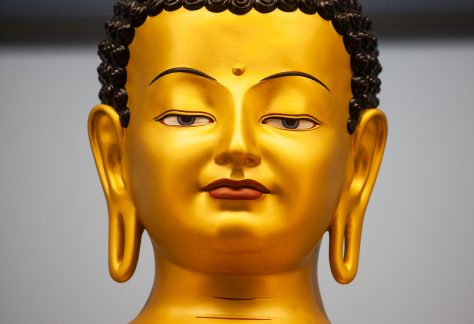 Gen-la Kelsang Dekyong
Ongoing