Weekly classes & meditations
With Gen-la Dekyong
Tuesdays 7.30 - 9pm
November 1 - December 13
Learning from life ~ How to be happy, whatever happens!
Buddha taught that with wisdom, everything that arises in our life can teach us something beneficial and help us improve our mind and our good qualities. Through using our day to day difficulties as a special training, we can grow our inner strength, confidence and joy. Eventually we will have a healthy, flexible mind that is happy whatever happens!
Each week we will learn to transform these difficulties into benefit through wisdom and meditation.
Criticism
Failure
Conflict
Loss
Guilt
Change
Practical life changing advice for everyone. Come and feel uplifted not just by the class but also by the company and the Temple for World Peace
£6 per class. Book individual classes or book for the course.
It is also possible to drop-in to a class.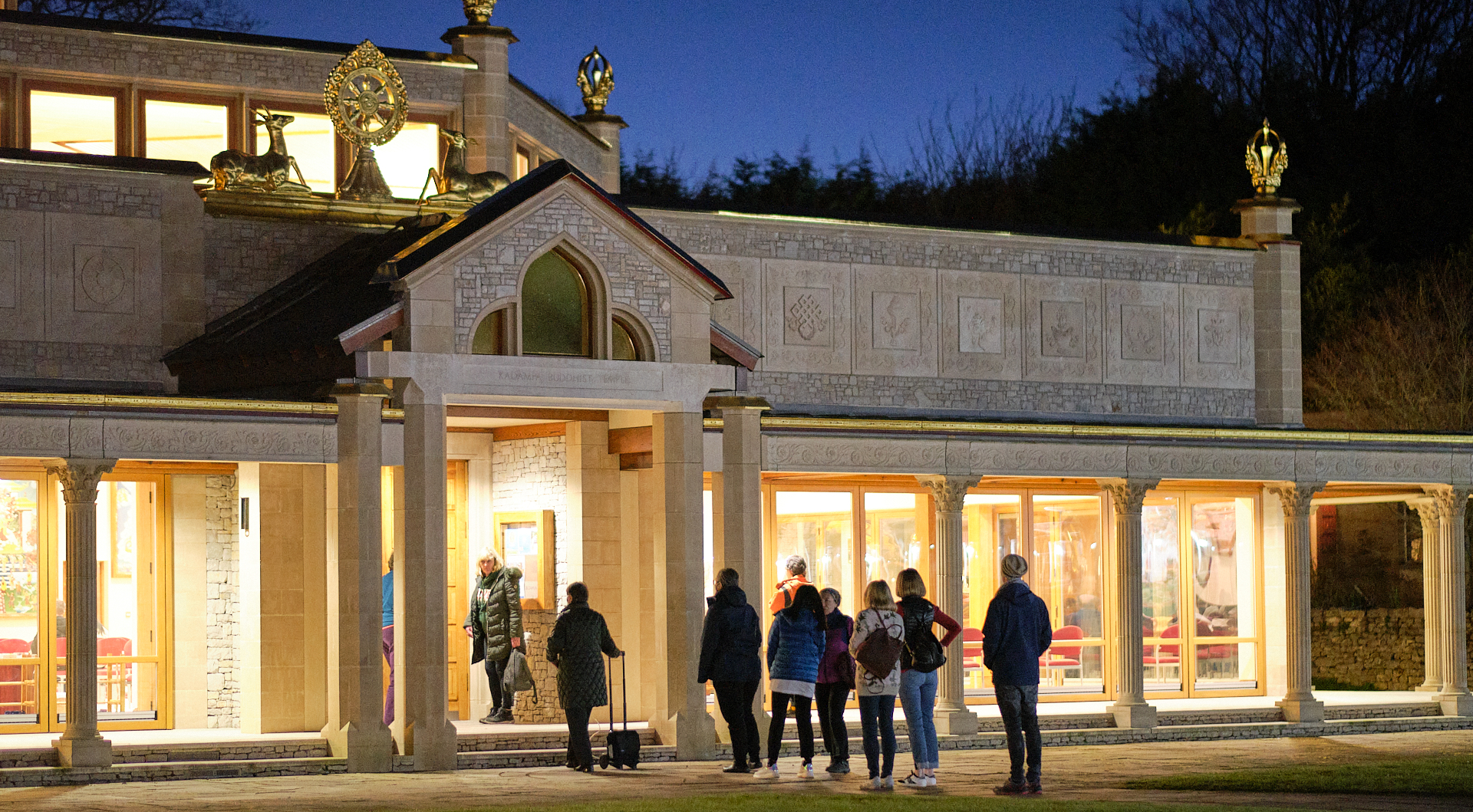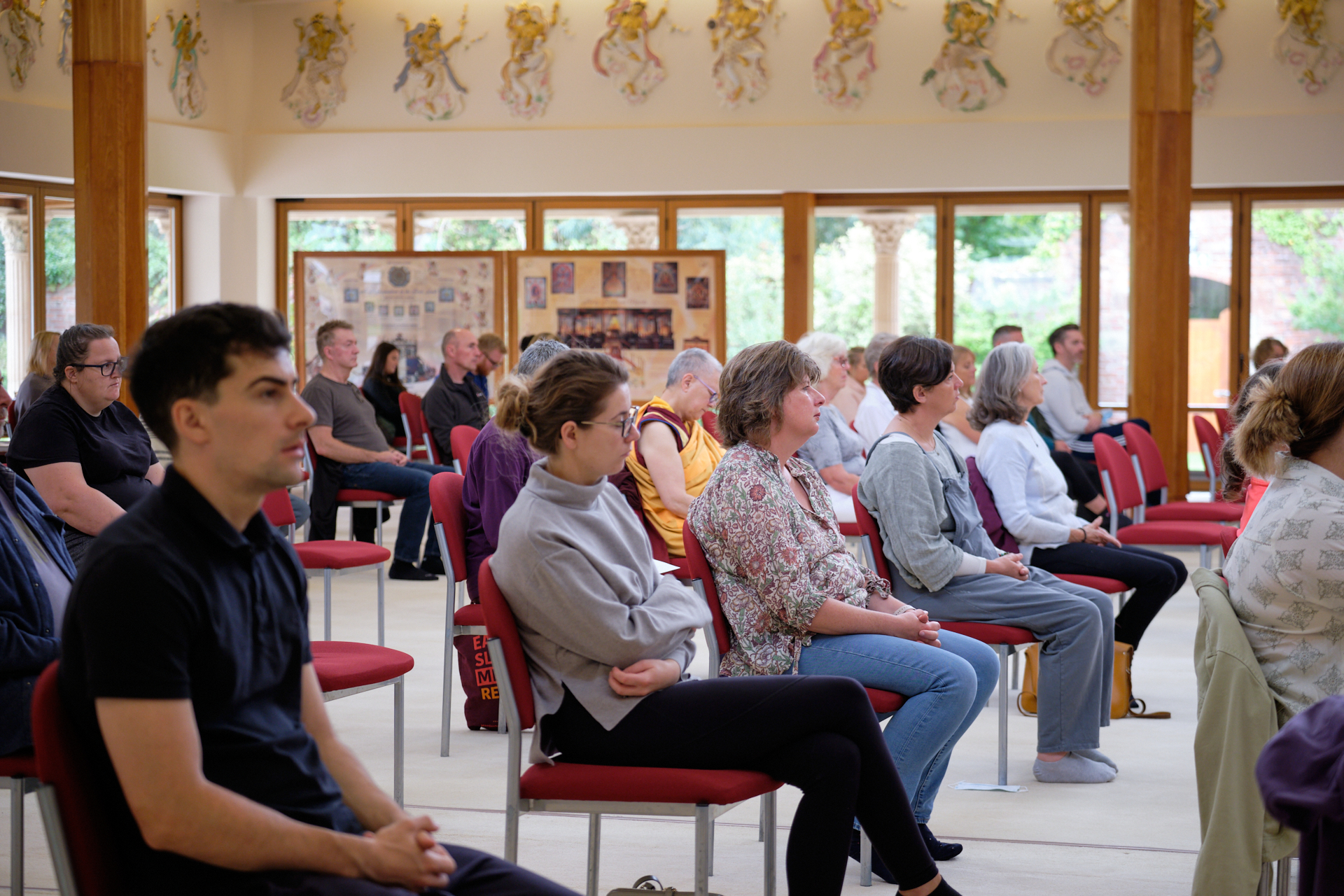 Wednesday evening classes
With Gen-la Dekyong
Wednesdays 7.30 - 9pm
November 2, 9, 16, 23 and December 7 & 14
How to Understand the Mind ~ A Practical Guide to developing & maintaining a light positive mind
In this series of classes following the extraordinary book How to Understand the Mind (Part One) by Venerable Geshe Keslang Gyatso, we will begin to develop a clear understanding of the mind. We will discover how to engage in the essence of Dharma practice, by learning how to recognise and abandon states of mind that harm us and replace them with peaceful beneficial states. This is the real purpose of being born human. Invaluable and practical advice for everyone.
The topics will include:
What is our mind?
How our mind is able to move;
The gross, subtle and very subtle minds;
Primary Minds and Mental Factors;
the Five All-accompanying Mental Factors (feeling; discrimination; intention; contact; attention);
Five object ascertaining mental factors (aspiration; firm apprehension; mindfulness; concentration and wisdom)
Eleven virtuous mental factors (faith, sense of shame, consideration for others, non-attachment, non-hatred, non-ignorance, effort, mental suppleness, conscientiousness, equanimity, non-harmfulness)
Six Root Delusions (desirous attachment, anger, deluded pride, ignorance, deluded doubt, deluded view)
The Twenty secondary delusions
Four changeable mental factors.
£6 per class. Book individual classes or book for the course.
It is also possible to drop-in to a class.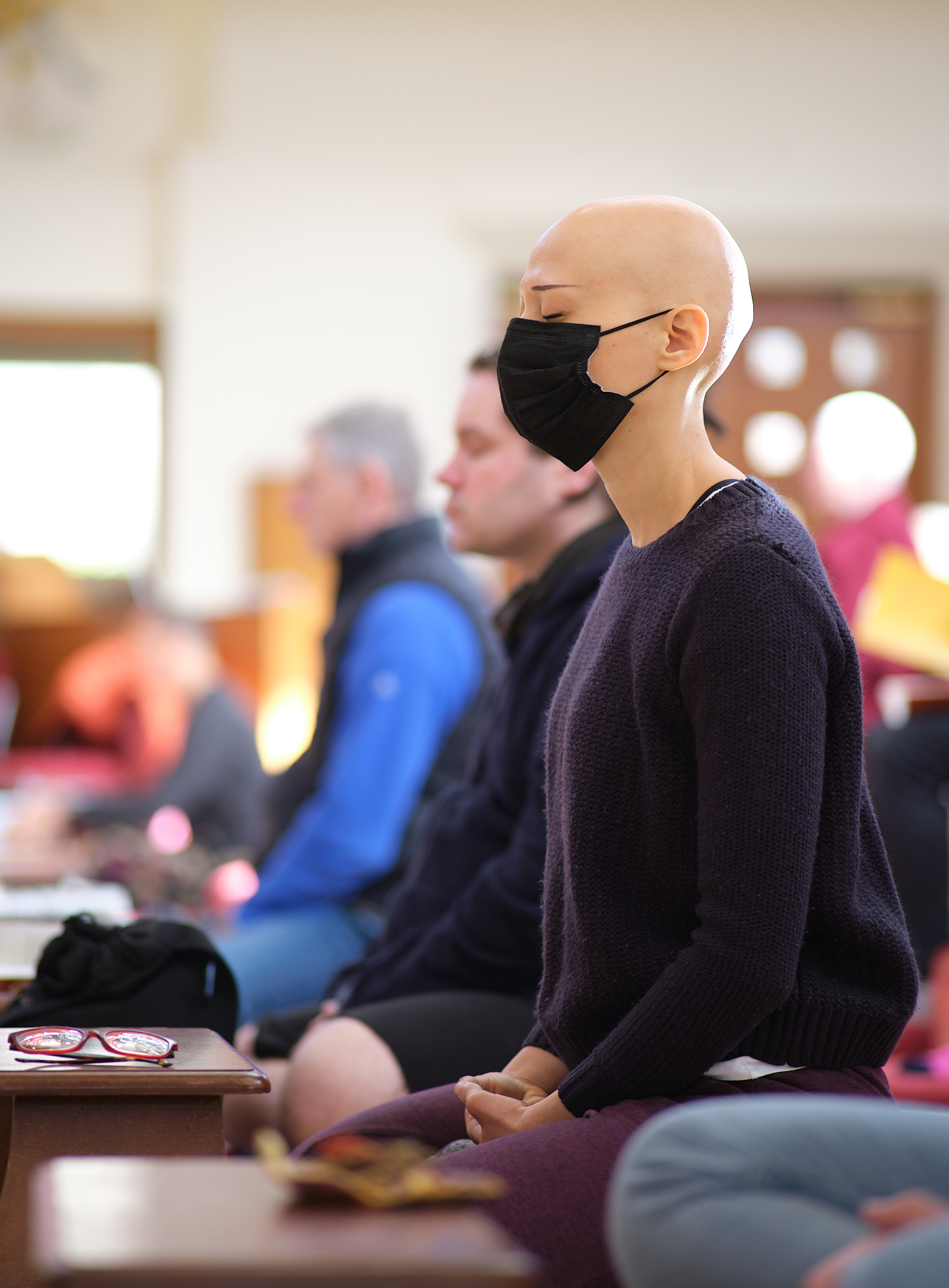 Sunday Prayers for World Peace Class
Free Sunday morning meditation class at 10.30 - 11.45am.
Class dates:
No class on Dec 4
Dec 11, 18 & 25
Including a short teaching, guided meditations and inspiring prayers, this class is a way to make a positive contribution to the world.
Pre-registration is not required for this class.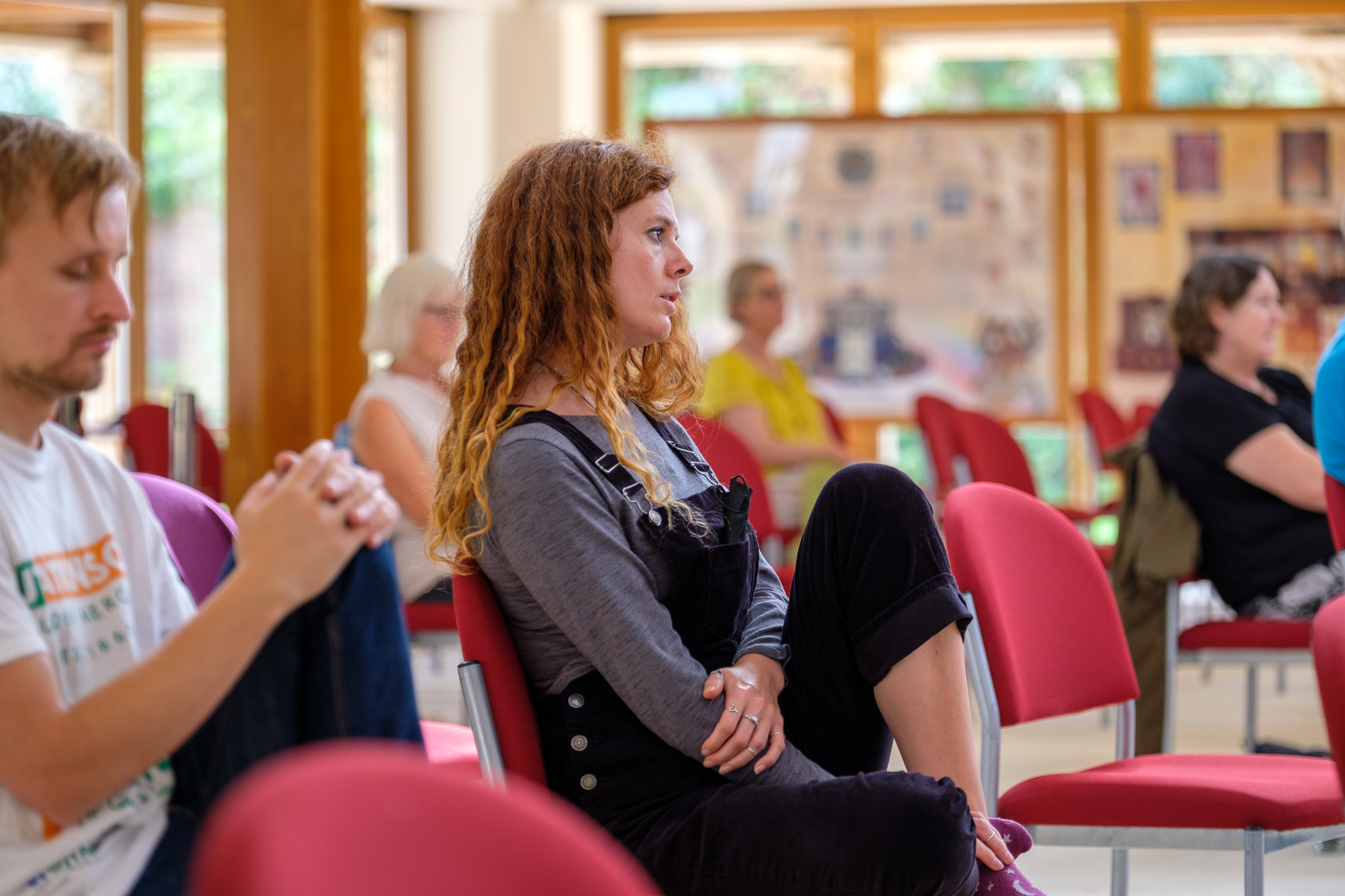 Daily 15-minute meditations
Every day in the Temple at 12.30 and 2pm, there is a free guided meditation suitable for everyone, even those who have not meditated previously.
Pre-registration is not required for this event.