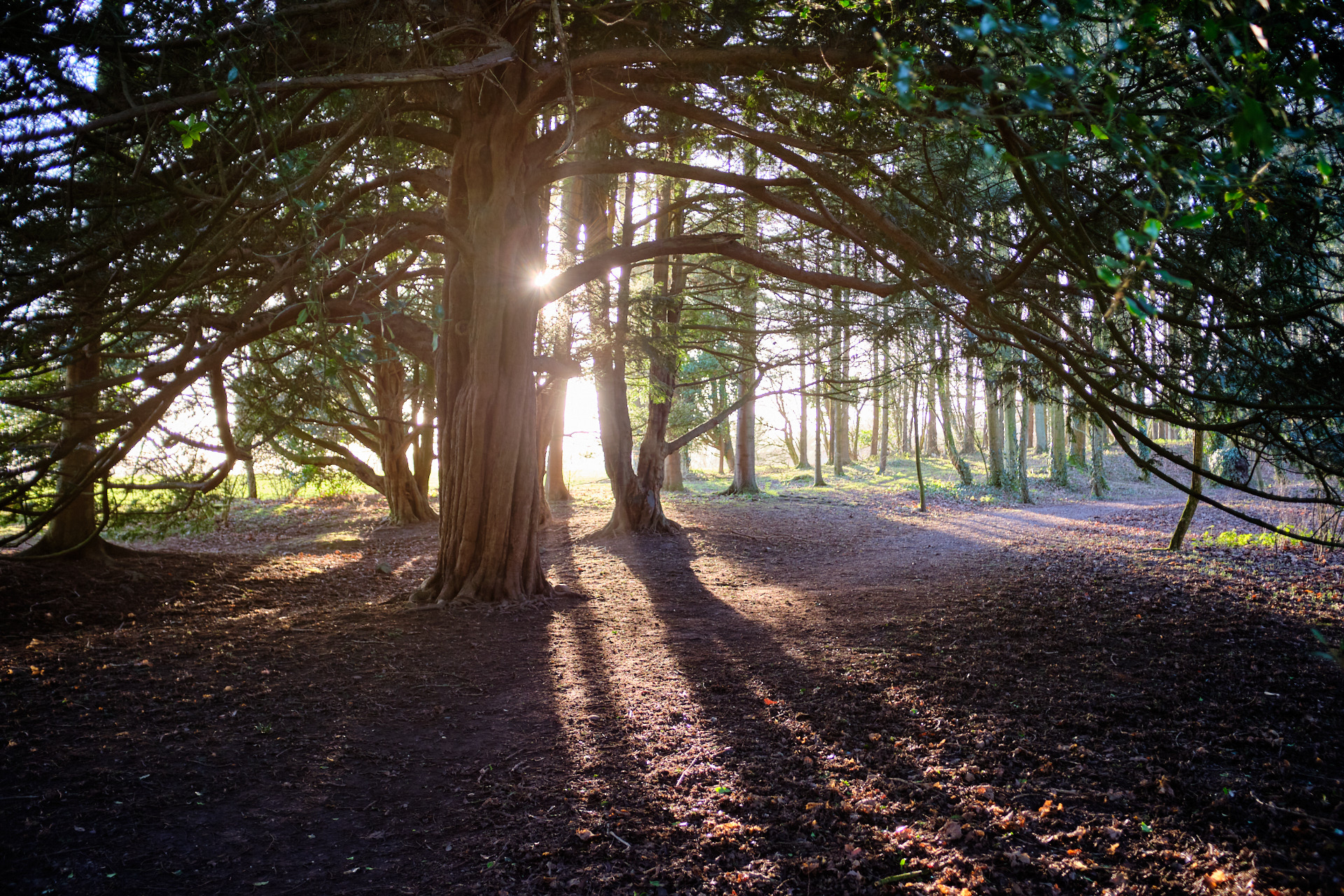 Enjoying Meditation ~ Day Retreat
with Gen Kelsang Dema
A perfect opportunity to listen to, reflect and meditate on simple and enjoyable ways of relaxing from the pressures of modern day life. Careful explanations followed by clear guided meditations will help us to become familiar with scientific methods that will improve the peace and stability of our minds. We will see for ourselves, from our own experience of meditation, that keeping our mind peaceful is the best way to enjoy our lives.
Important please read the following information before booking.
* Accommodation at the centre during courses is limited. For information and pricing see the booking page.
Book for this event
Teacher
Gen Kelsang Dema

Gen Kelsang Dema

Gen Kelsang Dema, is the Resident Teacher at Uma Kadampa Meditation Centre, Carlisle