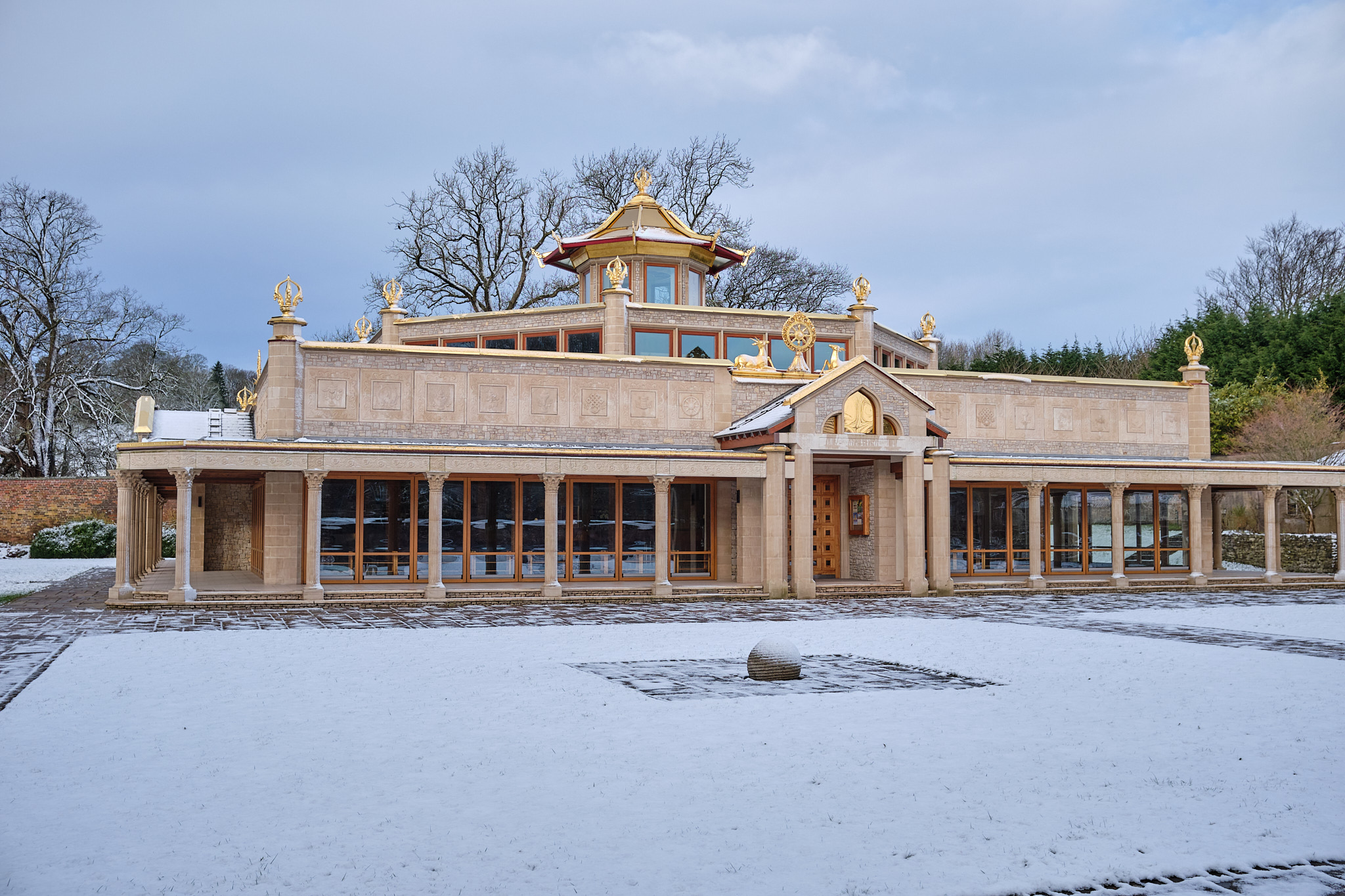 Finding Meaning and Purpose in Your Life ~ Christmas Course
with Gen Kelsang Tilopa
Dec 23 – 27 2023
Everyone has the wish to be permanently happy and free of problems. Yet few are able to fulfill their wishes. Everyone experiences disappointment, frustration, and other problems without choice.
Our uncontrolled desires can leave us exhausted, unfulfilled, and searching for meaning. If we continue like this we can reach the end of our life with little to show other than the accumulation of things of no real meaning, and which we have to leave behind.
We can face the end of our lives with a mind filled with regrets for the time, energy, and resources wasted. Our mistaken views and conceptions can lead us to the acquisition of worldly things and turn us away from finding the causes of happiness within our own minds. It is not worldly things in themselves that create the problem but our mistaken minds of attachment to them that are deceptive.
In this Christmas retreat, Gen Kelsang Tilopa will give teachings and guide meditations that you can use to find and cultivate the causes of happiness and freedom within your own mind. You do not need to change anything else. You can remain natural and create harmony in all your relationships while training your mind in the virtues of love, compassion, and wisdom. Using the meditations from this course anyone can create a life of great meaning and purpose.