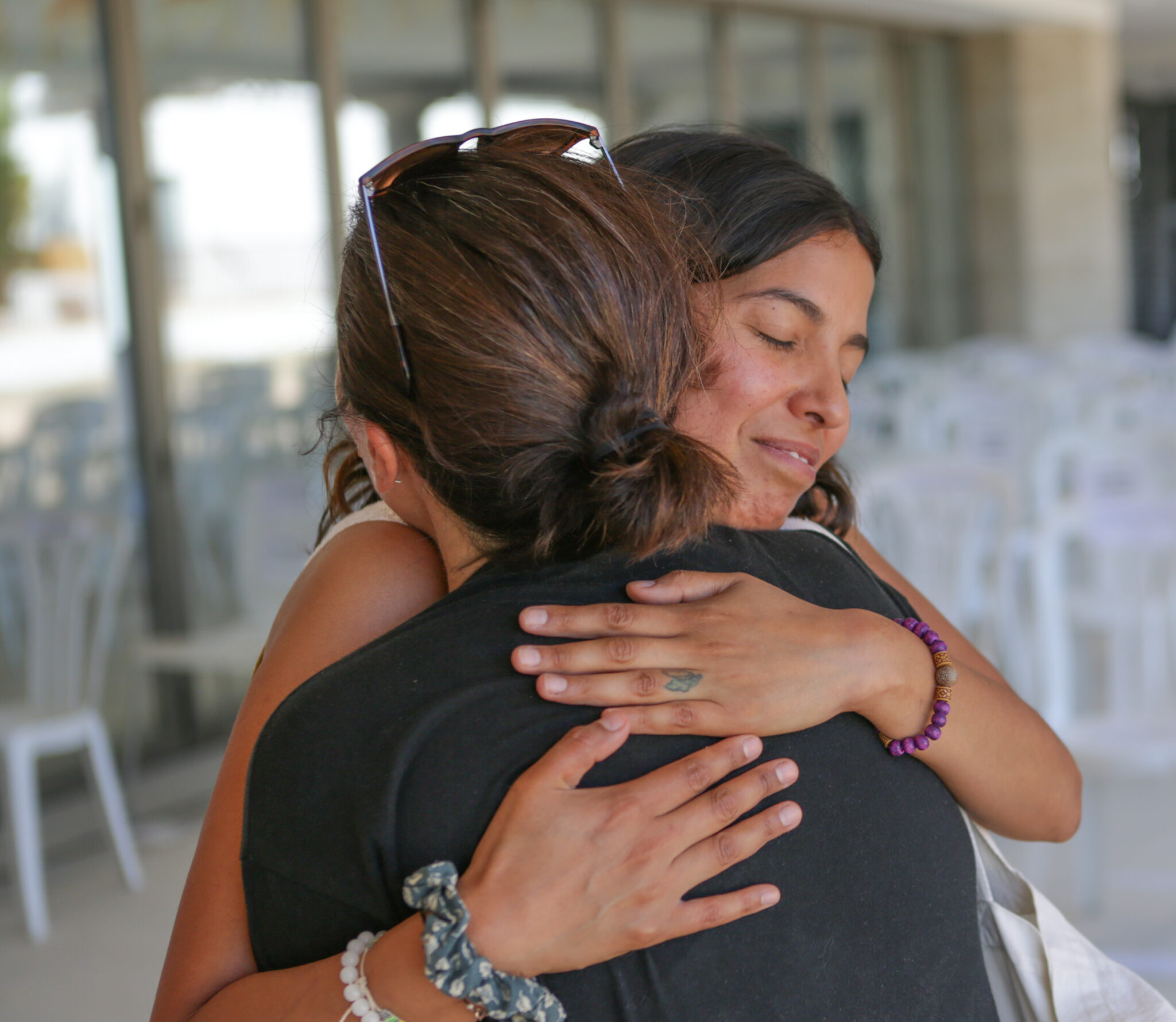 Gratitude ~ Weekend Meditation Retreat
with Gen Kelsang Rabten
"We are all interconnected in a web of kindness from which it is impossible to separate ourself. Everything we have and everything we enjoy, including our very life, is due to the kindness of others. In fact, every happiness there is in the world arises as a result of others' kindness."  ~ Venerable Geshe Kelsang Gyatso Rinpoche, How to Transform Your Life
Our ability to realise and remember this fundamental truth will awaken a deep sense of closeness and appreciation that will transform our relationships with others and our world.
Over this weekend retreat we will learn clear and practical meditations that unlock our precious mind of gratitude, dispel any lingering resentment and entitlement, and thereby allow us to journey deep into this essential state of being. This retreat is suitable for everyone, from those completely new to meditation to the most accomplished meditators.
Hourly Schedule
Friday 16th June
7.30

-

8.30pm

Introduction
Saturday 17th June
9.00

-

10.00am

Session 1
11.00am

-

12.00pm

Session 2
5.00

-

6.00pm

Session 3
7.30

-

8.30pm

Session 4
Sunday 18th June
9.00

-

9.45am

Session 1
10.30am

-

11.45am

Prayers for World Peace

not available online
Teacher
Gen Kelsang Rabten

Gen Kelsang Rabten

Gen Kelsang Rabten has studied under the guidance of Venerable Geshe Kelsang Gyatso Rinpoche for over 20 years. He has taught in many centres around the world including Australia, New Zealand, and South-East Asia.