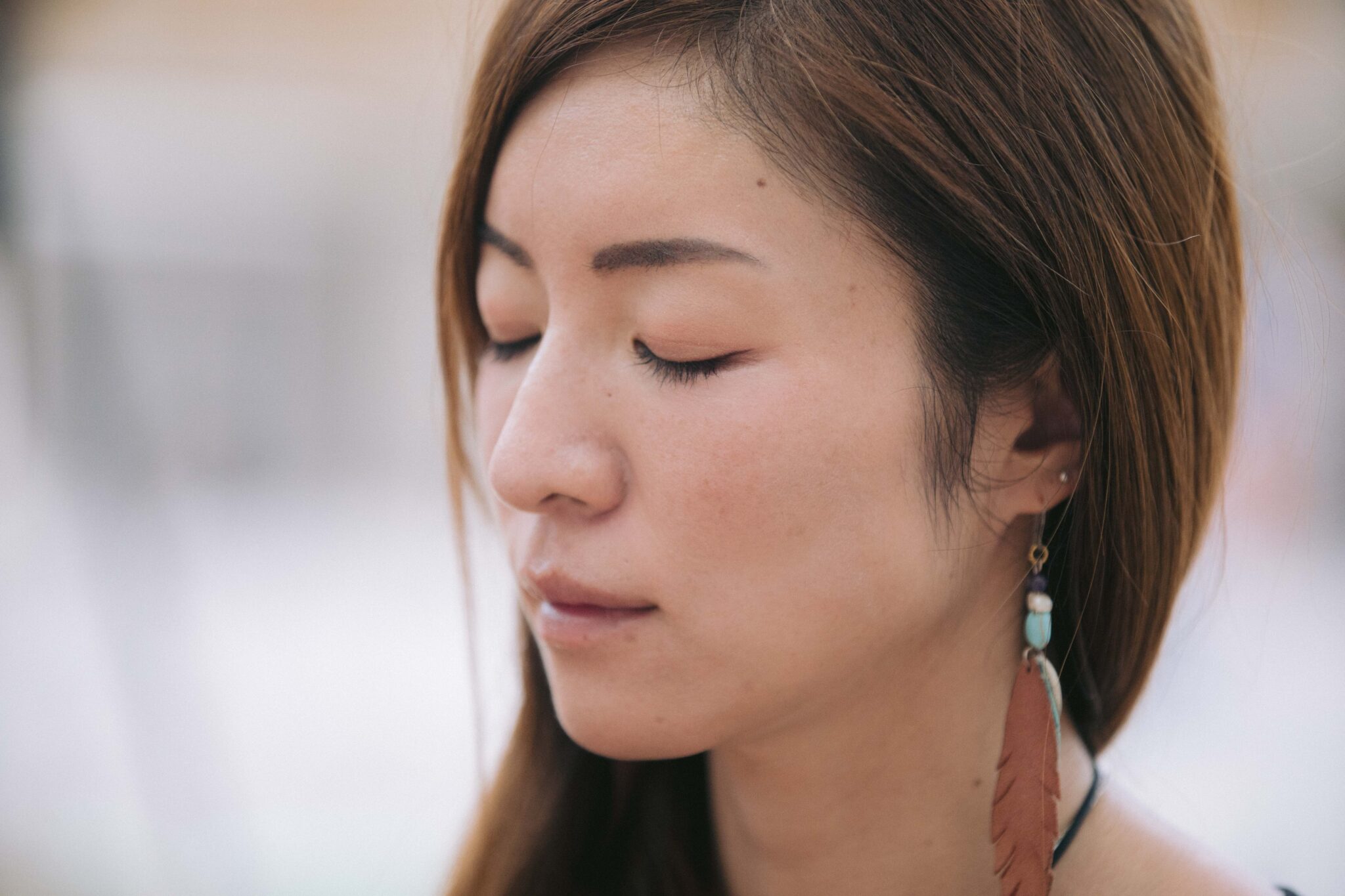 How to Take an Inner Vacation ~ Summer Retreat
with Gen Kelsang Lekma and Kadam Tim Larcombe
Finding peace and inspiration from within
On this 5-day meditation retreat you will firstly be guided in methods to go inwards to find the peace and space of your own mind. As the retreat progresses you will learn practical methods to keep your mind peaceful and positive when life becomes chaotic. When our mind becomes agitated we feel like we need a holiday, which isn't always possible! This stress and tension often leads to difficulties with those around us.
This retreat will teach you how to take the inner holidays you need every day — finding peace and inspiration from within.
Hourly Schedule
Friday 30th June
7.30

-

8.30pm

Introduction
Saturday 1st July
9.00

-

10.00am

Talk & Meditation
11.00am

-

12.00pm

Talk & Meditation
5.00

-

6.00pm

Talk & Meditation
Sunday 2nd July
9.00

-

9.45am

Meditation
10.30

-

11.45am

Talk & Meditation

Prayers for World Peace
5.00

-

6.00pm

Talk & Meditation
Monday 3rd July
9.00

-

10.00am

Talk & Meditation
11.00am

-

12.00pm

Talk & Meditation
5.00

-

6.00pm

Talk & Meditation
Tuesday 4th July
9.00

-

10.00am

Talk & Meditation
11.00am

-

12.00pm

Talk & Meditation
5.00

-

6.00pm

Talk & Meditation
Wednesday 5th July
9.00

-

10.00am

Talk & Meditation
11.00am

-

12.00pm

Talk & Meditation