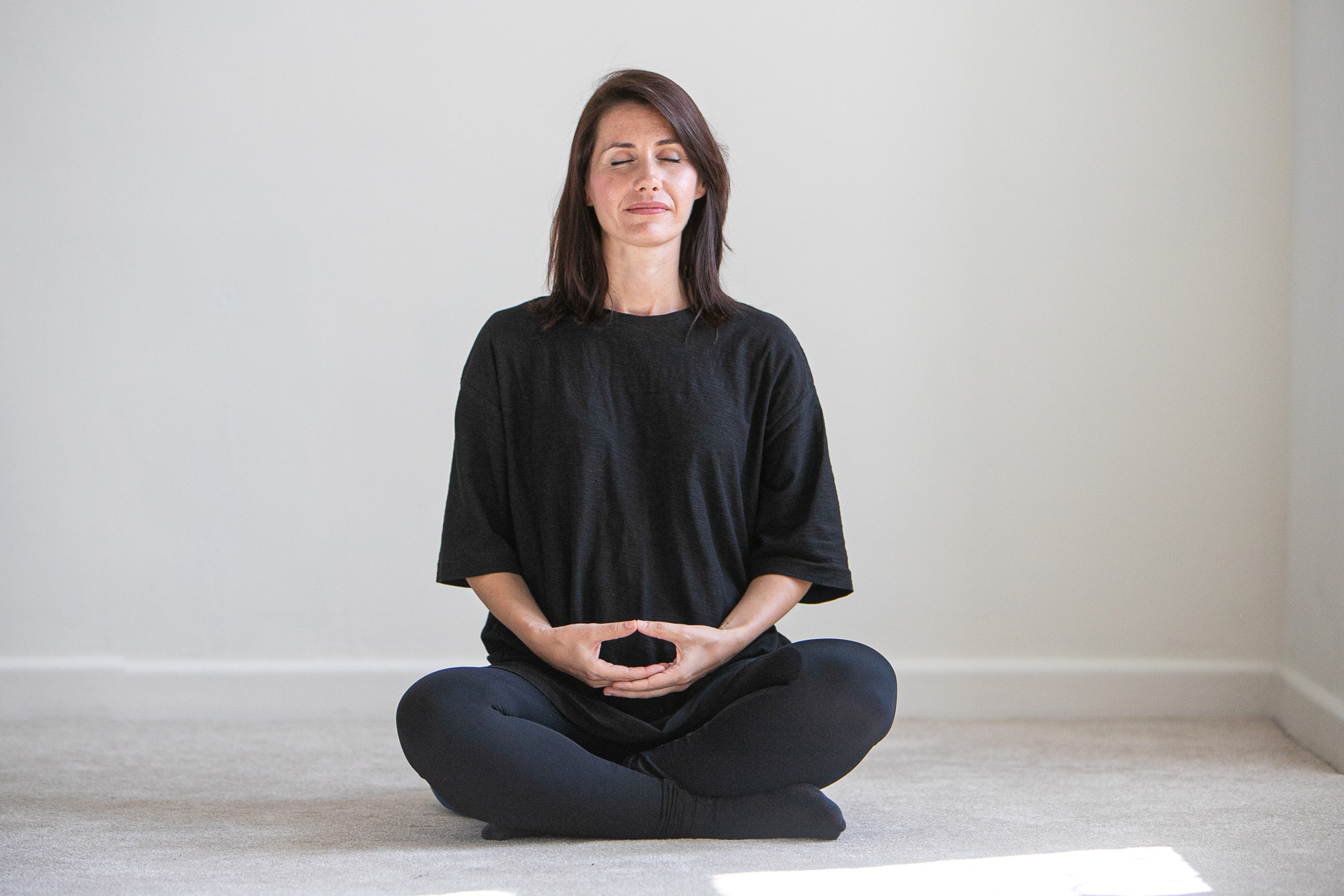 Just Breathe ~ Day course
with Gen Kelsang Gakyi
In this day course, Gen Gakyi will introduce the special breathing meditation known as the 'OM AH HUM' meditation. This meditation combines the breath with a simple silent mantra recitation. It is a powerful technique for experiencing inner peace, improving concentration and making our mind more positive and more controlled. It is an ideal meditation for those new to meditation as well as for those more experienced practitioners. Everyone is welcome.
Book for this event
Important please read the following information before booking.
* Accommodation at the centre during courses is limited. For information and pricing see the booking page.
Book for this event
Teacher
Gen Kelsang Gakyi

Gen Kelsang Gakyi

Gen Kelsang Gakyi is the Resident Teacher at KMC Nottingham