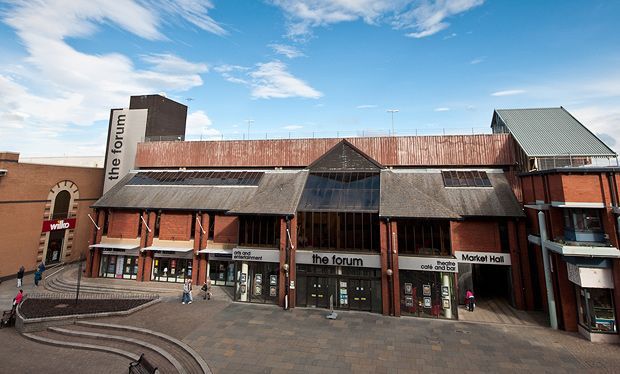 Barrow Meditation Class
The Forum (The Gateway Room)
Thursdays
7.30pm – 9pm
with Paul Boseley
September 22, 29 & October 6
Understanding your Anxiety
Learn how to stop worrying & start living through meditation
In this series of three drop in classes we will learn:
Why do we worry?
What is anxiety?
How can we begin to control our anxiety instead of it controlling us.
How to make our mind peaceful and calm.
How to reduce our anxiety and transform our life into the happy meaningful life we all long for through simple meditations.