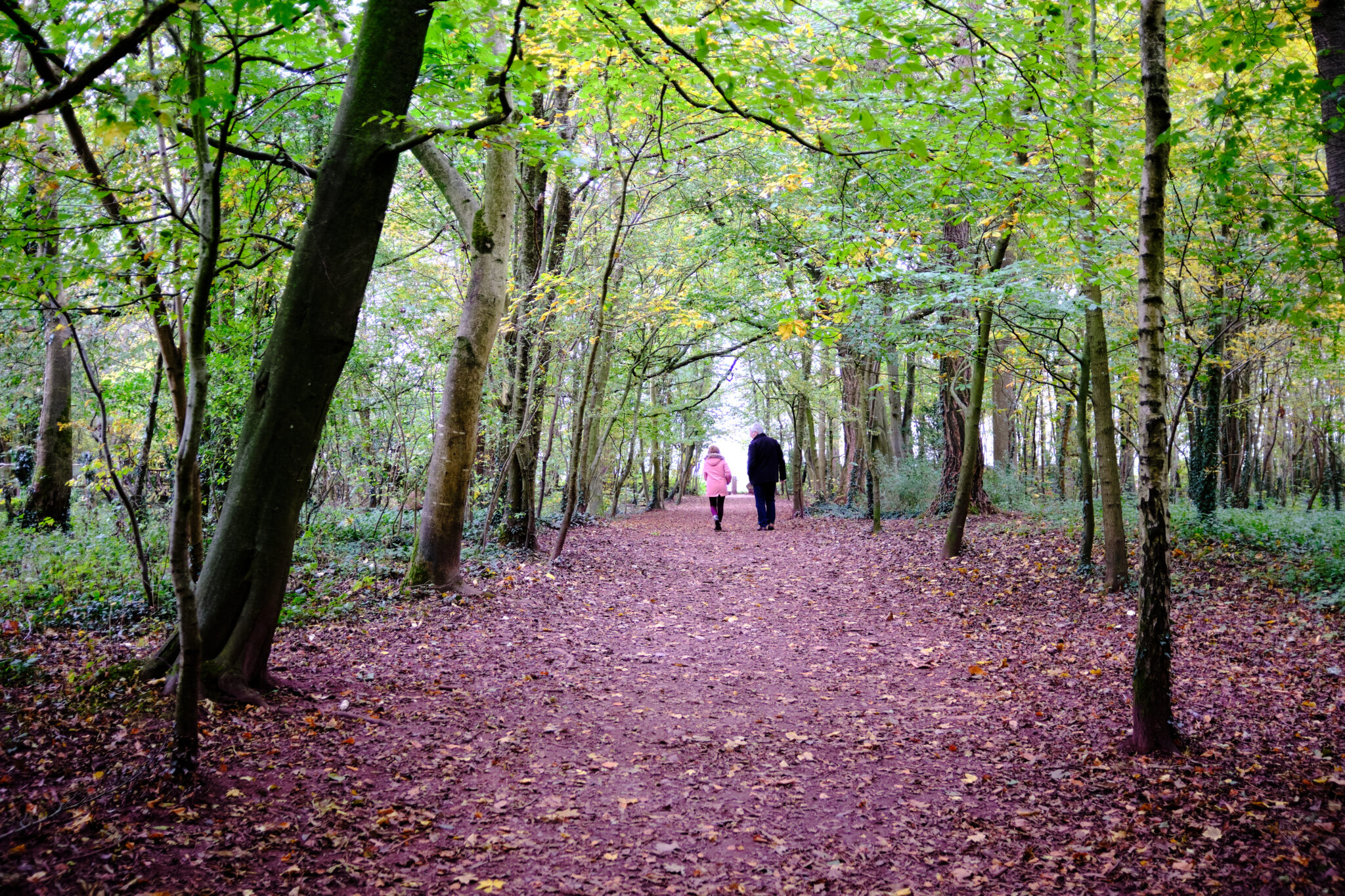 Learn from Life ~ Weekend Meditation Retreat
with Gen Kelsang Drolkyi
We love the idea of meditation but sometimes we don't have much time for formal meditation. However this doesn't need to be a problem.
One of the special characteristics of Modern Kadampa Buddhism is that it explains how to transform daily appearances into the spiritual path. This means that we can take a lesson from every situation and life itself can be our teacher.
This course will look at how to use daily experiences to make progress in developing pure and peaceful minds and so increase our wisdom and happiness day by day.
Hourly Schedule
Friday 16th September
7.30

-

8.30pm

Introduction
Saturday 17th September
9.00

-

10.00am

Session 1
11.00am

-

12.00pm

Session 2
5.00

-

6.00pm

Session 3
7.30

-

8.30pm

Session 4
Sunday 18th September
9.00

-

9.45am

Session 1
10.30

-

11.45am

Prayers for World Peace
Teacher
Gen Kelsang Drolkyi

Gen Kelsang Drolkyi

Gen Kelsang Drolkyi is the Resident Teacher at KMC Glasgow and a senior Teacher in the New Kadampa Tradition.