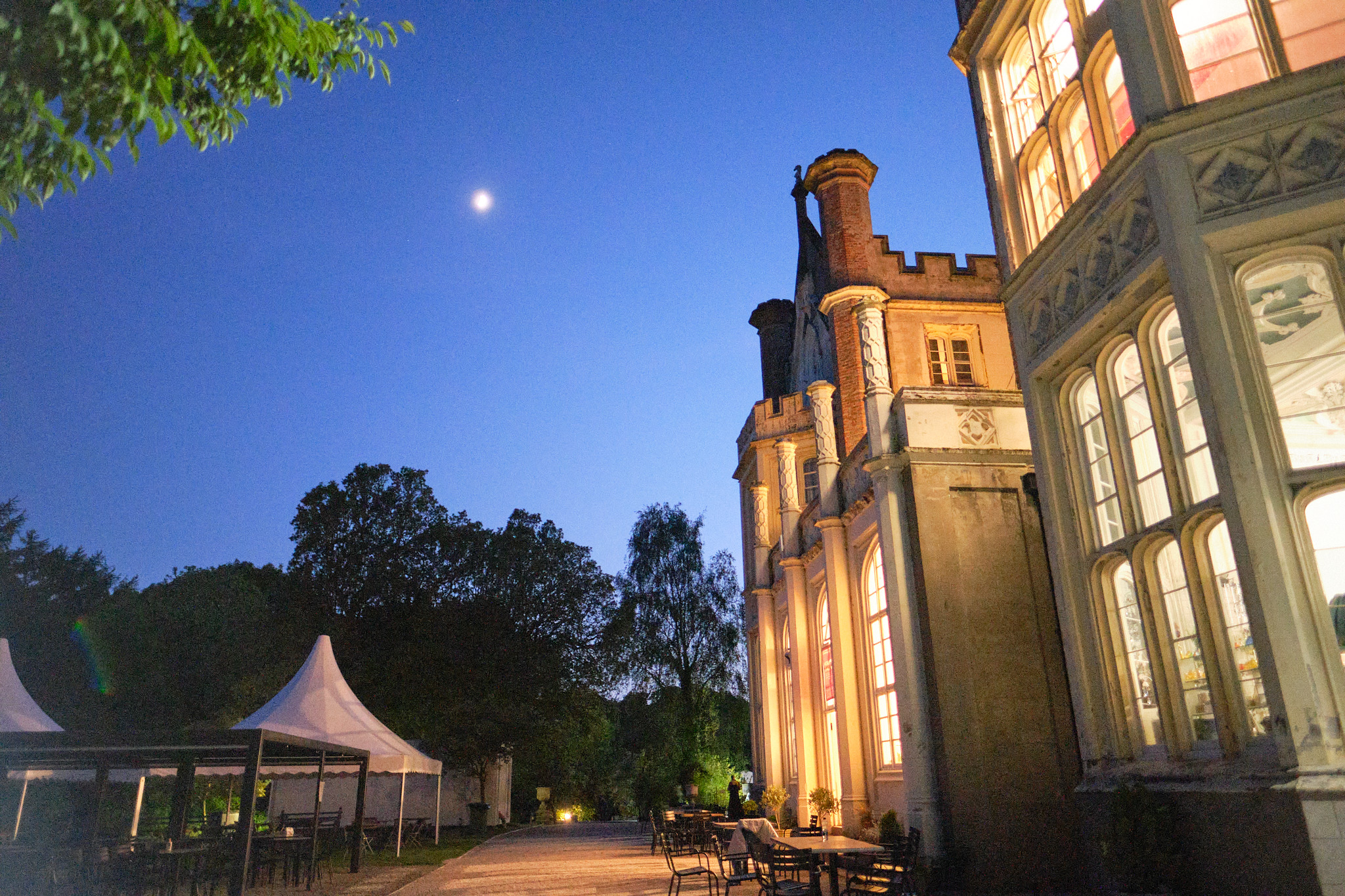 Refresh Reset Reconnect ~ Weekend Meditation Retreat
with Gen Kelsang Chitta
Resident Teacher of Kadampa Meditation Centre Belfast
Nov 17 – 19 2023
Experience a weekend of guided meditations that will help you to refresh and reset, to let go of old unhealthy ways of thinking, and embrace a new optimistic perspective that can help take your life in a new positive direction.
Using age-old Buddhist Meditation techniques that have the power to take you deep into your own peaceful mind and good heart, you will reconnect with your true self, heal at deeper and deeper levels and let go of past traumas, old hurt and harmful habits.
A truly transformative experience awaits you on this weekend of insight and inspiration.
Hourly Schedule
Friday 17
6.30pm

Supper
7.30

-

8.30pm

Introductory talk and meditation
8.30pm

Evening Cafe
Saturday 18
9.00

-

10.00am

Talk and meditation
10.00

-

11.00am

Tea break in the servery
Talk and meditation
1.00pm

Lunch
5.00

-

6.00pm

Talk and meditation
6.30

Supper
7.30

-

8.30pm

Talk and meditation
8.30pm

Evening Cafe
Sunday 19
9.00

-

9.45

Talk and meditation
9.45

-

10.30am

Tea break in the servery
10.30

-

11.45am

Talk and meditation with Prayers for World Peace
1.00pm

Lunch