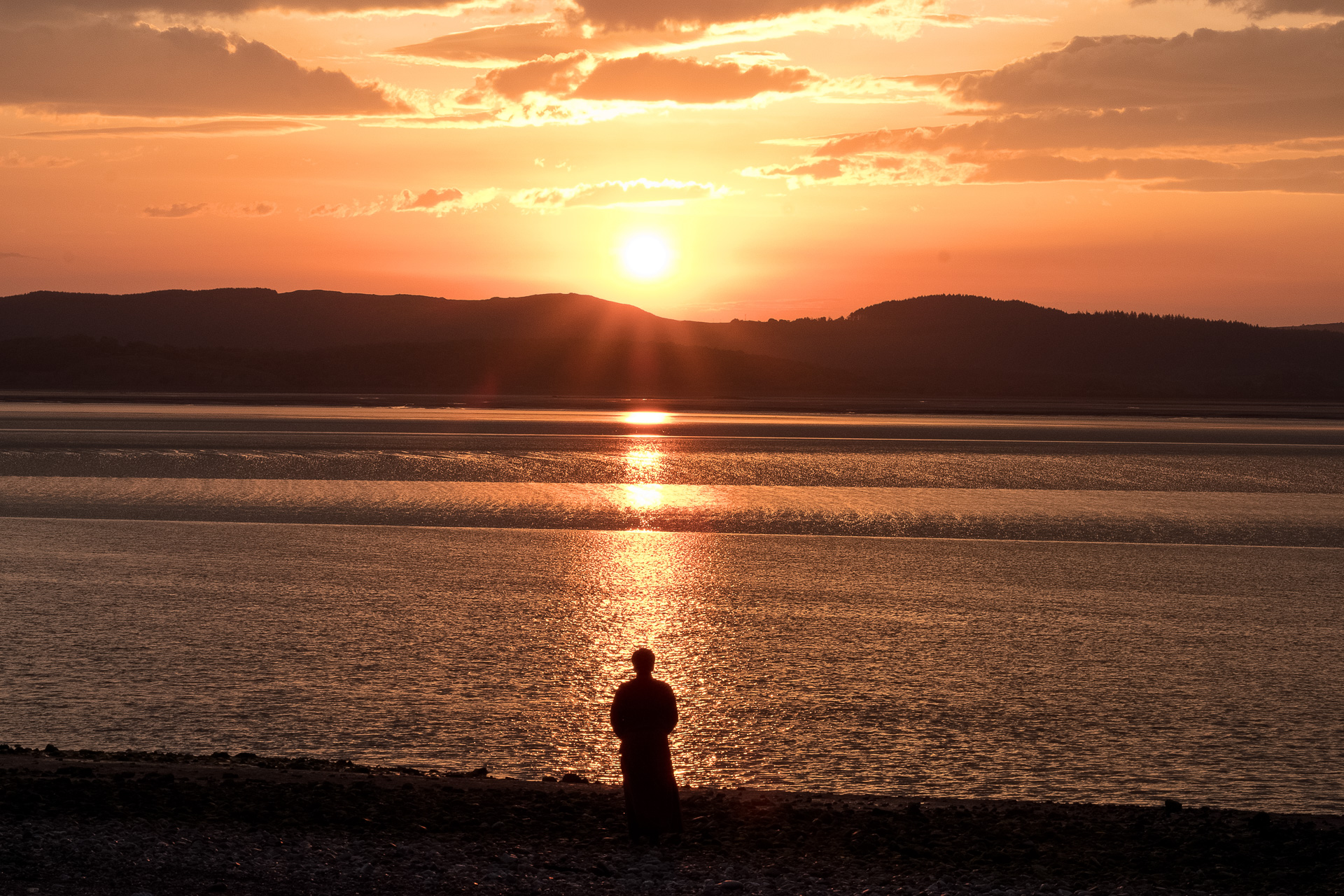 The Magic of Meditation ~ Weekend Retreat
with Gen Kelsang Devi
Taking & Giving: transform who you are, become who you want to be.
Imagine becoming the kind of person who can solve all their own problems of anger, jealousy, attachment and other delusions. Someone who has a special method for dealing with their own sickness. Someone who has stable happiness and whose good heart is a source of inspiration and benefit to others. Imagine being a person who everyone could say they were better off for having met you. With taking & giving we can become that person. We can transform who we are.
On this course Gen Devi will share this powerful way to bring love, compassion and wisdom quickly and directly into our lives and reveal how what begins as correct imagination in meditation produces very real and practical effects in our daily lives.
Hourly Schedule
Friday 17th March
7.30

-

8.30pm

Talk & Meditation
Saturday 18th March
9.00

-

10.00am

Talk & Meditation
11.00am

-

12.00pm

Talk & Meditation
5.00

-

6.00pm

Talk & Meditation
7.30

-

8.30pm

Talk & Meditation
Sunday 19th March
9.00

-

9.45am

Talk & Meditation
10.30am

-

11.45am

Talk & Meditation

with Prayers for World Peace
Teacher
Gen Kelsang Devi

Gen Kelsang Devi is the Resident Teacher of Kailash International Retreat Centre and Kadampa Meditation Centre Switzerland.

She is a Buddhist nun and senior teacher of the New Kadampa Tradition, having studied and practiced Kadampa Buddhism for over 20 years under the guidance of Venerable Geshe Kelsang Gyatso Rinpoche. During this time Gen Devi has engaged in extensive silent meditation retreat and has also taught and skilfully guided numerous group retreats around the world.

Gen Devi's experience makes her teachings and guidance in retreats very powerful, clear and practical and her joyful warmth and humour make them accessible to everyone.