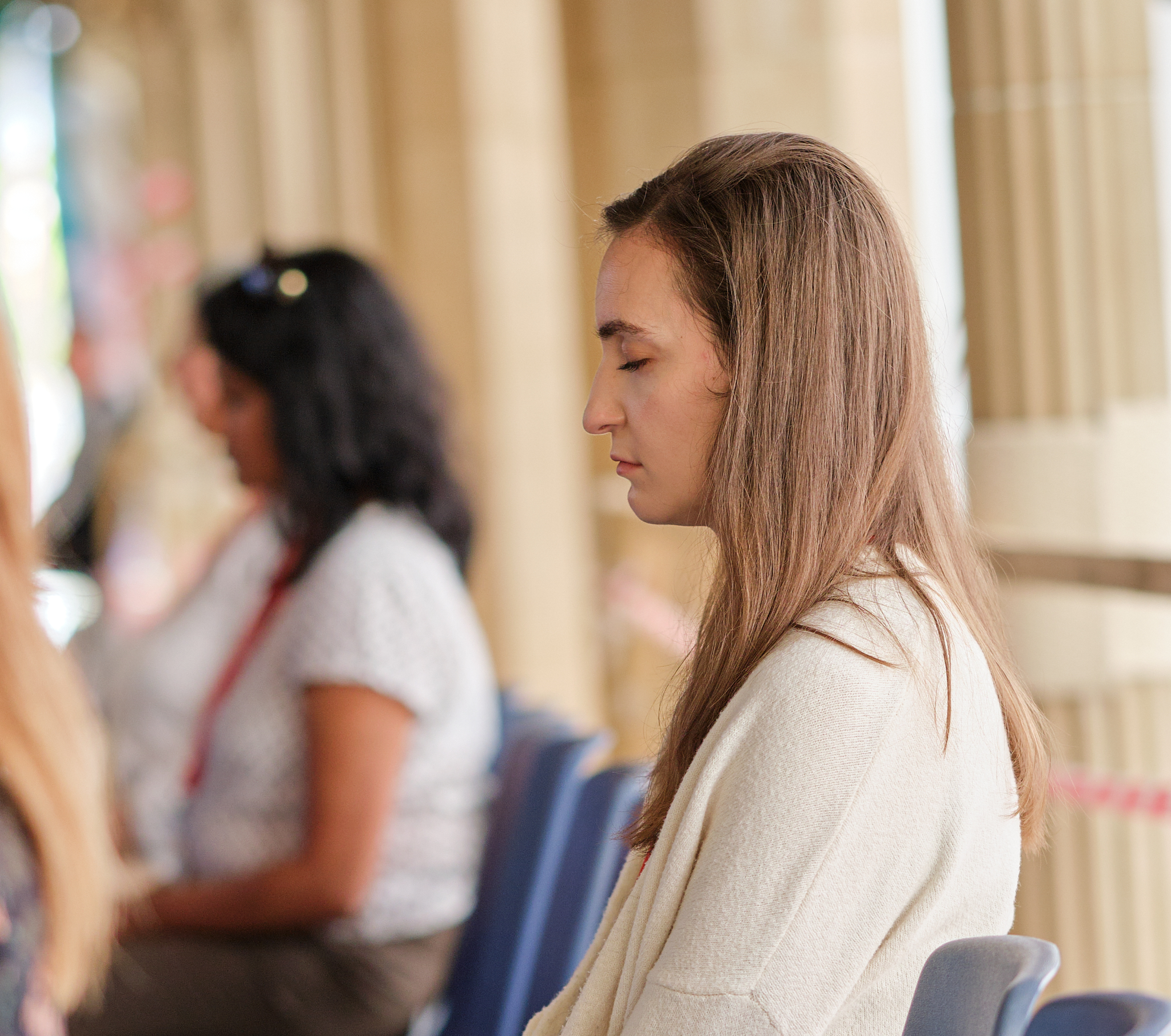 The Power of Patience ~ Day Retreat
with Kadam Ai Peng McBretney
Resident Teacher of Duldzin Dragpa Kadampa Buddhist Centre
Nov 11 2023
Patience is an inner strength that enables us to accept and grow from whatever life throws at us. Without cultivating patience we remain vulnerable to anxiety and frustration, and it is difficult for us to maintain peaceful relationships with others. If on the other hand we understand what true patience is and how extraordinarily valuable it is, we will be motivated to practice patience in daily life.
'We need to cultivate patience even if we have no interest in spiritual development because without it we remain vulnerable to anxiety, frustration, and disquiet' – Joyful Path of Good Fortune, Venerable Geshe Kelsang Gyatso Rinpoche.
In this retreat, Kadam Ai Peng McBretney will guide us on how to develop and strengthen our patient acceptance. By learning to cultivate patience we will develop an inner peace that cannot be disturbed by changing conditions.
Hourly Schedule
Saturday 11
9.00

-

9.50am

Welcome Tea & Coffee at the Cafe
10.00

-

11.00am

Session 1
12.00

-

1.00pm

Session 2
3.00

-

4.00

Session 3