A quiet humble monk who changed our world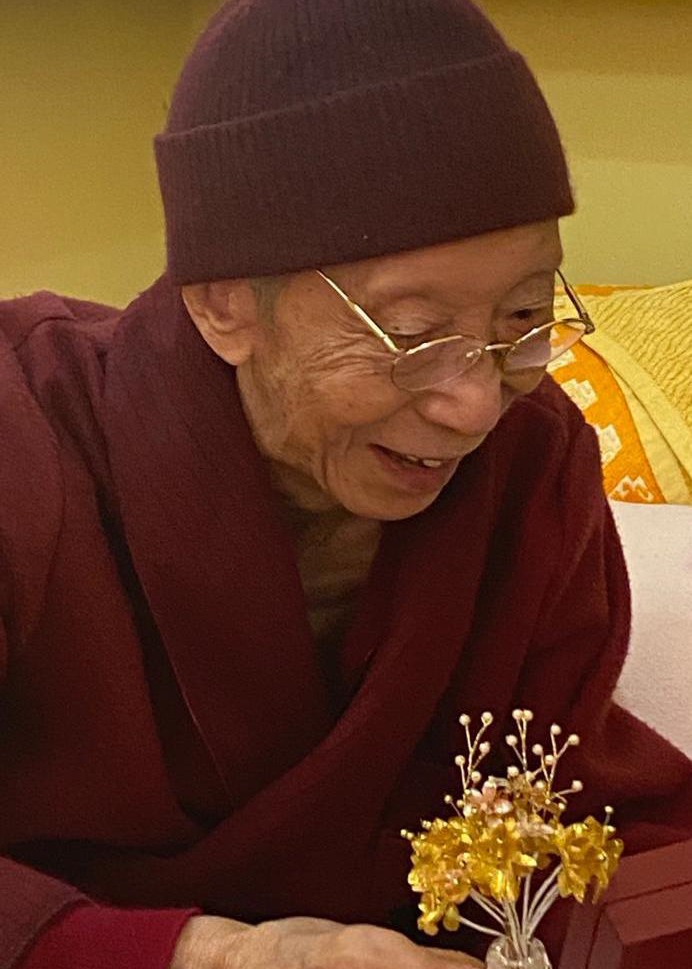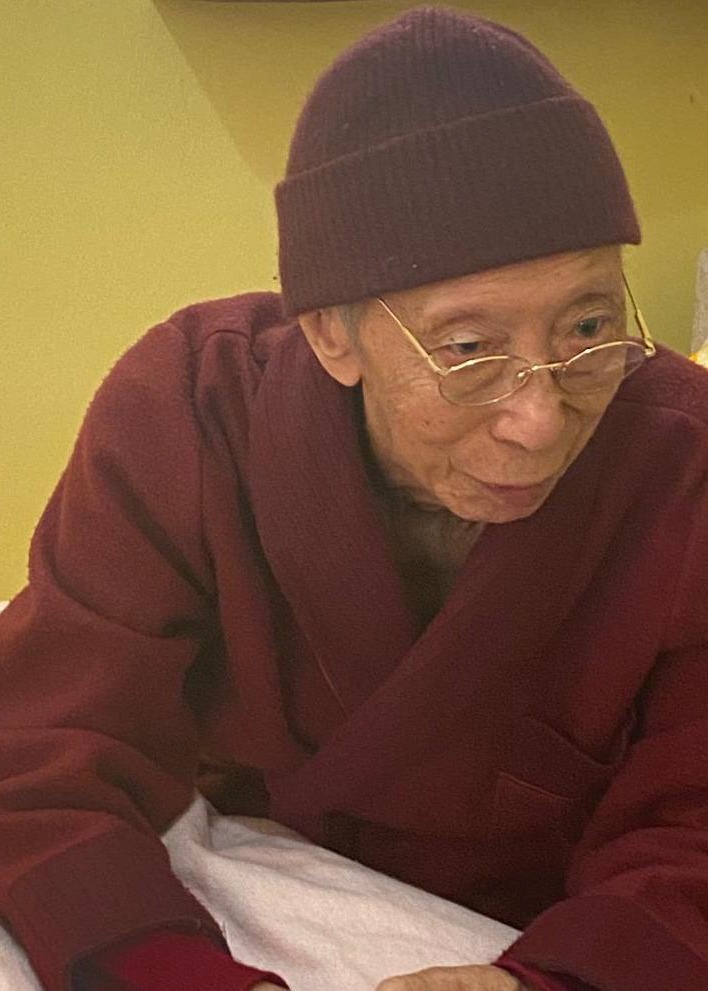 Recent photos of Venerable Geshe-la
During his remarkable life, Venerable Geshe Kelsang Gyatso Rinpoche touched the hearts of countless people throughout the world.
His wisdom, kindness and compassion are unequalled in these uncertain times.
As we will see in coming articles, Venerable Geshe-la's legacy is both extraordinary and world-changing.
From his vast body of unequalled teachings enshrined in his extraordinary books, the Temples, centers, study programs, Teachers, Sangha and above all the international community of people actively dedicated to world peace, he has sown so many seeds of peace and hope in this troubled world that are already bearing fruit and will continue to do so for many decades to come.
Venerable Geshe-la frequently said to us "The time will come for you to do my job." And so now this time is upon us - to joyfully and sincerely work together to fulfill the compassionate wishes of this holy being in generation after generation.
This will be our highest offering to Venerable Geshe-la and our deepest expression of gratitude.