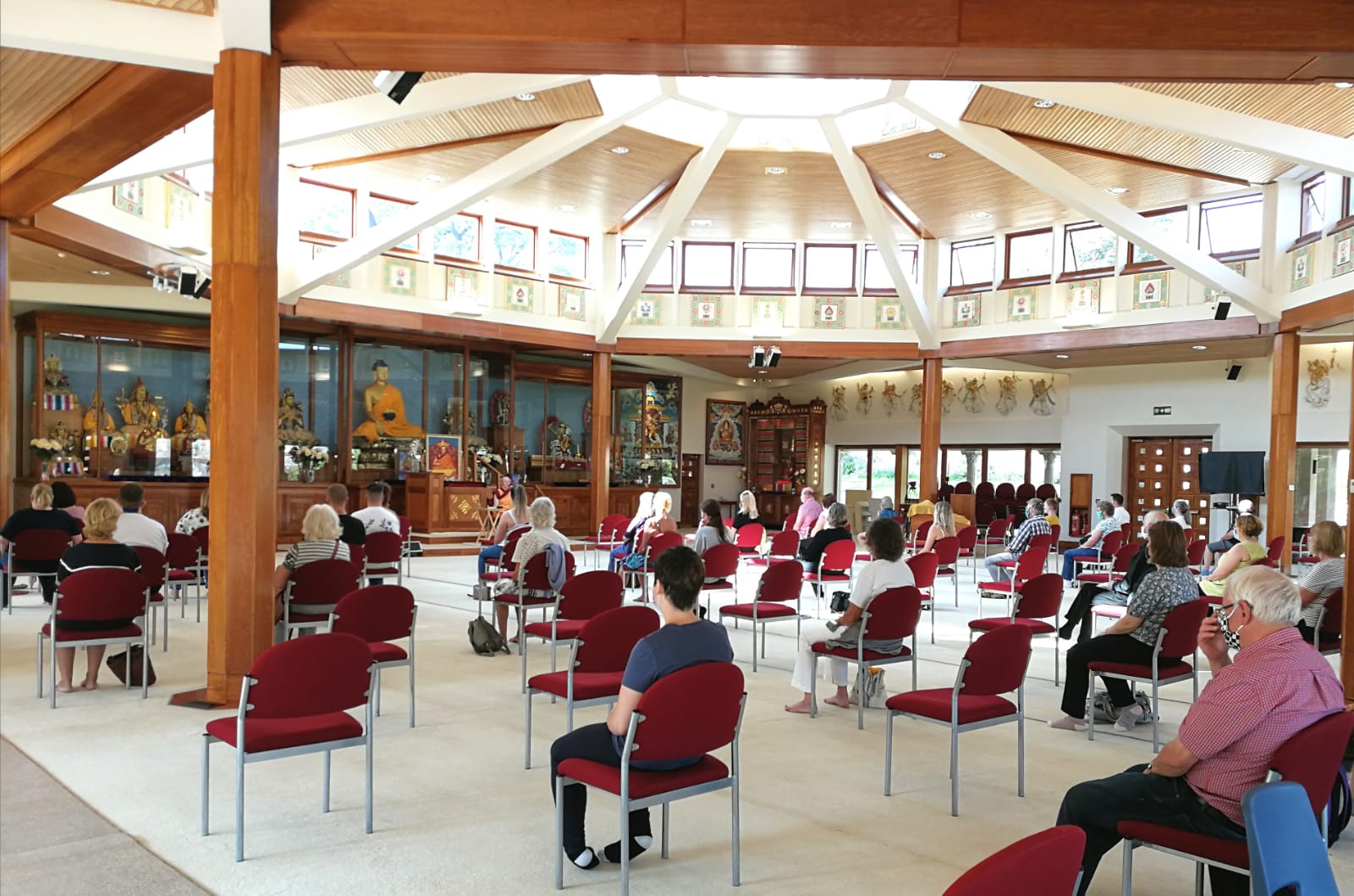 Free 15-minute meditation – pre-registration not required
PLEASE NOTE: At present the daily guided meditations are not available during lockdown restrictions.
Every day in the Temple at 2.30, there is a free guided meditation suitable for everyone, even if you have never meditated before.
Pre-registration is not required for this event.
Due to Covid restrictions, numbers in the Temple are limited and seats are subject to availability.