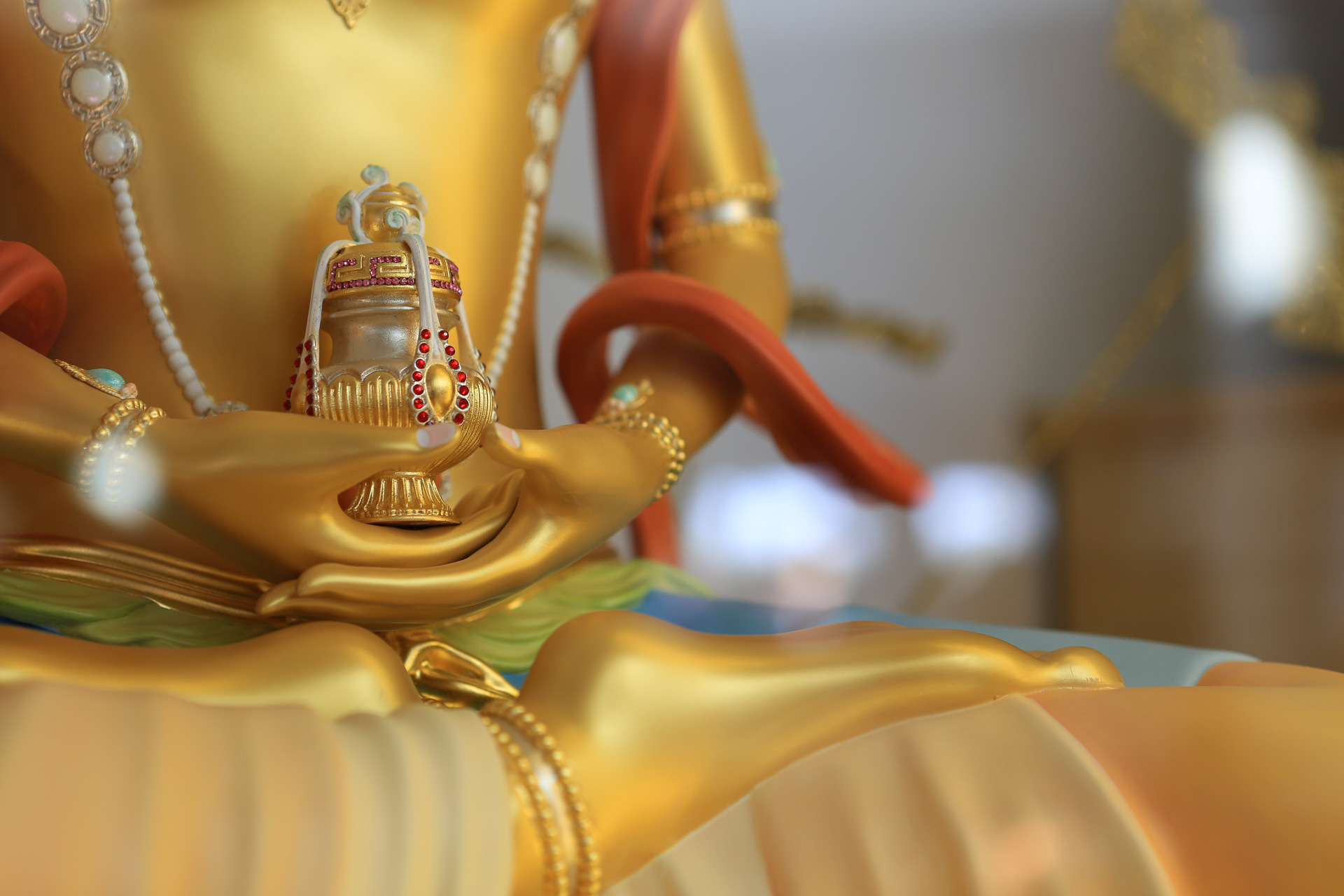 Amitayus Retreat ~ Weekend Retreat
with Gen Kelsang Rabten
Amitayus is the Buddha of long life, merit and wisdom – the main qualities we need for the happiness of enlightenment. Spending a couple of days in retreat on Amitayus at the start of the year is considered very auspicious for what the whole of the rest of the year will bring. We will also being make special dedications for the long life of our Founder, venerable Geshe Kelsang Gyatso Rinpoche.
Important please read the following information before booking.
* Accommodation at the centre during courses is limited. For information and pricing see the booking page.
Book for this event
Teacher
Gen Kelsang Rabten

Gen Kelsang Rabten

Gen Kelsang Rabten has studied under the guidance of Venerable Geshe Kelsang Gyatso Rinpoche for over 20 years. He has taught in many centres around the world including Australia, New Zealand, and South-East Asia.