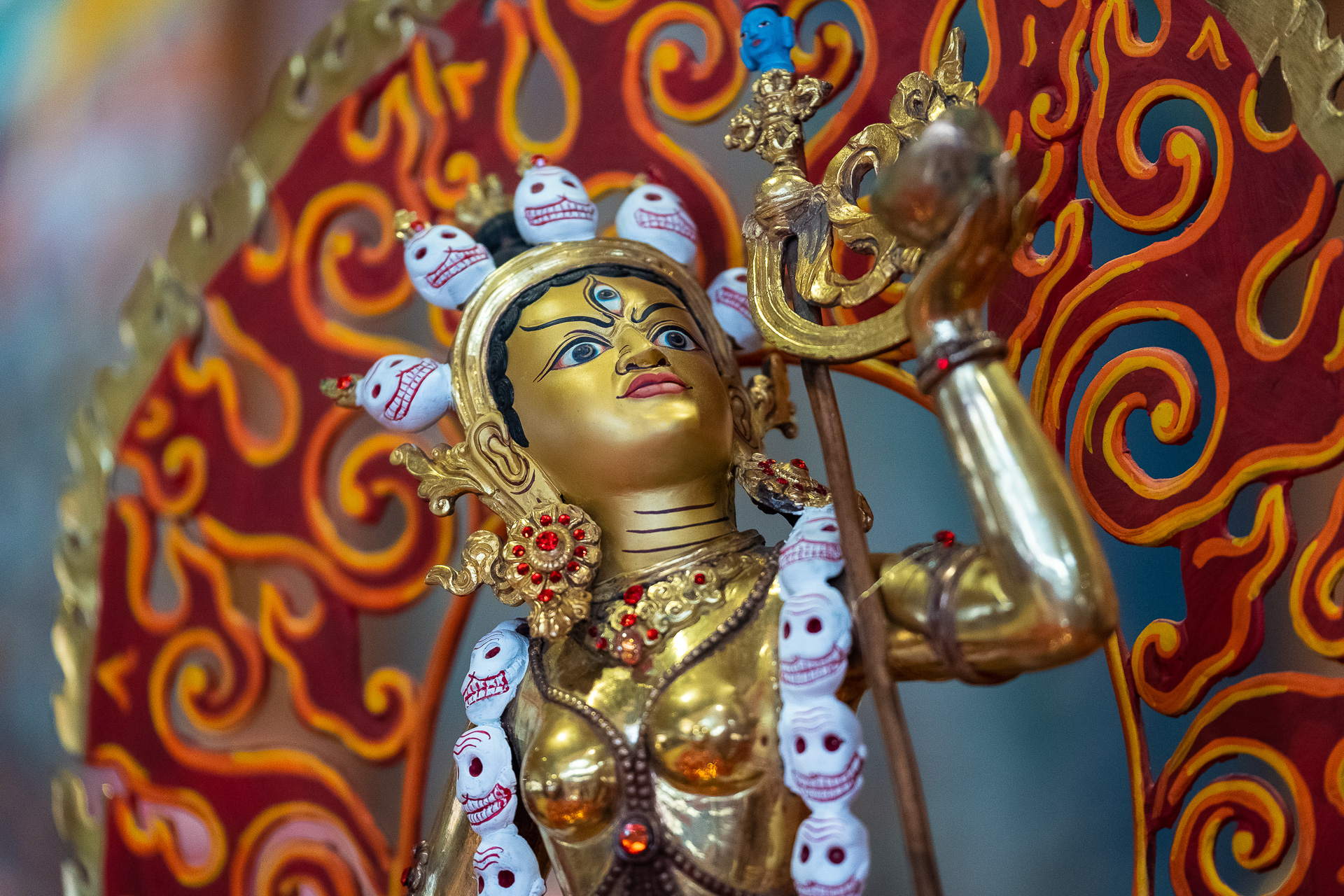 Vajrayogini Counting Retreat ~ In-depth retreat
with Gen Kelsang Losel
An opportunity to engage in qualified close retreat with guidance and support in a blessed and peaceful environment.
In order to complete the Vajrayogini Counting Retreat commitments it is necessary to engage in a Vajrayogini Fire Puja, one will be taking place at Manjushri KMC in February.
For further information please contact education@manjushri.org
January 6 (begins in the afternoon) – February 3 (finishes in the morning)
* Accommodation at the centre during courses is limited. For information and pricing see the booking page.
Teacher
Gen Kelsang Losel

Gen Kelsang Losel

Gen Kelsang Losel, an experienced Teacher of many years standing who is currently working as an artist in the Kadampa Art Studio at Manjushri KMC