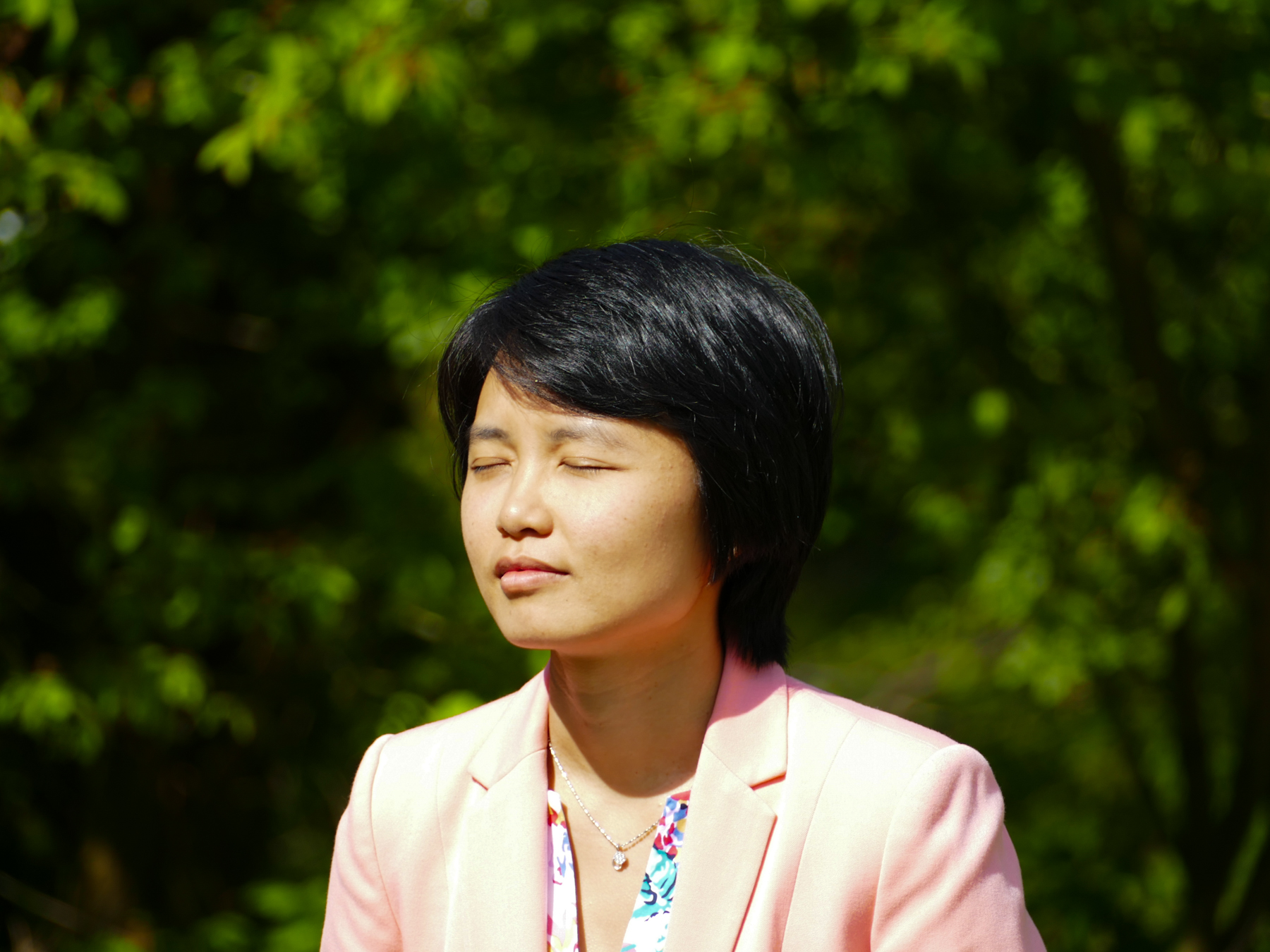 Know Yourself ~ Weekend retreat
with Gen Kelsang Rabten
How understanding the mind brings happiness
Our mind creates our experiences. It can create a joyful life or hellish torment. Nothing could be more important than to understand the workings of the mind. Through this we develop the ability to release ourselves from unhealthy habits of thought and behaviour and replace them with powerful, positive states of being. This course is for everyone who wants to take responsibility for their happiness by working with their mind.
Important please read the following information before booking.
* Accommodation at the centre during courses is limited. For information and pricing see the booking page.
Book for this event
Hourly Schedule
Friday September 25
7:30PM

-

8:30PM

Introductory talk and meditation
Saturday September 26
9AM

-

10AM

Talk and meditation
11AM

-

12PM

Talk and meditation
5PM

-

6PM

Talk and meditation
7:30PM

-

8:30PM

Talk and meditation
Sunday September 27
9AM

-

10AM

Talk and meditation
11AM

-

12PM

Talk and meditation