Apply to Join the Special Teacher Training Programme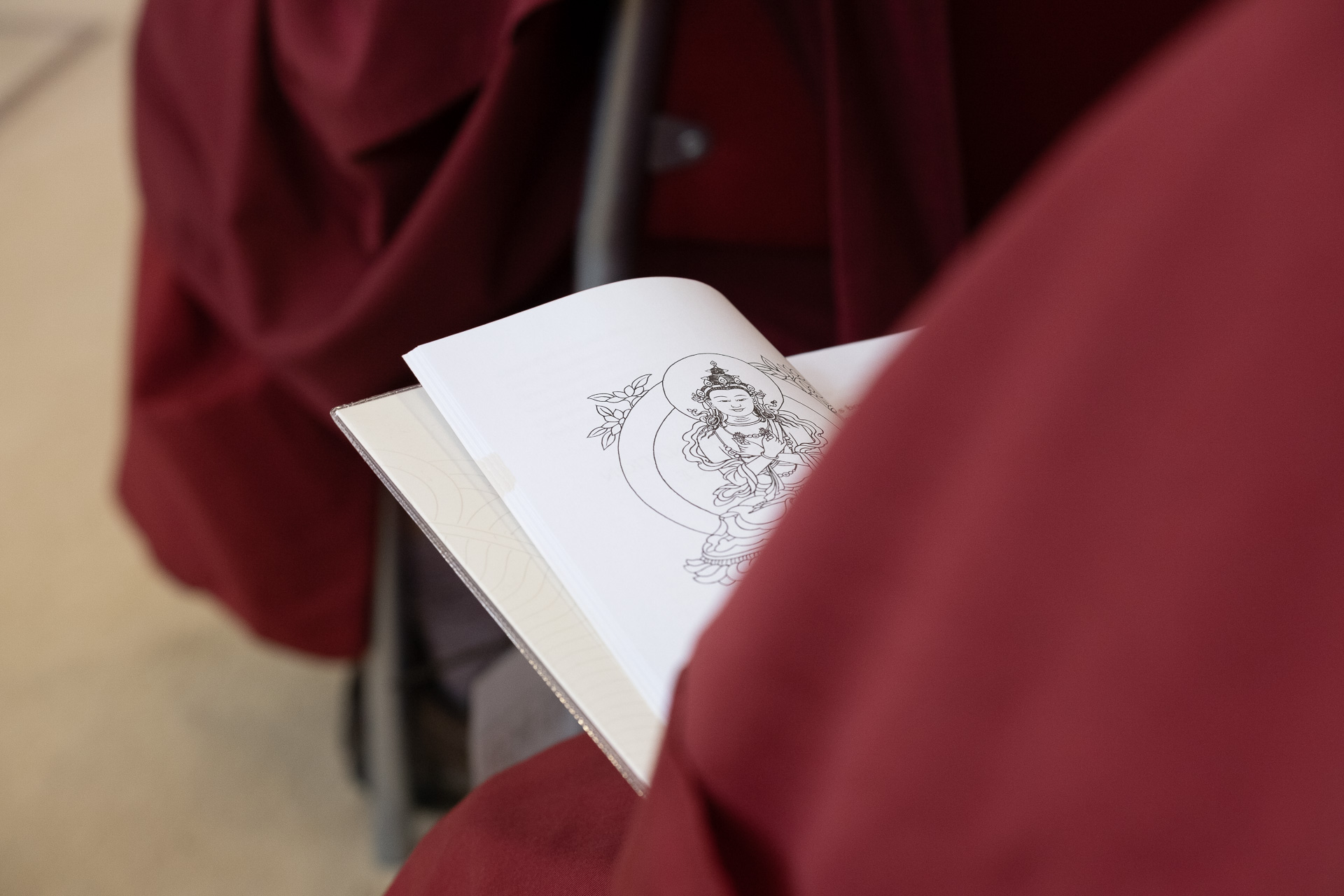 It is not possible to study on the STTP at the same time as being on another FP or TTP programme. It is only possible to be on one of these study programmes at a time.
You can apply to join the programme whenever a new book or section of a book begins.
The next opportunity for new students to join the programme is with Part 2 of Essence of Vajrayana which will begin in the middle of September 2023.
Use the form linked below to apply.
If you wish to attend all 3 of the classes at Manjushri KMC or to train as a teacher you are required to join with commitments, otherwise you can choose whether to join with or without commitments. If studying without commitments you still undertake to keep up with the classes as they are taught.
There is now a possibility for those who are not enrolled on the in-person STTP or STTP by correspondence, with Venerable Geshe-la's blessing - anyone who wishes to attend the STTP teaching classes (2 Classes) in-person in the Temple are now welcome to do so on a drop-in basis - just like you would attend GP.
To apply to join with commitments please complete all fields in form below.
To apply to join without commitments complete only the required fields.