Attending the live classes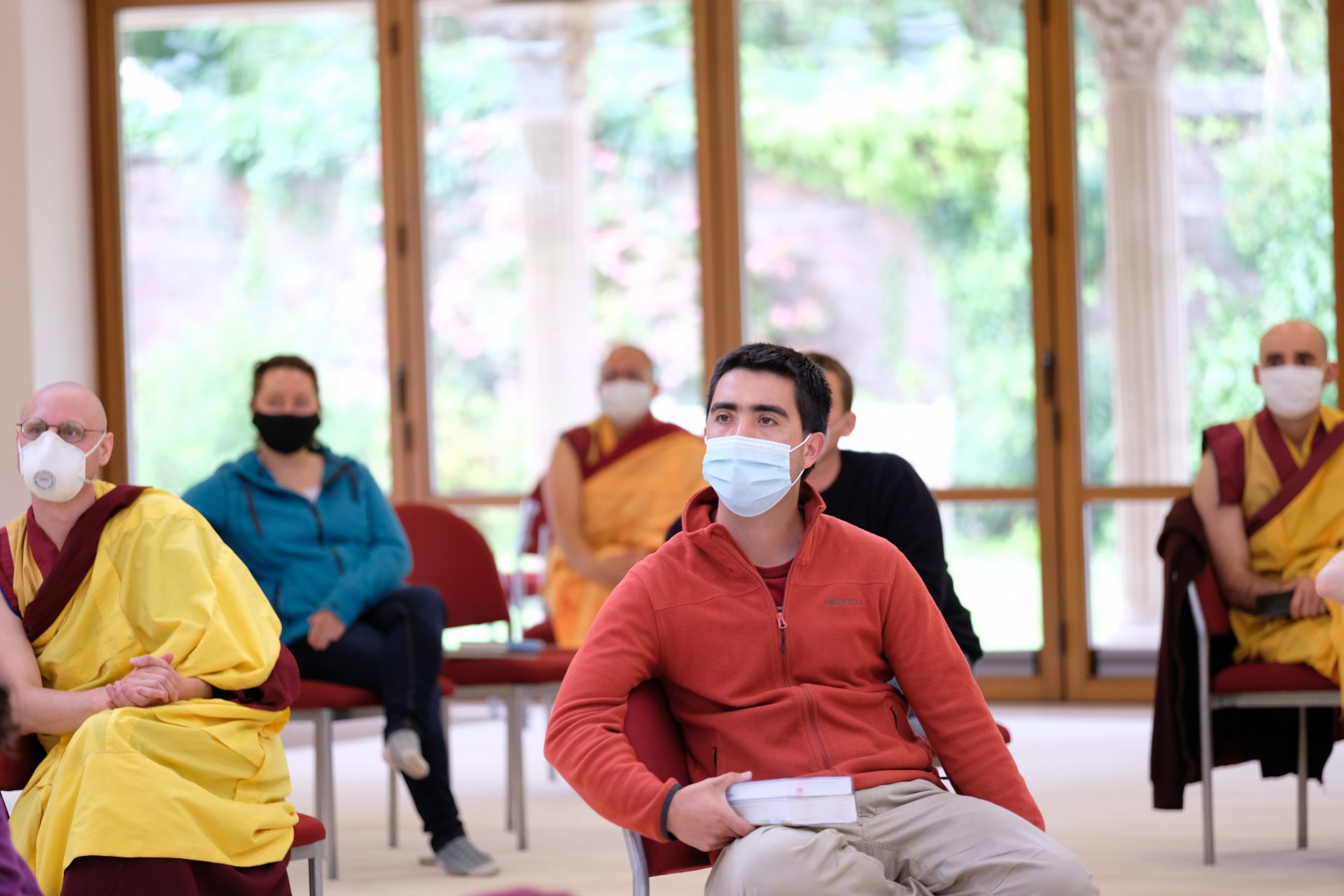 To attend the live classes at Manjushri KMC you must take the STTP commitments and in addition undertake to attend every class at the centre.
Resident and non-resident attendance & fees
You can attend the live classes either by becoming a resident at Manjushri KMC or by living outside the centre and travelling in for classes.
For residents the fees are included in the standard monthly education fee. Non-resident attendees can also pay the monthly education fee.
Apply to attend the live classes
Please contact the the STTP Coordinator at specialttp@kadampa.org to begin the application process.